School leavers express hesitation about attending university due to Covid-19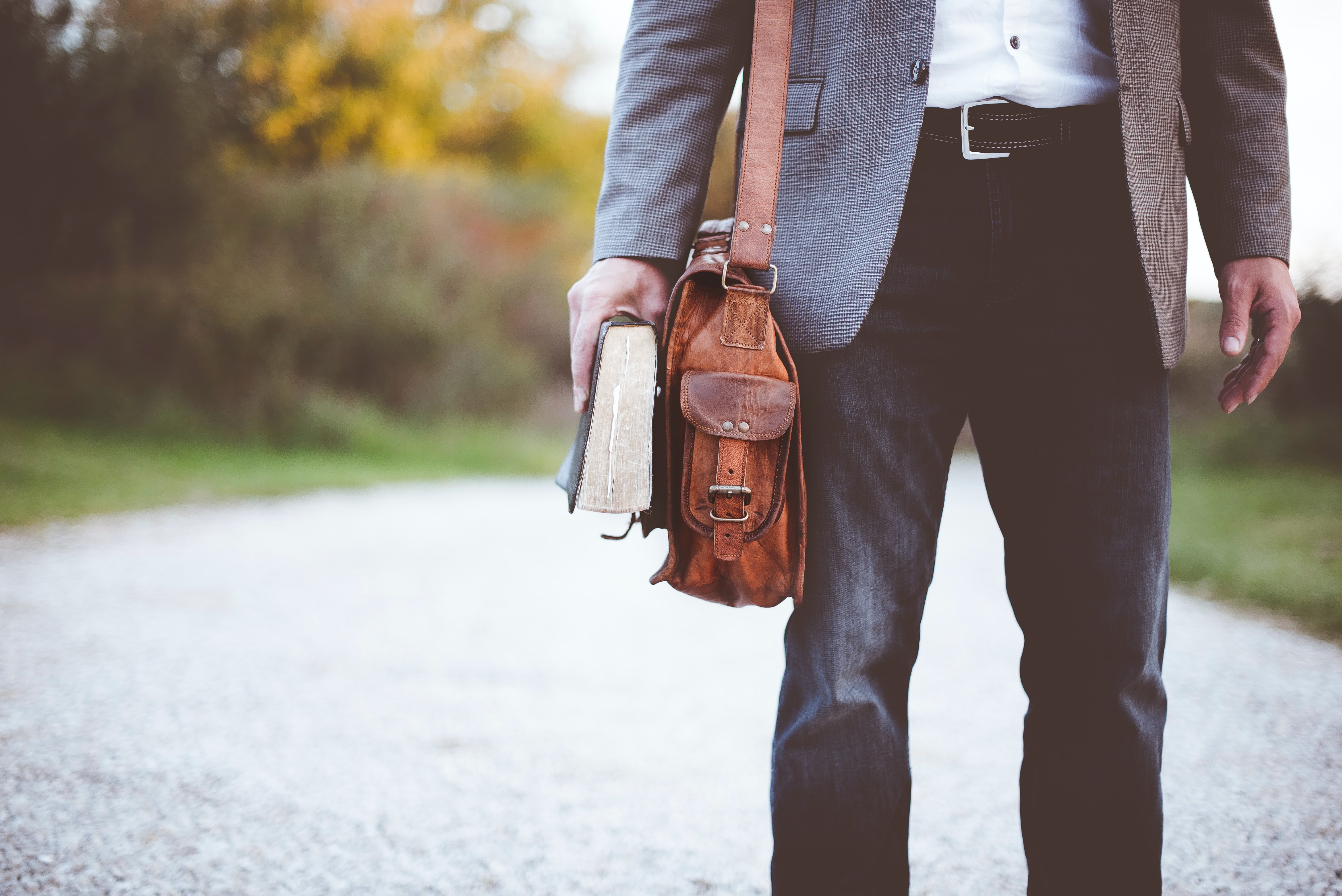 Four in 10 students are changing their education plans due to worries around finances, family and future in general, a study of 1,000 college and sixth-form pupils has found. Before Covid-19, 37% of the same group were planning to go to university but are now considering other options. The study conducted by MyUniChoices discovered that one-tenth are now also questioning their gap year choices and more than one in 10 are debating whether they should still defer their education. Worryingly, three in 10 cannot make big decisions about the future due to the ambiguous current climate and more than half are anxious about committing to plans.

IZA World of Labor author Bart Cockx has explored how governments can help the younger generation. "We should harness the current generation of youths through targeted wage subsidies and study grants at cohorts graduating this year," he writes. In his opinion piece, Cockx also explores the impact recessions around the world could have on younger people:

"In flexible labor markets, such as in the US or Canada, the short-term impact of a typical recession is particularly severe for low-educated youths, but the penalties are short-lived. College graduates are less penalized initially, but the penalties last longer. Nevertheless, after ten years, high-educated workers manage to catch up with the luckier cohorts that graduated during good economic times. In more rigid labor markets, such as in the European ones, entering the labor market during a recession may cause less damage in the short-term but may inflict permanent economic scars."

According to the research, more than one-third of students are uncertain about their employment opportunities and 22% observed that they do not know what to do with their life at the moment. Dr Charles Johnson, chief psychometrics advisor for MyUniChoices, echoes the findings by saying that young people are suffering from a huge degree of uncertainty. "Those choosing to go to university recognise they are making a choice which will shape their lives for more than just the years that they study, so making the right choice matters," he commented.

Read Bart Cockx's opinion piece The coronavirus crisis and the next generation.