Samira Ahmed launches landmark case against the BBC over equal pay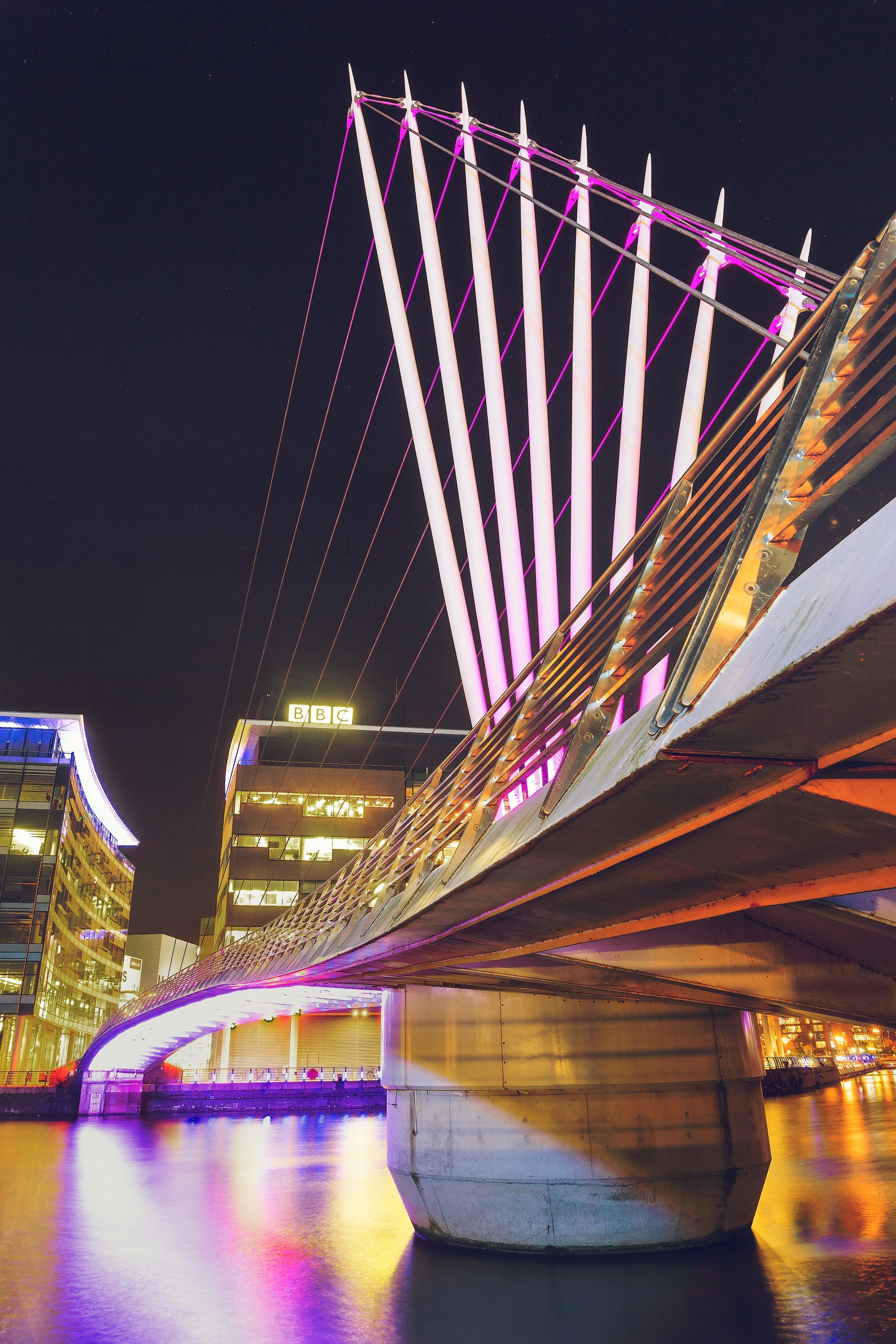 While Samira Ahmed has launched a landmark case for £500,000 in back pay, another 12 BBC women are also planning on taking the corporation to tribunal over equal pay. Ahmed was a presenter of Newswatch, and she is arguing that, whilst she held the position she was doing an equivalent job to Jeremy Vine, who used to be the presenter of BBC One's Points of View. However, she was only paid £440 per episode whilst, at the same time, Vine was making up to £3,000 per show. The two programmes have similar formats but according to the BBC the roles were not equal because Points of View is a long-standing popular entertainment programme, and Vine is a household name.
The BBC was first compelled to reveal details of its gender pay gap in 2017; an action that sparked a revolt by women employees, and Ahmed is now the first BBC presenter to take her equal pay claim to tribunal.
IZA World of Labor author Solomon W. Polachek has explored the evidence and has concluded that despite major efforts at equal pay legislation, the gender pay inequality still exists. "[P]ay variation between workers is the norm rather than the exception. While valid economic arguments can explain some of this variation, accounting for why certain demographic groups consistently earn less than the norm is problematic. This is particularly true for women," he notes in his article. "In the UK, with its Equal Pay Act of 1970 […] the gap is 17%," Polachek adds.
Carrie Gracie, a Scottish journalist best-known as having been the China editor for BBC News, who won her own fight for equal pay in 2018, said that other BBC employees are following the case carefully in preparation to follow Ahmed's lead. "[Samira's] case is emblematic and extremely important to all the other women still fighting. I'm aware of about a dozen cases that are in the pipeline towards a tribunal now." Gracie said. According to her any woman who opens a case against the BBC risks "potential career damage … none of these people are going to be the favourites of their management while doing this."
Ahmed joined the BBC as a trainee in 1990 and worked there until 2000, when she became a presenter on Channel 4 news. The corporation has provided Ahmed with back pay for three other programmes—Radio 4's Front Row, and Radio 3's Night Waves (later rebranded as Free Thinking)—as they admitted that she was paid less than her male counterparts.
In a statement, the BBC said that it is committed to equal pay. According to a spokesman: "Points of View is an entertainment programme with a long history and is a household name with the public. Newswatch—while an important programme—isn't."

Read Solomon W. Polachek's article Equal pay legislation and the gender wage gap.