Robot speaks in House of Commons about future of AI in UK schools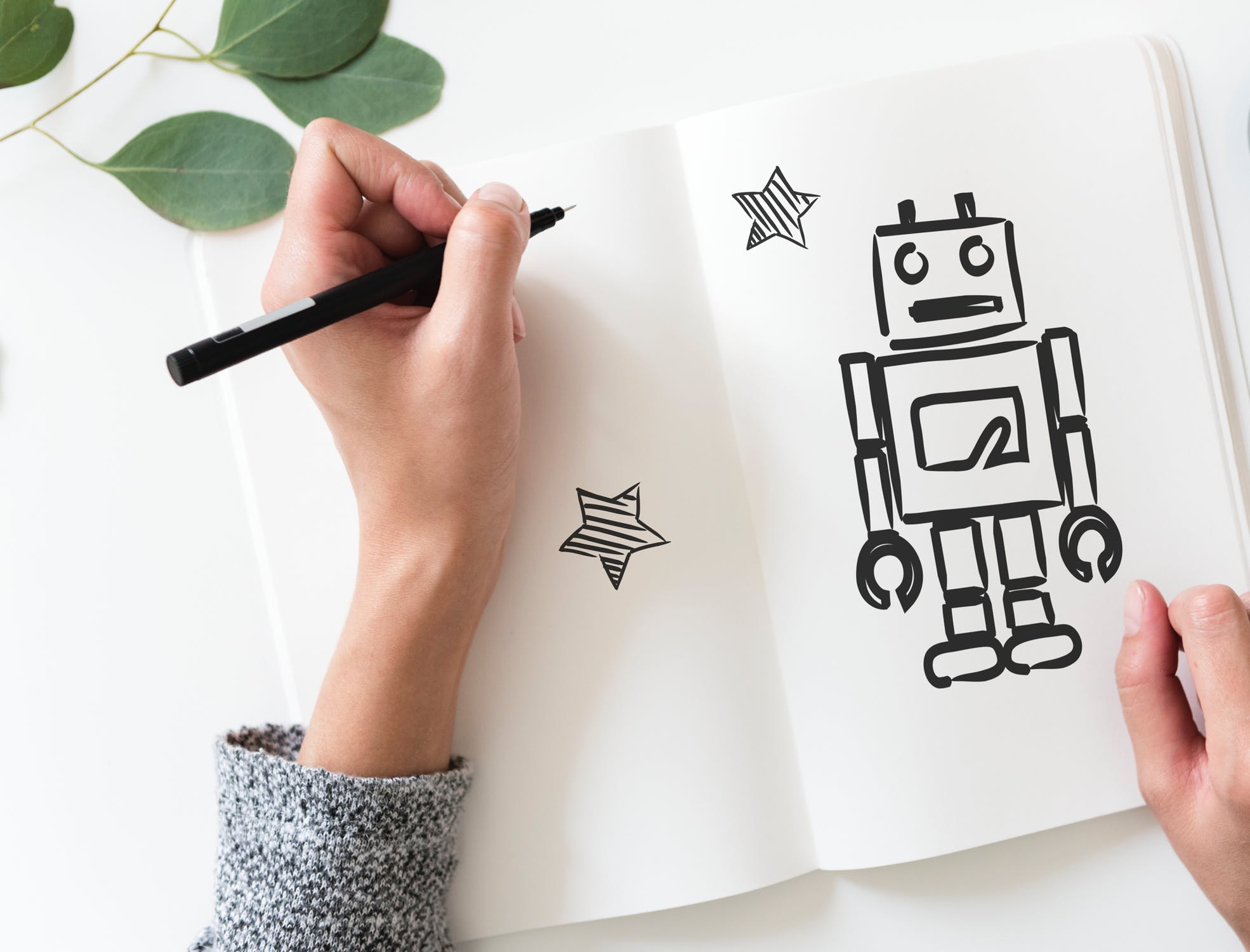 On Monday, Pepper, a male humanoid, became the first robot to talk at a UK parliamentary meeting, discussing the future of artificial intelligence in education.
The education committee is examining how technological developments, or what has been dubbed the "fourth industrial revolution," will affect the education system in the UK.
The robot is part of a three-year international research project called Caress, which is developing the world's first culturally aware robots aimed at assisting with care for the elderly.
Pepper is also based at Middlesex University where he works on initiatives involving teaching primary school-level children, helping children with special needs improve their numeracy, and attending STEM (science, technology, engineering, and mathematics) events.
James Frith, a member of the committee, expressed concerns about the role of human beings in the fourth industrial revolution.
Pepper said in reply: "Robots will have an important role to play, but we will always need the soft skills that are unique to humans to sense, make and drive value from technology. As technologies fuse, and are used in the ways that were not envisaged before, a new way of thinking is needed for tomorrow's workers."
Michael Gibbs also notes the need for workers to adapt to technological advances in his IZA World of Labor article, he says: "Policymakers should encourage technology that complements employees' work, and should foster education and training that help workers adapt to change."
Similarly, Joysy John, Director of Education at innovation foundation Nesta, said people with critical and creative thinking skills would be crucial as we enter the fourth industrial revolution. She also mentioned the need to educate children to think critically in preparation for the age of machine learning, AI, and robots.
This resonates with Pepper's words in parliament, saying "we will need people that can spot ideas, and think across traditional sector divides to drive value from technological innovation."
Professor Rose Luckin, from University College London's Knowledge Lab, also noted the useful role AI could play in the classroom, by taking over tasks like assessment, administration, and lesson planning.
Some universities and schools around the UK now own a Pepper robot. They cost between £10,000 and £12,000 and have the ability to make eye contact and recognize faces.
Read more articles on digitization and big data here.