Rise in companies donating expertise to social causes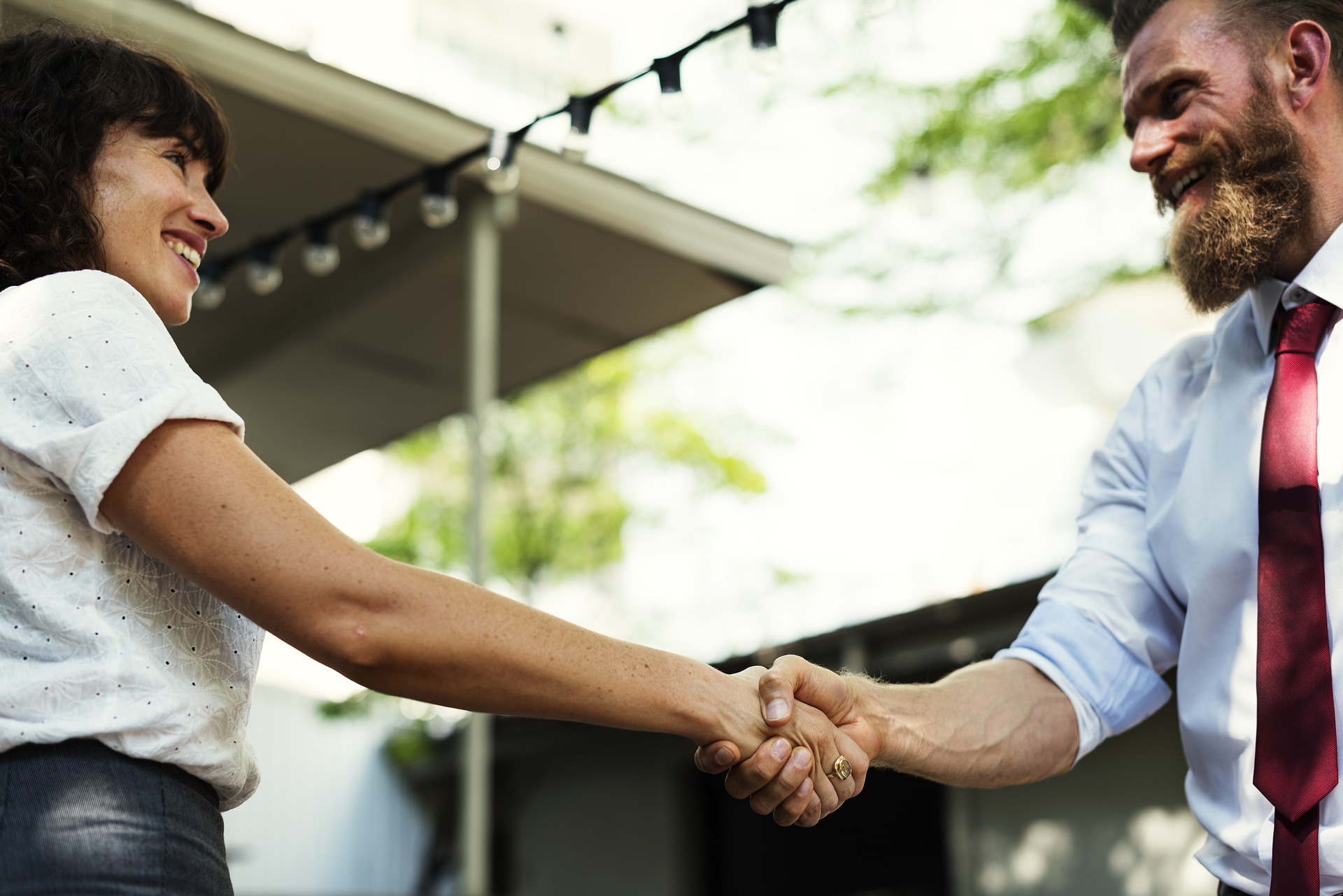 The number of work hours donated to social causes rose from just under 500,000 in 2013 to over one million in 2016, according to a survey of 270 companies by the Committee Encouraging Corporate Philanthropy (CECP).
While traditional corporate volunteering programs include activities such as food donations and fundraising, pro-bono volunteering allows employees to use their professional skills and expertise for good causes. Typical pro-bono initiatives involve providing a service, such as legal, accounting, or financial-planning advice, to an organized non-profit for free.
Many employers have started investing in pro-bono service programs as a way to attract and retain increasingly socially conscious professionals, with millennials particularly keen to pursue purposeful careers and give back to their communities. The 2015 Millennial Impact Report found that 77% of millennials "are more likely to volunteer if they can use their specific skills or expertise to benefit a cause."
Last year at Prudential Financial, 125 employees took part in a program providing ten-week consulting projects at one of the company's non-profit partner organizations. Meanwhile, charity Partners in Food Solutions relies on expertise provided for free by companies including Hershey, Cargill, and General Mills.

Employees at General Mills have donated over 50,200 hours over the past eight years. Research-and-Development Engineer, Madison Barre, typically spends one to three hours per week giving advice about food safety to companies in Africa via video link. She was also granted paid time off to travel to a production plant in Malawi and give guidance in preparation for an inspection.
CEO of Partners in Food Solutions, Jeff Dykstra, says that "every Fortune 500 company has tens of thousands of hours lying around in one- to two-hour increments that could be aggregated and put to use to solve the world's greatest challenges."
In his article for IZA World of Labor, Mirco Tonin writes that "promoting a worthwhile social cause can be an important tool for motivating an organization's workforce (and its customers and investors)." Tonin goes on to suggest implementing policy to "require companies to report on social and environmental matters."

Read more articles about motivation in the workplace.

For specific queries, contact one of our topic spokespeople.