Rail easing congestion and enabling economic growth in Southeast Asia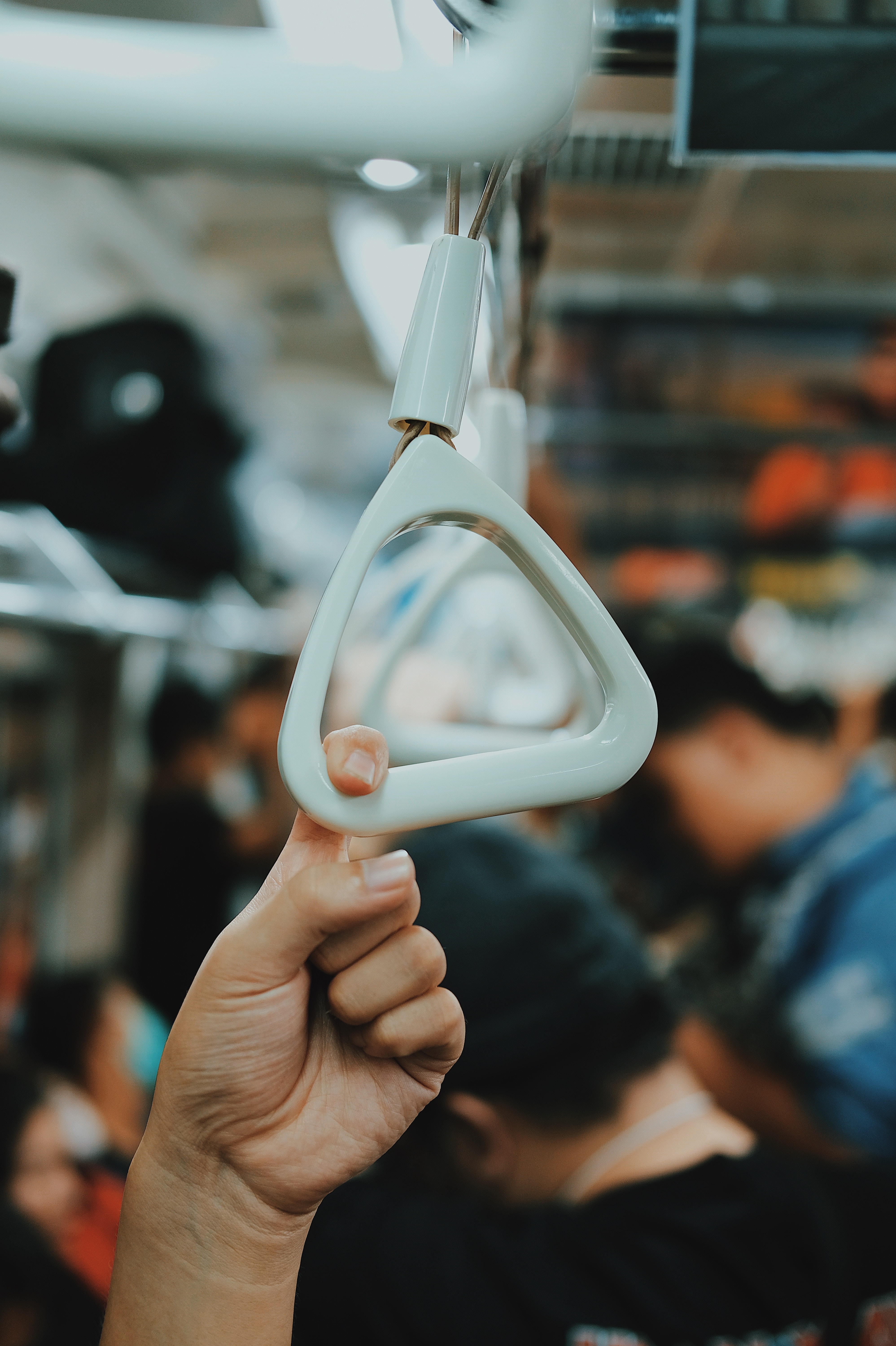 The Jakarta Mass Rapid Transit (MRT) is a rapid transit system in the capital of Indonesia which is set to begin operating in late March. Once the second phase of its network starts operating in 2025, MRT Jakarta will carry up to 378,000 passengers daily. The opening of the line will help ease the city's chronic traffic problems as the government estimates the economic cost of the city's traffic congestion at 65 trillion rupiah ($4.6 billion) a year.

IZA World of Labor author Ana I. Moreno-Monroy has looked at how poor public transport can reduce employment in the formal sector. In her article Access to public transport and labor informality, Moreno-Monroy writes: "Public transport infrastructure has not kept up with the demands of growing populations in cities in developing countries. Infrastructure provision has historically been biased against less affluent areas, so access to formal jobs is often difficult and costly for a large part of the lower-income population."

She adds: "As a result, low-income workers may be discouraged from commuting to formal jobs, lack information on job opportunities, and face discrimination." Whilst President Joko Widodo has insisted the first phase of the MRT project will finish before the presidential election in April, for most people in Jakarta the effect on their commute is of greater importance than the president's re-election bid.

It takes 42-year-old resident Haminudin an hour and a half to get to his office in the center of Jakarta and two hours to commute back home. He was one of the first 4,000 residents who went on MRT's first public test run on Tuesday and he commented: "This is a transport revolution. When it is fully operational, I will use it every day."

The line is expected to run every five minutes during rush hour and from 5 a.m. to midnight every day. Jakarta is renowned for experiencing one of the worst traffic problems in Southeast Asia but when the second phase of MRT Jakarta begins operating, economic growth will no longer be stifled. Moreno-Monroy agrees that: "The provision of more equitable transport can reduce urban inequality by broadening job choices."

Read more articles on behavioral and personnel economics, and transition and emerging economies.