Nearly 80% of prisoners are interested in starting their own business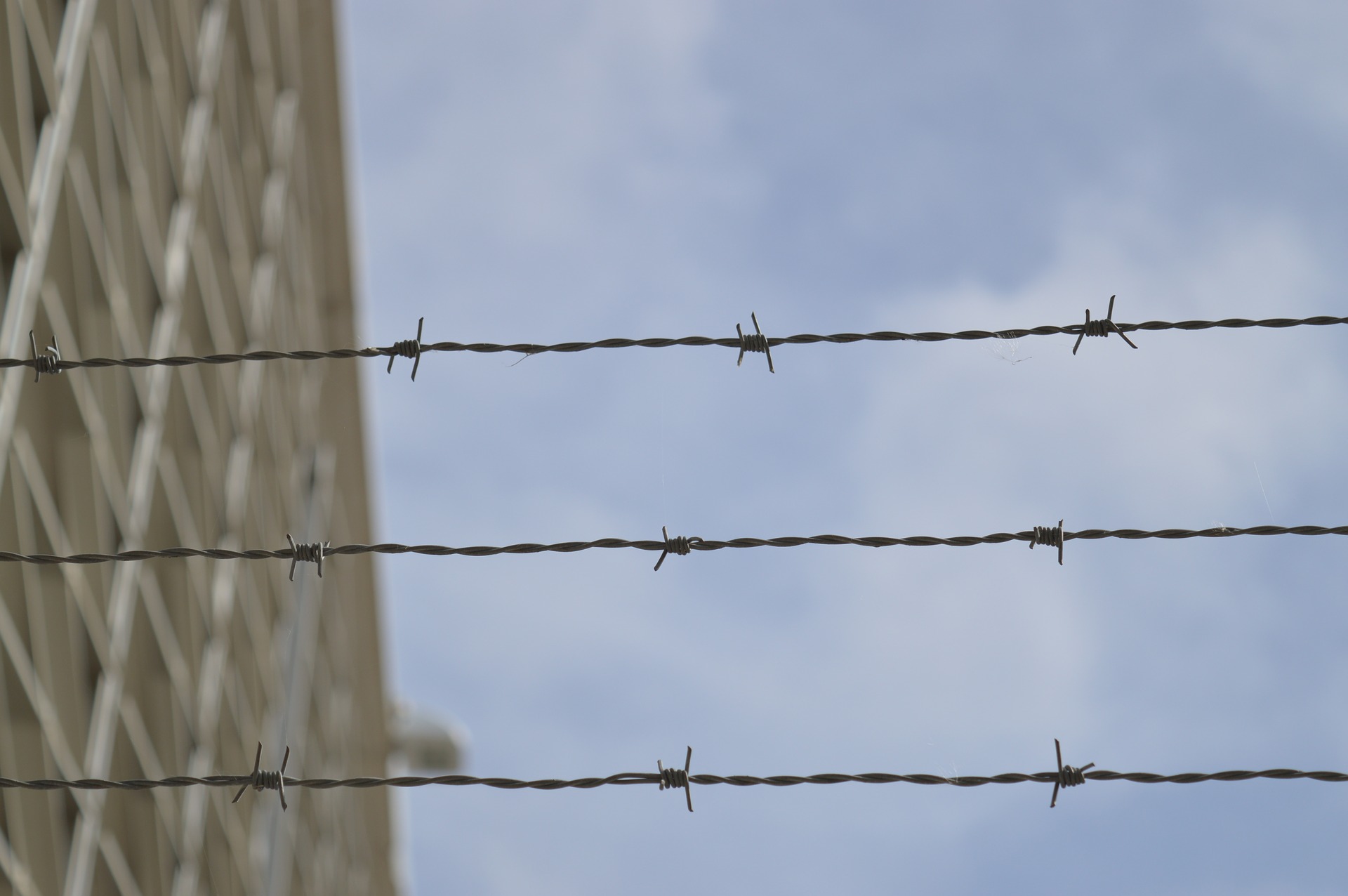 A new report by the think tank The Centre for Entrepreneurs has suggested that helping ex-prisoners set up their own business could reduce reoffending.
45% of all inmates from prisons in England reoffend within a year after release. Among inmates serving sentences of under 12 months, the number rises to 60%. However, this drops to 50% if former inmates have stable employment.
The report found that 80% of prisoners are interested in starting their own business, compared to 40% of the general population.
It says former inmates display many traits that make them suitable for an entrepreneurial career, including scoring highly on the need for self-achievement, personal innovation, and the desire for independence. Furthermore a criminal record won't hinder being self-employed, and no formal qualifications are required.
Enterprise Exchange, which specializes in helping people with additional barriers become self-employed, runs self-employment courses in prisons. It has teamed up with Choirs Beating Time, which runs choirs in prisons, to help support ex-inmates become entrepreneurs. The organizations are launching what they call an Opportunity Fund.
Phil Ashford, Director of Enterprise Exchange, said the fund is what's needed to turn people who have served prison sentences into societal assets, rather than liabilities.
Marco Caliendo has written on a similar topic. In his article Start-up subsidies for the unemployed: Opportunities and limitations, he writes, "Start-up subsidies are an effective policy for helping participants move out of unemployment and improve their prospects in the labor market. Subsidized start-ups can also increase human capital and expand labor market networks, making it easier to find paid employment if a business fails."
However he points out, "Not everyone is cut out to be an entrepreneur. Initial screening, including preparing a credible business plan that is approved by an objective third party, has to be sufficiently stringent to prevent windfall gains and to ensure selection only of people who are truly interested in starting a business."
Read more articles on entrepreneurship and innovation.
Have a specific question about entrepreneurship? Get in touch with our topic spokesperson.