President Macron gives African startups a 65 million euro boost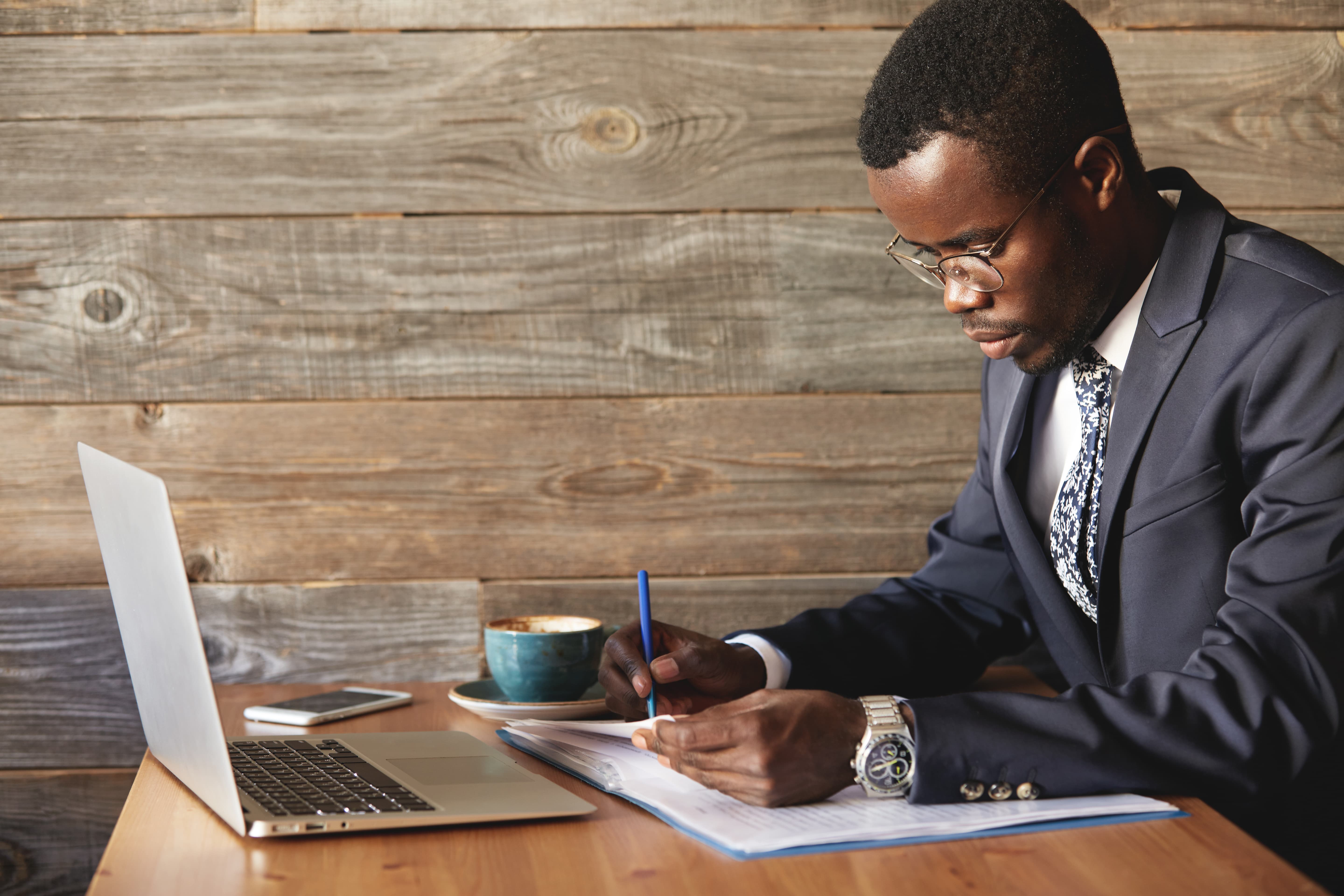 President Macron announced earlier this month at the VivaTech conference in Paris that France will pump 65 million euros into African startups.
Yoonyoung Cho has written for IZA World of Labor about entrepreneurship for the poor in developing countries. She writes, "A large share of workers in developing countries are self-employed in low-paying work or engage in low-return entrepreneurial activities that keep these workers in poverty.
Entrepreneurship programs provide business training and access to finance, advisory, and networking services with the aim of boosting workers' earnings and reducing poverty."
Speaking at the conference, Macron said, "African startups have energy but the big providers of development aid and financiers have not adapted to that. We ourselves are too slow, too hesitant."
The French development agency AFD will set up a fund "to fill the gaps in the support with small sums ranging from 30,000 to 50,000 euros, which is what startups need."
President Macron has made entrepreneurship a cornerstone of his domestic economic policy as well as his overseas development strategy. Since becoming president last year he has been to Africa seven times and visited nine countries. He sees the continent playing an important role in bolstering France, its business, and a Francophone-first philosophy.
During his African tour last year he touted innovation as a vehicle for growth and job creation.
In a sign of growing interest in technology on the continent with the world's youngest population, African startups raised some 477 million euros in 2018, an increase of more than 50% in a year, according to an estimate by investment fund Partech ventures.