"Pepper" the robot Buddhist priest is now available for hire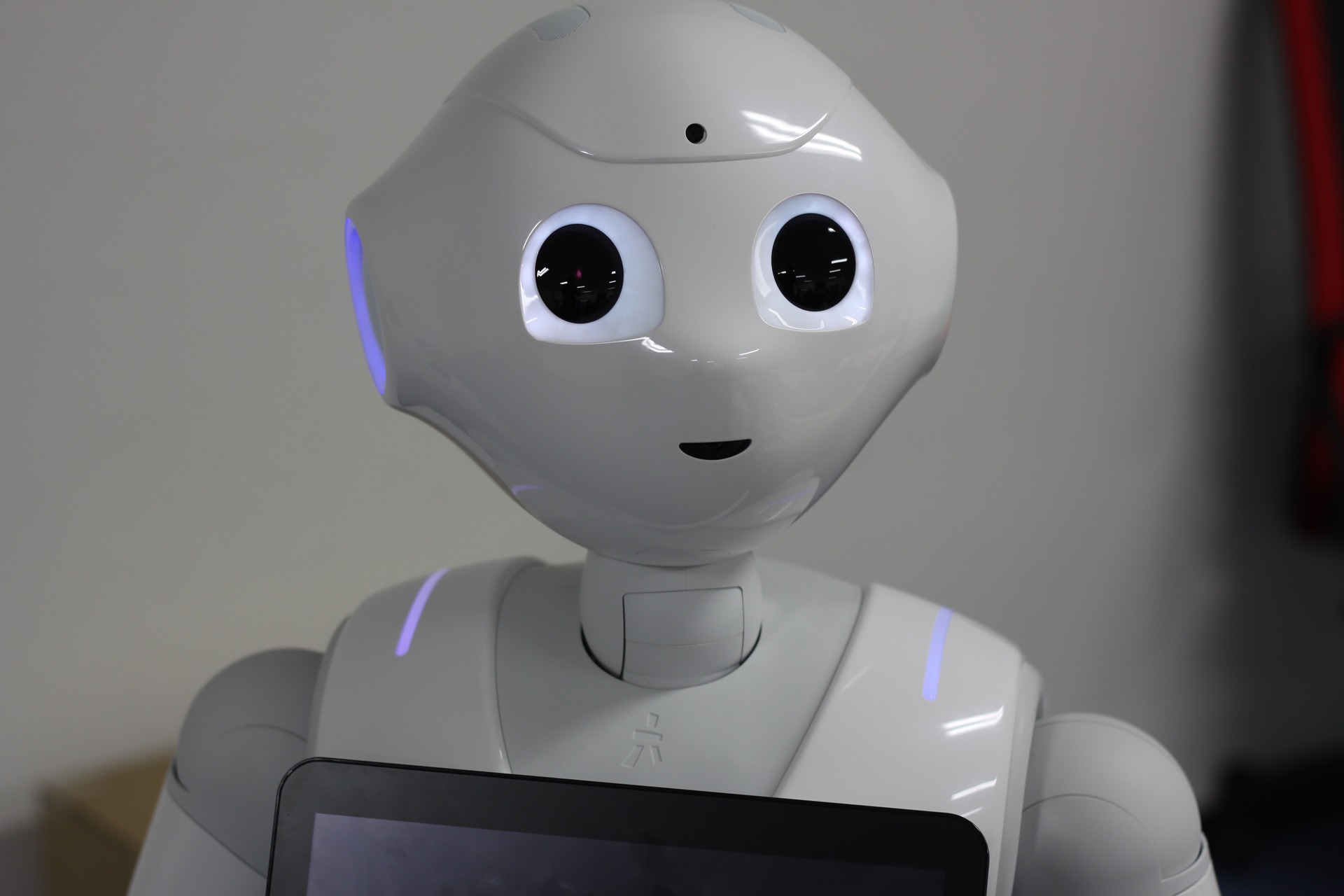 A Japanese company has introduced a new role for Softbank's humanoid robot "Pepper"—a Buddhist priest for hire at funerals.
The robot was on display at a funeral industry fair, the Life Ending Industry Expo in Tokyo, where it chanted sutras in a computerized voice while tapping a drum.
Nissei Eco., an unlisted plastic molding maker, wrote the chanting software for "Pepper," which was introduced by SoftBank Group Corp. in 2014.
With Japan's declining and aging population, many Buddhist priests receive less financial support from their communities, prompting some to find part-time work outside their temple duties, said Michio Inamura, Nissei's executive advisor.
The funeral robot could step in when a priest was not available, he said. It also costs less at 50,000 yen per funeral compared to more than 240,000 yen for a human priest.
Are robots coming to take priests' jobs? A study by the University of Oxford predicts that the clergy only have a 0.81% chance of automation. Their role in building complex relationships with people increases their resilience. However, there are already apps like Confession which offer "drop-down menus for tracking sin."
Still, new technology has always generated dire labor market predictions which have never come to fruition, says Michael Gibbs in his article How is new technology changing job design. "Humans are capable of much that is hard to automate, even with the advent of artificial intelligence. Technology can be used to help people focus on customer service, artisanal and craft work, innovation, education, and more. Furthermore, ICT improves productivity and quality, and generates new products and services. These generate growth, which can improve labor demand."
Back at the expo, Buddhist priest Tetsugi Matsuo said he came to see if Pepper could "impart the 'heart' aspect to a machine because I believe that the 'heart' is the foundation of religion."
The robot has not yet been hired for a funeral.
Visit our innovation and the future of work key topics page for related articles.
Our designated Topic Spokespeople are available to contact directly if you have any queries related to automation and the labor market.