Over $400 million of funding to expand internet access in Africa sits dormant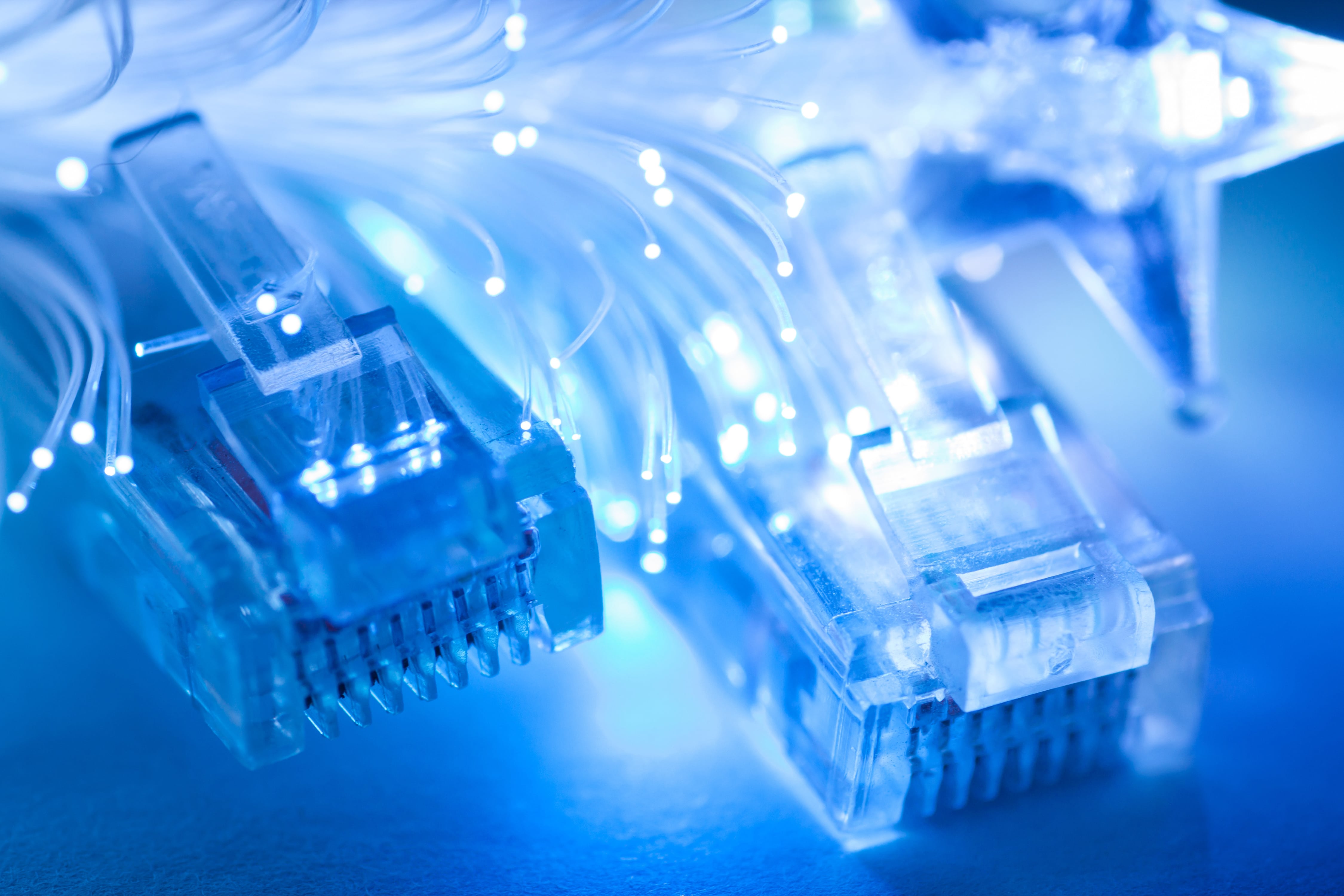 At just 22%, Africa is the region with the lowest levels of internet usage in the world. It also has the widest digital gender gap at 25%.
"Given its impact on the economy, investment in broadband infrastructure is of great political interest," says IZA World of Labor author Oliver Falck in his article Does broadband infrastructure boost employment.
"ICT skills will become increasingly important in this technology-rich digitalized world, and their acquisition (or absence) has serious implications for individual labor market success and overall inequality."
However, a new report shows that countries in Africa continue to fall short of financing projects aimed at removing barriers to internet access in rural, remote, and poor urban areas—even when they have funds.
The joint report from the Web Foundation, the Alliance for Affordable Internet, and UN Women shows that 37 countries on the continent receive Universal Service and Access Funds (USAF). The purpose of these funds, usually collected through levies on telecommunication licenses, appropriations from the government as well as grants and donations, is to promote connectivity to underserved communities. However, an estimated $408 million remains unspent in government coffers, with disbursement rates remaining low over the years. The amount could bring approximately 6 million women online.
Across the continent, just four countries—namely Côte d'Ivoire, Nigeria, Rwanda, and Uganda—carried a zero balance. Just three countries explicitly planned to improve internet connectivity for women and girls through the USAF funds.
Africa has the slowest internet speeds in the world and high data costs and inadequate infrastructure keep millions from achieving universal digital access. This has a negative impact on economic growth. Internet contribution to gross domestic product (GDP) stands at 3.7% globally but averages 1.1% in Africa. Furthermore, governments from Ethiopia to Cameroon, Egypt to DR Congo continue to shut down the internet or block access to social media channels—costing economies millions of dollars in revenue.
The report concludes that failure to take urgent action to close the digital divide—and to use the resources specifically for doing so—will further widen the gap between the digital haves and the digital have-nots, undermining economic growth and stunting global development in the process.