Only 52% of disabled people in the UK are currently employed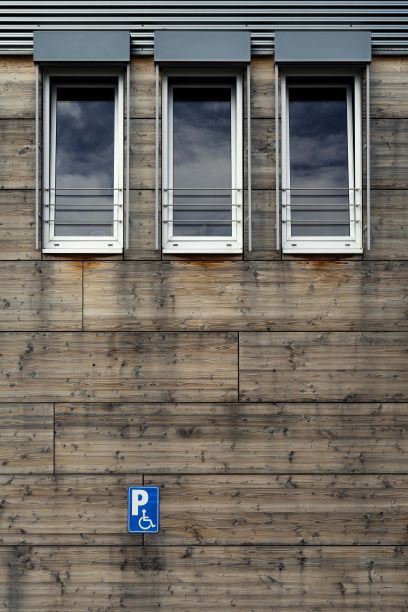 A new report created by the Disability Commission, an independent organization in the UK, backed by the Centre for Social Justice, has recommended a number of measurements for the government to consider in order to close the employment gap for disabled people. The commission has cautioned that the disability employment gap has widened as a result of the pandemic. Additionally they have recommended that organizations with more than 250 employees should be required to report the proportion of their employees who have a disability and the pay gaps between disabled and non-disabled employees.
The Disability Commission has also said that the report not only addresses employment but that it also extends to cover other issues that concern disabled people, which include transport, education, housing, and access to goods and services. It warns that until proactive steps are made to tackle employment disadvantage, disabled people will continue battling with social exclusion, a variety of financial problems, and reduced well-being.
IZA World of Labor author Melanie Jones has looked at the existing data and statistics, and concluded that there is consistent evidence that disability is associated with substantial labor market disadvantage, particularly in terms of employment. "The impact of disability has been found to be greater among older onset groups across several countries, including the US, the UK, and Australia. […] Nevertheless, there is little evidence that legislation prohibiting disability discrimination in countries such as the UK and the US has led to a narrowing of the disability employment gap," she writes in her article.
"The Commission believes that central to the Prime Minister's strategy should be robust policies to ensure equality of opportunity in employment and to support the ability of disabled people to live independently," Lord Shinkwin, who chairs the Disability Commission, has said.
A government spokesperson has also announced that the largest listening exercise on disability policy in recent history has been undertaken "and [we] are absolutely committed to delivering an ambitious national strategy for disabled people, underpinned by their direct insight as well as expert advice from charities and stakeholders." He added that plans to support disabled people in their search for work, as well as staying in work, are a vital part of this.
Read Melanie Jones' article Disability and labor market outcomes.