Oaxaca, Mexico, bans sale of sugary drinks and junk food to children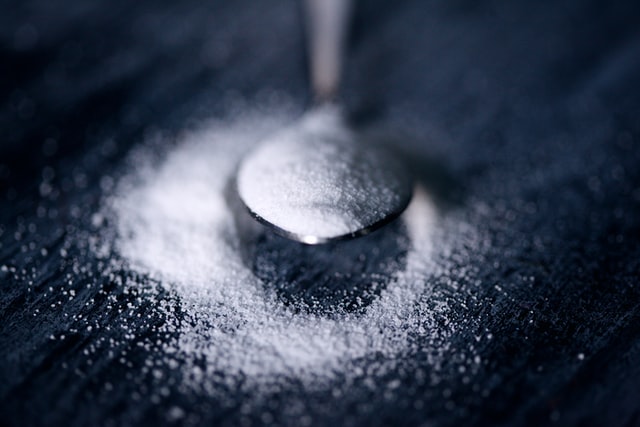 In a move to combat exceptionally high obesity rates in the country—73% of the population are considered to be overweight—the southern Mexican state of Oaxaca has banned the sale of sugary drinks and high-calorie foods to children.
The state finally brought in the measures after the coronavirus pandemic highlighted that the obesity crisis, along with other comorbidities such as diabetes and hypertension, are potentially increasing people's risk of severe illness from Covid-19.
Mexico has registered more than 49,698 Covid-19 fatalities, and last week passed the UK as the third-worst country for deaths (with only the US and Brazil faring worse).
The bill was presented by Magaly López Domínguez, an Oaxaca lawmaker, and proposes fines and possible store closures for selling soft drinks and sweets to children. "It's important to finally put the brakes on this industry, which has already sickened our country and our children," she said.
"Rising obesity is a pressing global public health problem responsible for rising health care costs and in some countries one of the leading causes of preventable deaths," writes Susan L. Averett for IZA World of Labor. "There is substantial evidence that obese people are less likely to be employed and, when employed, earn lower wages," she follows.
Mexicans consume the most soft drinks per head of population in the world, with 70% of schoolchildren in a poor region of Guerrero state having reported drinking soda for breakfast in a survey by consumer advocacy group El Poder del Consumidor.
"When you go to these communities, what you find is junk food. There's no access to clean drinking water," says Alejandro Calvillo, director of El Poder del Consumidor.
Mexico previously approved a sugar tax of 1 peso per litre, which was found to have reduced consumption by 7.5%.
Outside of current Covid-19 concerns, Susan Averett tells us how "[o]besity threatens to become an increasing burden on all taxpayers as a result of the associated higher medical costs, lower productivity and wages, and reduced probability of finding employment." She stresses: "Governments and employers have a compelling interest in finding ways to reduce obesity levels and discrimination against obese workers."
Read Susan L. Averett's article in full: Obesity and labor market outcomes.
Find more of our content on pandemics and the labor market.