NYC's driver minimum wage law challenged by Lyft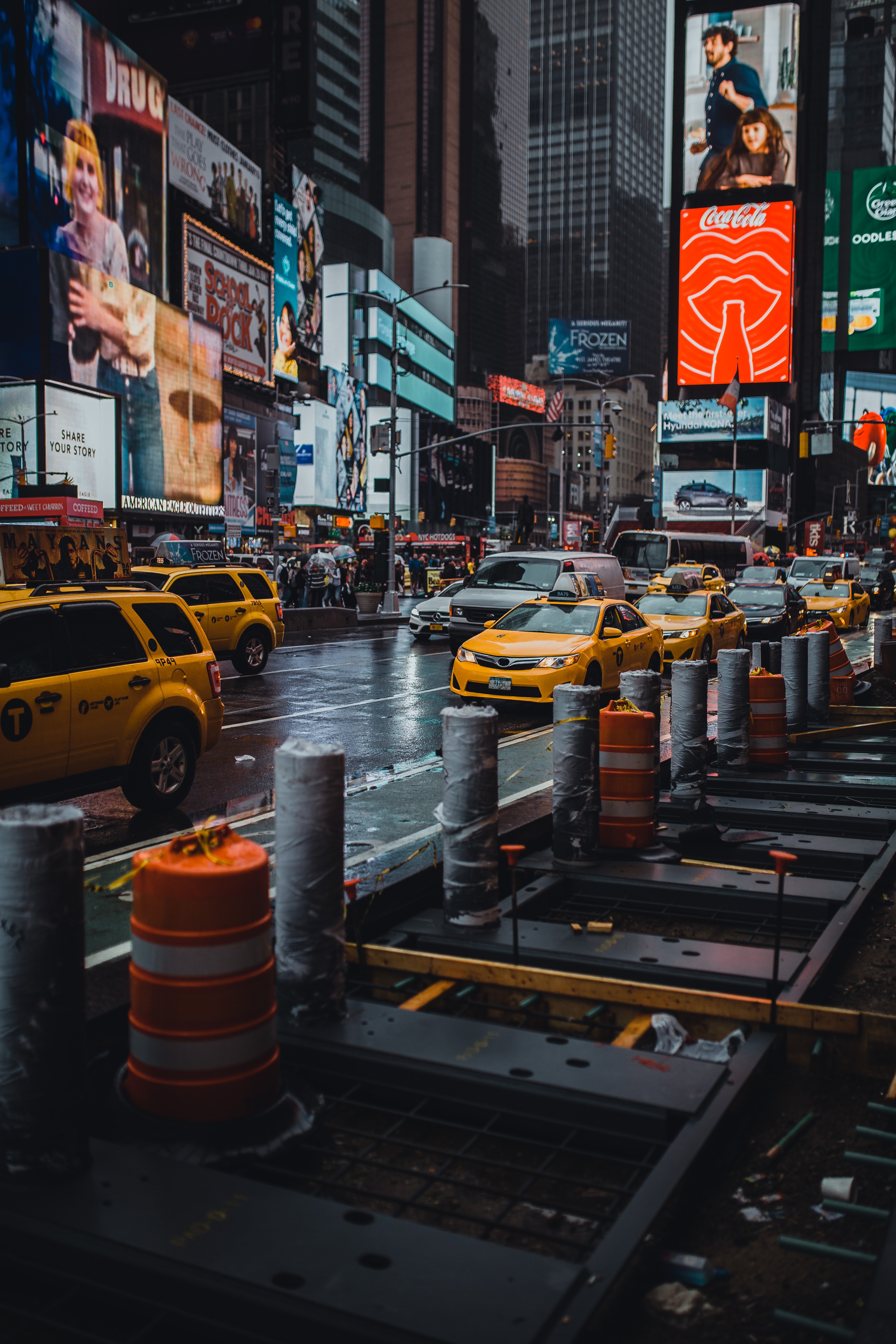 The New York City Taxi and Limousine Commission is being sued by Lyft over its new driver minimum wage law. According to the on-demand transportation company, the implementation of this law "would hurt its business."
IZA World of Labor author David Neumark has looked into the employment effects of minimum wages and according to him: "Although a minimum wage policy is intended to ensure a minimal standard of living, unintended consequences undermine its effectiveness. A good deal of evidence indicates that the wage gains from minimum wage increases are offset, for some workers, by fewer jobs."
In his article Employment effects of minimum wages, he adds: "[…] the evidence on distributional effects, though limited, does not point to favorable outcomes from minimum wage hikes, although some groups may benefit."
The New York City Taxi and Limousine Commission has proposed a minimum take-home wage of $17.22 per hour as a reflection of the fact that the policy was devised to protect drivers from being underpaid. According to the proposal, the move would raise the average driver's pay by $9,600 per year.
Lyft disputes the fact that the calculation "takes into consideration a 'utilization rate' based on how often drivers on a platform have a customer in the car." It is only mandatory for the first 12 months of the rule and according to Lyft this gives Uber an advantage. A Lyft spokesperson commented: "It's no secret that Uber has tried to put us out of business in the past," adding: "they've failed repeatedly, and the TLC should not assist them in their efforts."
New York City's regulatory changes could provide a model for other cities looking to regulate ridesharing firms.

Read more articles on the effects of minimum wages.