Norway leads UN happiness chart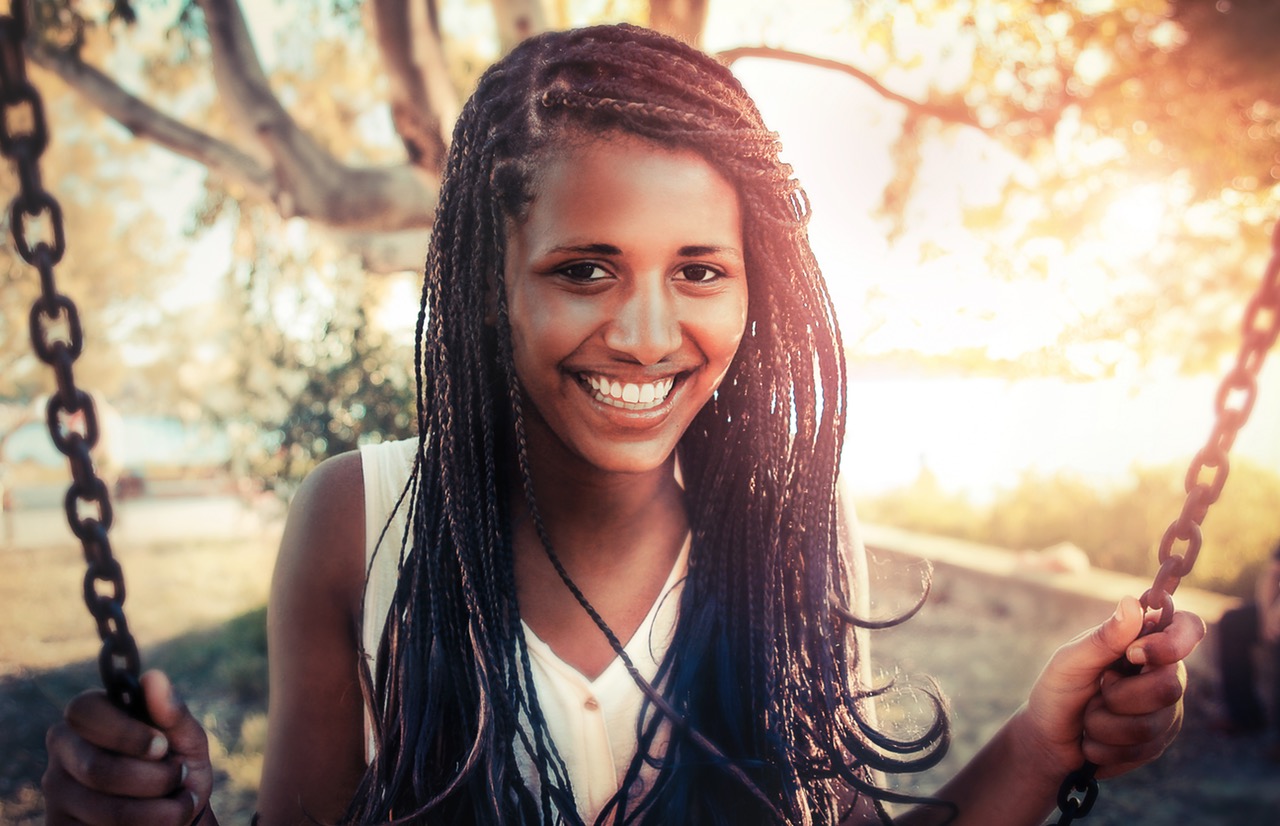 Norway is the world's happiest country, according to this year's edition of the World Happiness Report, published by the UN to coincide with the International Day of Happiness on March 20.
Denmark, which topped the chart in 2016, is now in second place, followed by Iceland and Switzerland.
According to the report, all of the top four countries consistently rank highly on the main factors found to support happiness: caring, freedom, generosity, honesty, health, income, and good governance.
This year's report—the fifth to be published since 2012—includes a chapter focusing on happiness at work. The report finds that unemployment causes a major fall in happiness, while for those in employment, quality of work can cause major variations in happiness.
Jeffrey Sachs, Director of the UN Sustainable Development Solutions Network, said the report "continues to draw global attention around the need to create sound policy for what matters most to people—their well-being. As demonstrated by many countries, this report gives evidence that happiness is a result of creating strong social foundations. It's time to build social trust and healthy lives, not guns or walls. Let's hold our leaders to this fact."
Jo Ritzen has written for IZA World of Labor about happiness as a guide to labor market policy. He writes that: "Active labor market policies that create more job opportunities increase happiness, which in turn increases productivity. Measures of individual happiness should therefore guide labor market policy more explicitly."
Robert MacCulloch has also written for us about the importance of "happiness data" in evaluating economic policies. He argues that this type of data "allow us to track the well-being of the whole population, and also sub-groups like the employed and unemployed people, and correlate the results with relevant policy changes."
Explore more IZA World of Labor content about happiness and the labor market here.