No means no: How "consent classes" in Kenya reduced incidents of rape by 51%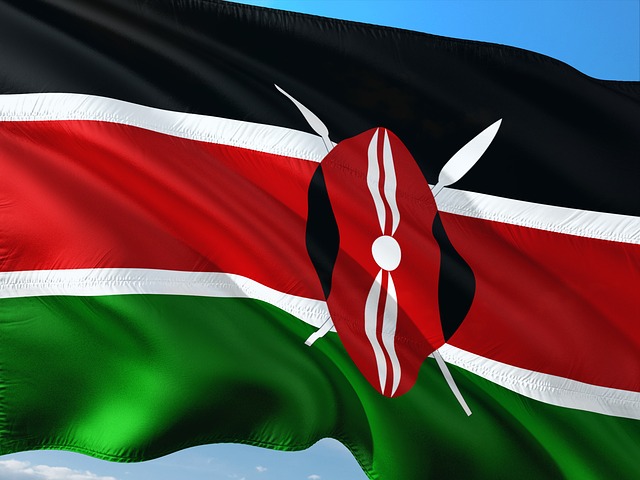 As revelations in the wake of the Harvey Weinstein scandal and social media campaigns such as #MeToo demonstrate the true scale of sexual harassment and assault globally, an example of how the next generation can be educated to recognize and prevent sexual violence has emerged in Kenya.
The IMpower initiative, designed and conducted by the NGO No Means No Worldwide (NMNW), was created to provide "consent classes" to adolescents in order to change their perspectives on gender—and has demonstrated remarkable results.
The course takes place over six two-hour lessons, administered in schools by instructors who first undergo a month-long training course. The curricula are gender-specific, with lessons for girls covering consent, confidence, and bodily autonomy alongside self-defence to disable attackers; boys' classes focus on respect for women, disrupting harmful stereotypes, and how to intervene in assaults.
Following the classes, there has been a 51% decrease in the incidence of rape among trainees, with some 50% of girls stopping a rape in the year after completing the course. Interventions when witnessing an assault jumped from 26% to 74%, and the rate of pregnancy-related school dropout plummeted by 46% among participants.
The results are notable in a country that ranks 135 in the UN's Gender Inequality Index, and where one in four women has experienced sexual or intimate partner violence in the last 12 months.
Speaking of the epidemic levels of violence in the country, Lee Paiva, CEO and Founder of NMNW, said "if people think it's going to be an app or a presentation that's going to end this thing, they have another thing coming." Speaking of the levels of situational judgment demonstrated by alumni from the course, she added "the judicious use of these strategies across the board has demonstrated a knowledge and wisdom and intuitive ability well beyond anything I thought kids of this age were capable of."
The success of the program in Kenya has led to a similar initiative being rolled out with UNICEF's support in Malawi, while Paiva is working to roll out IMpower in Uganda over the coming year in association with BRAC.
The use of training programs, this time in the workplace, is called for by Joni Hersch in her article for IZA World of Labor. She notes that "although more than 75 countries have legislation prohibiting sexual harassment in the workplace, it remains pervasive and underreported. To date, laws and market incentives have been insufficient to eradicate workplace sexual harassment." As such "widely accepted best practices involve the promulgation of a strong policy prohibiting sexual harassment [as well as] workplace training."

Contact a topic spokesperson.