No-deal Brexit likely to hit UK trade harder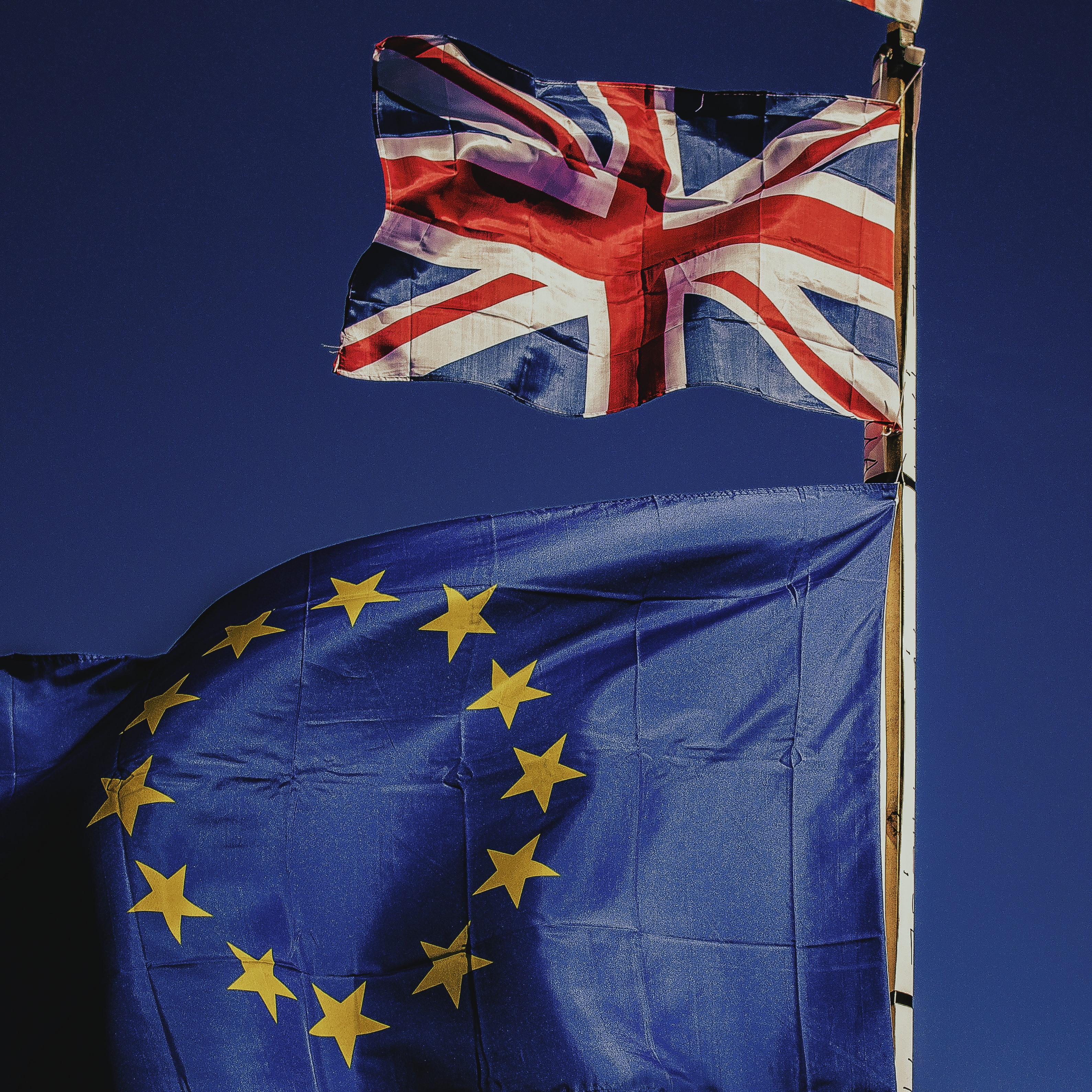 As Britain and the EU struggle to come to a mutually acceptable trade agreement, the ifo Center for International Economics reports that the UK stands to pay the higher economic price if no deal is agreed before the end of the transition period.

According to its evaluation, in 2019, the EU was the largest market for UK with 47% of its exports going to the trade bloc, and 50% of its imports coming from there. This contrasts with 4% of EU exports going to the UK and 6% of imports coming from there.

Looking more closely at products that only have one to five suppliers and are therefore harder to substitute, the ifo researchers found that for the UK, 64% of these products came from the EU. While for most EU countries only 2-7% of these products come from the UK.

The loss of easy access to its largest export market may have a negative impact on the UK's firm performance. Joachim Wagner suggests in his IZA World of Labor paper that "better performing firms engage in foreign trade" and therefore contribute to economic growth.

Read more from IZA World of Labor on the subject of trade policy and its effect on the labor market.