New Zealand company hails four-day working week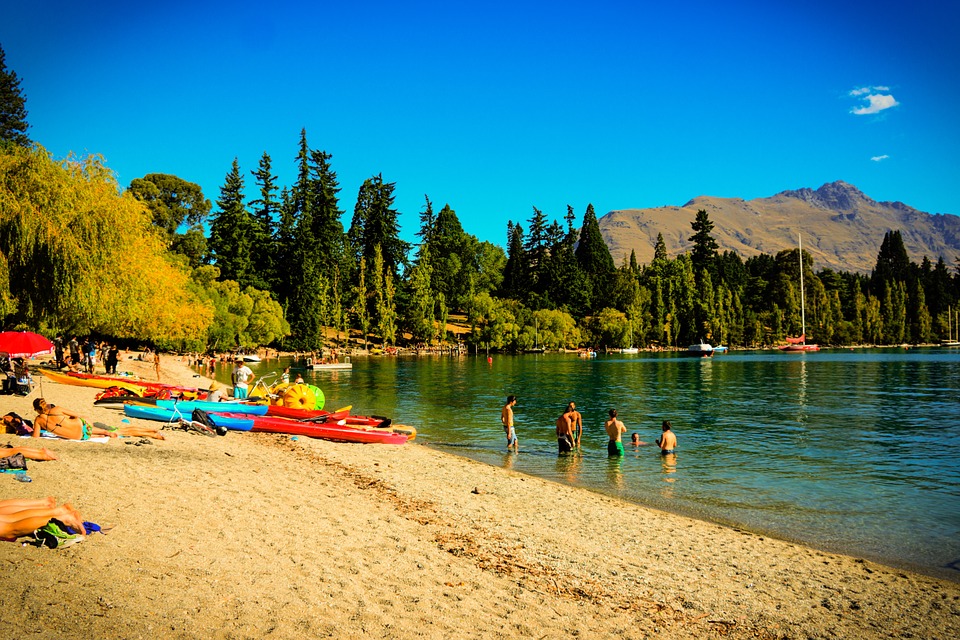 A New Zealand trustee company, Perpetual Guardian, has hailed its trial of a four-day working week an "unmitigated success."

The trial occurred through March and April of this year, during which the company's 240 employees worked for four, eight-hour days each week but were still paid for five. According to the company's founder, Andrew Barnes, the aim of the trial was to enable his employees to enjoy a better work–life balance, to increase their focus and productivity while at work, and to better manage their home commitments.

The qualitative and quantitative data, collected from the trial by academics, finds that satisfaction in employees' work and home lives increase, with staff enjoying their work more than before. Twenty-four per cent of respondents felt that they could successfully manage their work–life balance more when working a four-day week than when working a five-day week, and stress levels also fell by 7%.

Senior lecturer at the University of Auckland Business School, Helen Delaney, highlighted the role of staff in planning the trial and creating initiatives to ensure that the reduction in working hours would not affect productivity. "Employees designed a number of innovations and initiatives to work in a more productive and efficient manner, from automating manual processes to reducing or eliminating non-work-related internet usage," said Delaney.

IZA author, Peter Dolton, argues that, "working hours have been steadily falling in most countries for the last 50 years" allowing workers to "focus more on work–life balance considerations and how to spend their leisure time." Dolton warns however that, "the distributional and welfare implications of fewer working hours are not completely clear and could cause greater inequality," in his article Working hours: Past, present, and future.

Read more articles on personnel economics.