New WTO chief warns against "vaccine nationalism"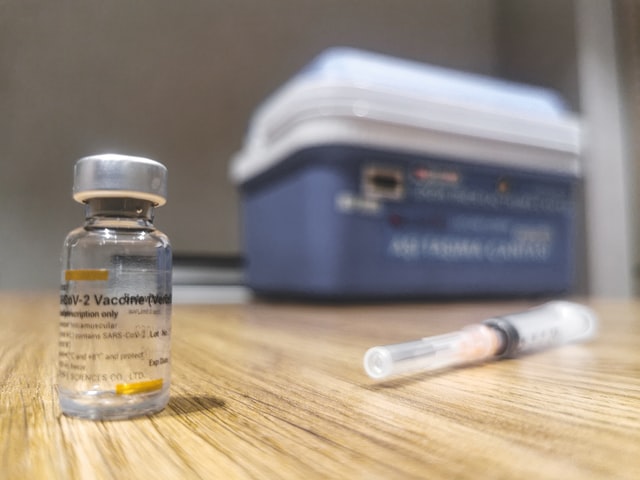 The incoming head of the World Trade Organization, Ngozi Okonjo-Iweala, says "a phenomenon where rich countries are vaccinating their populations and poor countries have to wait" must be avoided.
Vaccine nationalism will slow progress in ending the coronavirus pandemic and could erode economic growth for all countries—rich and poor, she warns.
Dr Ngozi Okonjo-Iweala is a former Nigerian finance minister and senior World Bank executive specializing in development economics and is both the first woman and the first African to lead the WTO.
She says that WTO members should accelerate efforts to lift export restrictions that are slowing trade in medicines and supplies.
Okonjo-Iweala formerly chaired the global vaccine alliance, GAVI, which aims to increase access to vaccines around the world.
While the debate continues as to whether WTO intellectual property rules should be relaxed so that more drug companies around the world can make the jabs, Okonjo-Iweala argues there could be another way, "in which we can licence manufacturing to countries so that you can have adequate supplies while still making sure that intellectual property issues are taken care of."
The Oxford-Astra Zeneca vaccine has already been licenced to the Serum Institute of India.
Research indicates that the global economy could lose $9 trillion if poor countries are unable to vaccinate their populations quickly, and about half of the impact will be borne by rich countries.
Explore IZA World of Labor content on the impacts of trade policy and pandemics on labor markets around the world.