New Spanish PM appoints "feminist cabinet"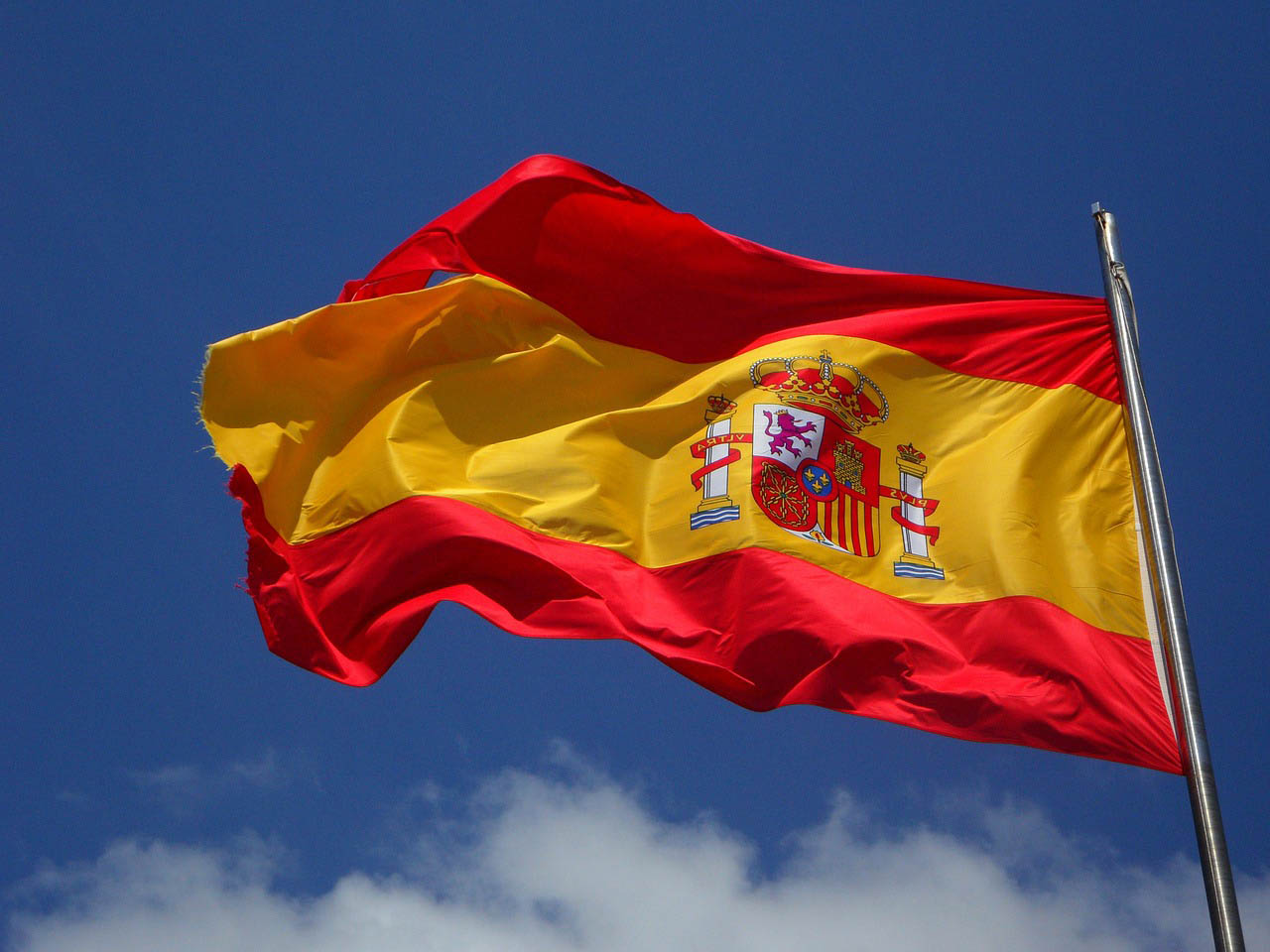 Spain's new Socialist Prime Minister Pedro Sánchez has given 11 of his 17 cabinet posts to women, a higher proportion than anywhere else in Europe. Only a handful of countries have governments where at least 50% of ministers are women. They include France, Sweden, and Canada.
"Gender wage gaps and women's underrepresentation in leadership positions exist at remarkably similar magnitudes across countries at all levels of income per capita," writes IZA World of Labor author Mario Macis.
"Yet, in spite of increased human capital and labor market participation, women remain underrepresented in leadership positions in institutions and organizations…women only hold 20% of parliamentary seats worldwide; the percentage is only slightly higher in high-income countries (23.8%) than in low-income countries (20.3%)."
Mr Sánchez's appointments are in contrast to his recently-ousted predecessor's male-dominated executives.
Women have also been given top jobs including the defence, economy and finance, and education portfolios. Separately, an ex-astronaut has been given the role of science minister.
Mr Sánchez is a self-styled feminist, and his mix of party colleagues and experienced figures from outside politics in being described in Spain as "feminist cabinet." In a televised statement, he said his new government was made up of people who "shared the same vision of a progressive society that was both modernizing and pro-European."
Mr Sánchez said he saw the cabinet as a faithful reflection of a change in Spain that had emerged on March 8 through a feminist movement. An estimated five million women across the country staged a "feminist strike" against wage inequality and gender violence on that day.
Summarizing gender differences in wages and leadership, Macis writes, "In addition to raising issues of social justice, there are indications that these gender disparities are economically inefficient because they imply a sub-optimal allocation of female talent."
Read further articles on the gender divide in the labor market.
Get in touch directly with Expert Nina Smith for queries about the gender gap.