New company Otter helps stay-at-home-parents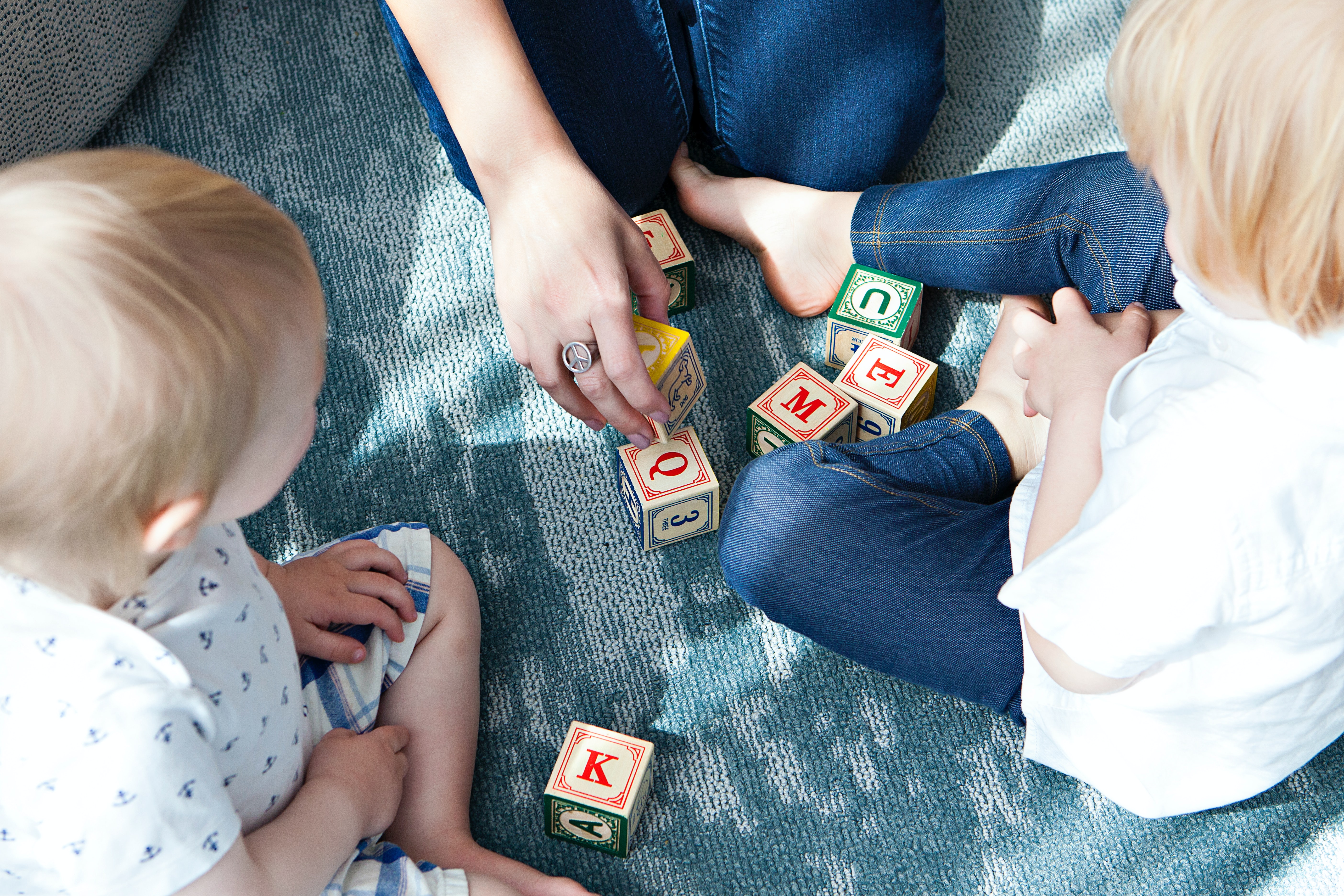 In May 2020, Helen Mayer, found that being a stay-at-home parent was going to take longer than expected. The mother of 16-month-old twin boys at the time has since become the sole founder and CEO of childcare start-up Otter. After trying to apply for jobs, she realized that her commitments at home meant that she couldn't take the offers. "I applied for a job in mid-May and realized I actually couldn't take it. At that point it was clear it was going to be a long haul," Mayer told Forbes.

According to the National Women's Law Center, more than two million women during the pandemic were forced to leave their jobs and take the largest part of the responsibility of looking after children. At the time Mayer was researching parenting styles as well as childcare trends, and as a result "began to facilitate pro bono childcare swaps by hand." She soon realized that stay-at-home parents, who enjoyed the work they were doing could also be paid for it and Otter was the answer to that.

IZA World of Labor author Daniela Del Boca is also of the opinion that childcare can foster children's abilities. In her article she highlights that "children in families with higher income and more education already receive substantial early investments within their families and have more resources and opportunities available to them. Low-income households often lack the resources needed to support and stimulate child development, so children in these homes are likely to receive less investment from their families and to have access to fewer resources."

Otter could perhaps be the answer to bridging the gap between higher-income families and those with a lower income. Since launching the business, 7,000 families have had help and 3,500 stay-at-home parents have been able to make a collective $20 million. Mayer says that the start-up wants to "help people feel really comfortable and confident," and so the platform enables parents and prospective caregivers to describe their parenting styles, approaches, and schedules. There are also additional background checks and parents can talk to any prospective caregivers, before agreeing on a match.

Read Daniela Del Boca's article Childcare choices and child development.