Millions of jobs susceptible to automation over the next 15 years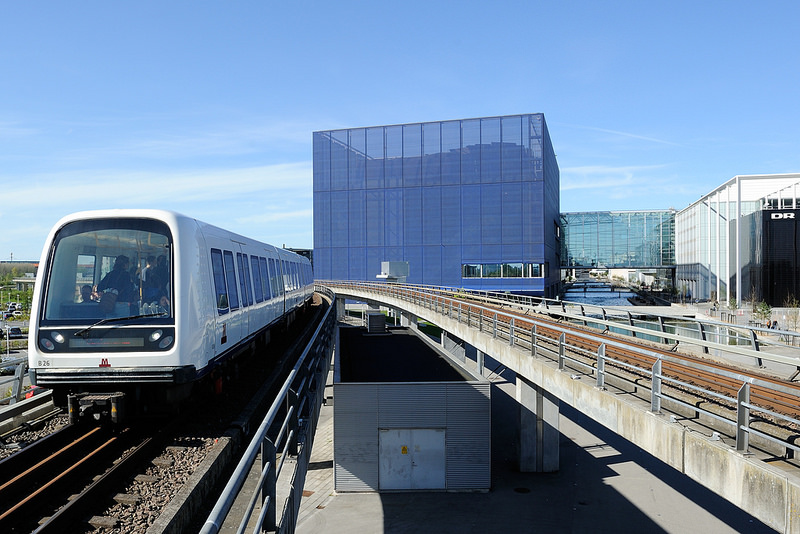 The advancement of AI technologies and robotics may see around 38% of jobs in the US facing automation by the early 2030s, according to research published today by PwC in the latest UK Economic Outlook report. The study estimates levels of automation to be comparatively lower in Germany at 35%, the UK at 30%, and Japan at 21%.
Transportation and manufacturing are thought to be the sectors most at risk, with the continuing development of technology such as driverless vehicles. Jobs in education and health care were found to be less susceptible to automation, largely due to the difficulty in replicating social skills through technology.
Despite the expected elimination of jobs, there is room for positivity. John Hawksworth, Chief Economist at PwC, highlighted the potential for automation to "boost productivity" and "increase incomes … which will increase demand for human jobs in other areas." Hawksworth also suggested that "removing the monotony" of many jobs will give workers the opportunity to pursue "higher value, more rewarding and creative work."
The report comes after the European Parliament last month backed plans for increased regulation of robots, but held back on a proposed tax on robot owners. The tax was suggested as a way to offset the effects of job losses due to automation, but was found to be at risk of stifling innovation.
In a recent IZA World of Labor article, Professor Michael Gibbs states that technology will change the landscape of the labor market, removing "the demand for middle-skill jobs, and increasing wage inequality." Gibbs suggests that "policymakers should encourage technology that complements employees' work, and should foster education and training that help workers adapt to change." By investing in science and social skills, policymakers could improve productivity and help workers to thrive in a world with rapidly advancing technology.

Read more articles on the future of work.