Migrants in Germany are facing housing discrimination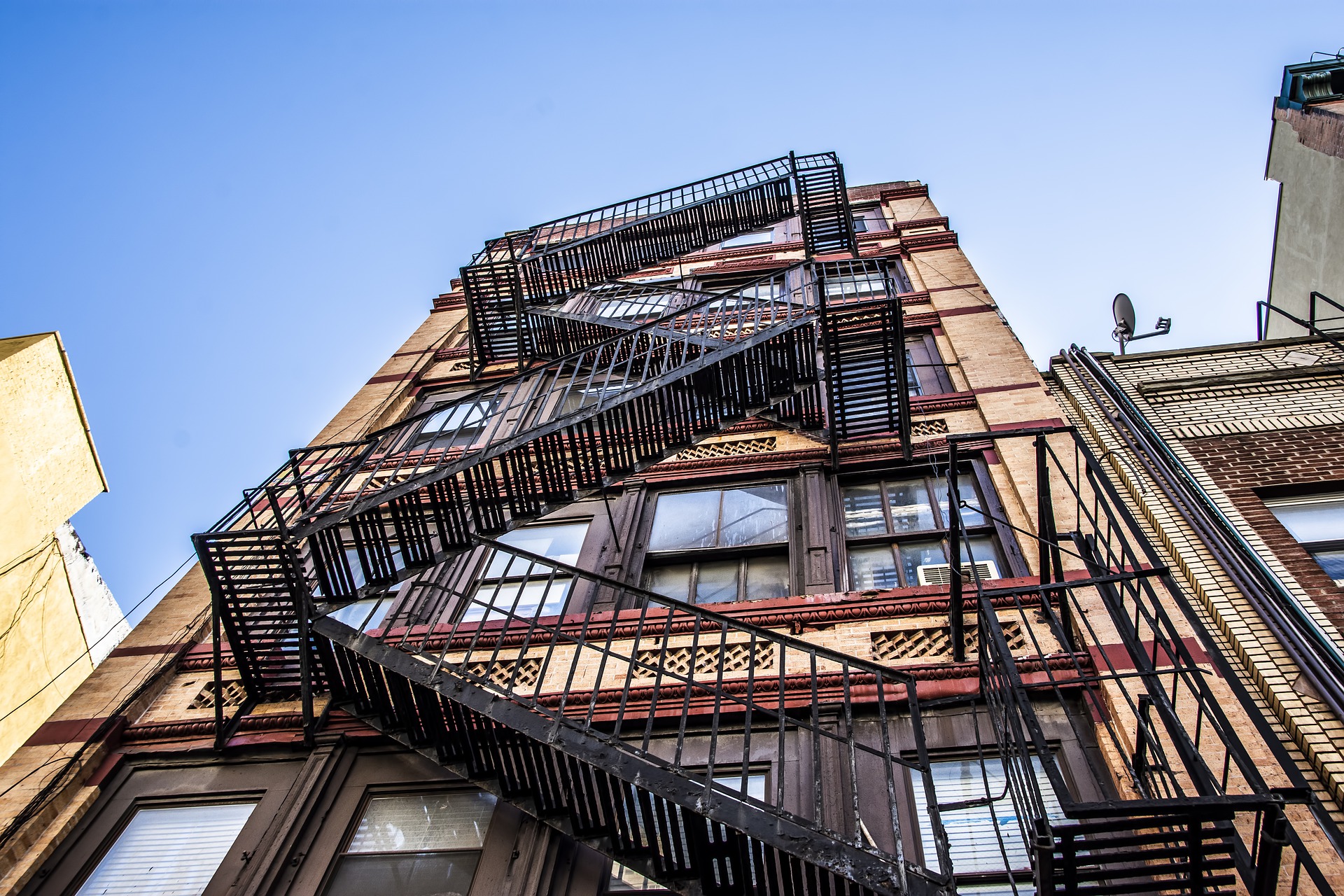 Upon trying to arrange a viewing of a one-room home, Hamado Dipama, originally from Burkina Faso, discovered that when the ad said "for rent immediately, to Germans," the landlord really did mean "only to Germans." Whilst the landlord hung up on Dipama, when a German friend of his dialled the number at a later time, he was able to book a viewing immediately.
According to a new study conducted by the federal anti-discrimination office, Dipama's story is not an exception; the findings confirmed that more than a third of migrants looking for accommodation have experienced discrimination solely based on their origins. The figures show that 53% confirmed they were excluded at a later stage of the letting application process and one in four have said that they paid a higher rent or a higher sales price for a property, compared to German applicants.
Whilst superdiversity—a substantial increase in the scale and scope of minority ethnic and immigrant groups in a region—can result in economic benefits, it also raises concerns about social cohesion. IZA World of Labor author Paul Spoonley's research has led him to discover that anxieties about the growing diversity of labor markets and communities have been associated with discrimination and anti-immigrant politics. "Negative attitudes about the benefits of immigration, combined with discrimination, inhibit positive settlement outcomes and contribute to community tension. This raises the question of whether national and local authorities have been (or can be) influential in promoting the acceptance of immigrants and diversity, especially where communities are indifferent or even hostile to immigrants," he writes in his article.
Germany's General Discrimination Act outlaws discrimination on age, disability, origin gender, ideology, and sexual identity. Bernhard Franke, head of the federal anti-discrimination office, confirms this: "Discrimination in the housing market is prohibited by law. Those affected should know their rights and, if possible, take action against discrimination," he told Deutsche Welle. Ulrich Schneider, general manager of the German Paritätischer Wohlfahrtsverband welfare association, believes that the extremely tight property market in Germany is a big part of the problem, and as a result many people feel vulnerable to their landlords. Franke believes that the problem with the housing market can be eased by "landlords [understanding] what they are allowed to do and what they are not allowed to do." "[H]ousing applicants should know their rights, too," he adds.

Read Paul Spoonley's article Superdiversity, social cohesion, and economic benefits.