McDonald's workers to walk out over widespread sexual harassment claims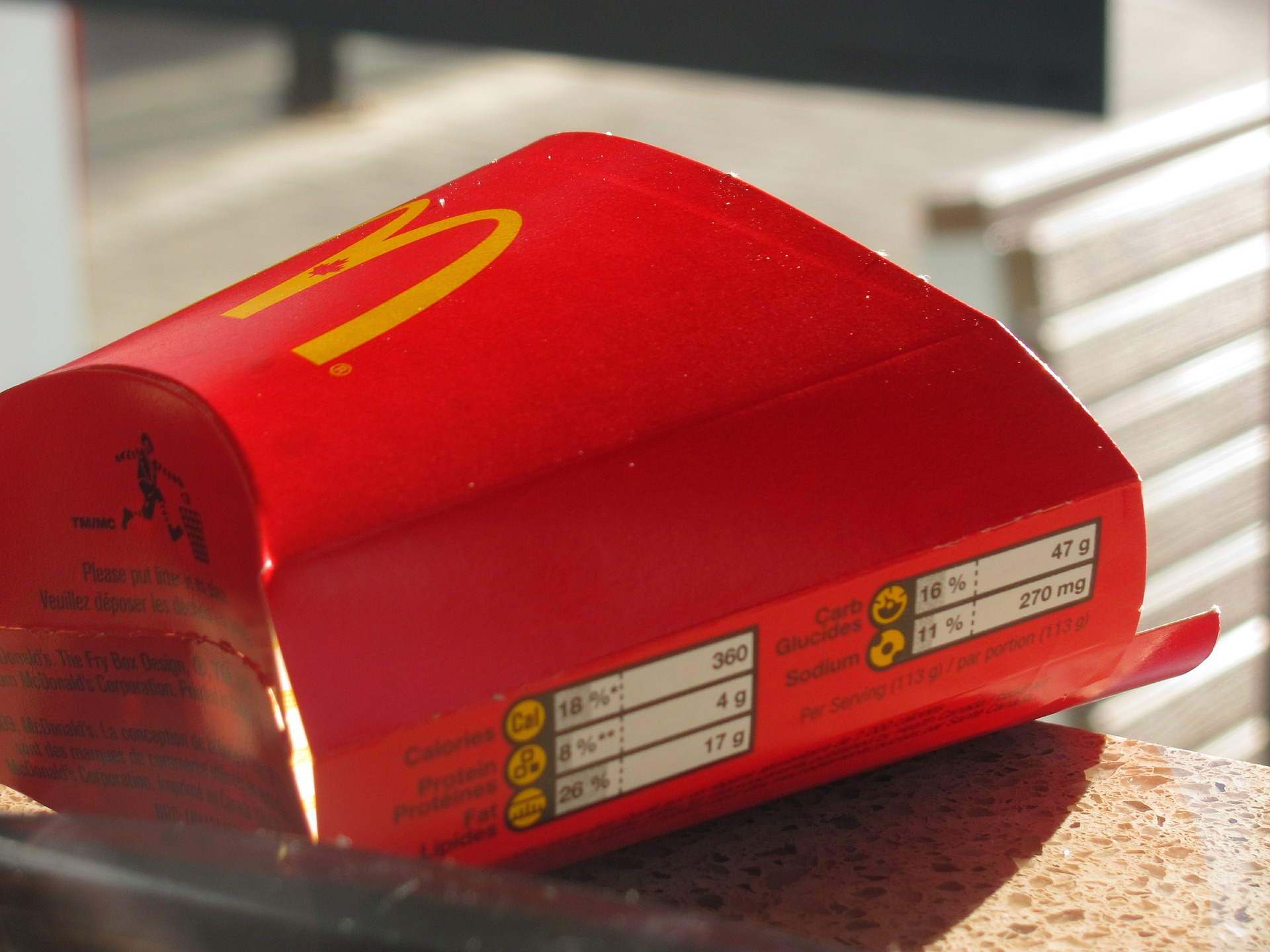 McDonald's workers in 10 US cities will walk out at lunchtime today over the company's failure to address widespread sexual harassment.

10 people have filed charges with the Equal Employment Opportunity Commission (EEOC) against the fast-food giant. Adrianna Alvarez, an employee at McDonald's for nine years, says the problem is "nationwide". Alvarez states that "people are scared. They worry that if they complain it will affect their legal status, they could get fired or there could be retaliation."

Joni Hersch, writes that: "Sexual harassment in the workplace increases absenteeism and turnover and lowers workplace productivity and job satisfaction. Yet it remains pervasive and underreported, and neither legislation nor market incentives have been able to eliminate it."

Professor of History at Dartmouth College, Annelise Orleck, writes about the new labor movement growing among low-wage workers and commented that this kind of abuse is "endemic" in the fast-food industry.

McDonald's said in a statement: "There is no place for harassment or discrimination of any kind at McDonald's. Since our founding, we've been committed to a culture that fosters the respectful treatment of everyone. We have policies, procedures and training in place that are specifically designed to prevent sexual harassment at our company and company-owned restaurants, and we firmly believe that our franchisees share this commitment." The fast-food chain has started a new initiative they they hope will "evolve" their current policies and have hired experts from RAINN, an anti-sexual violence organization, and Seyfarth Shaw at Work, an employment law training firm.

Hersch believes that: "Strong workplace policies prohibiting sexual harassment, workplace training, and a complaints process that protects workers from retaliation seem to offer the most promise in reducing sexual harassment."