Maximum class size of 15 when English schools return in June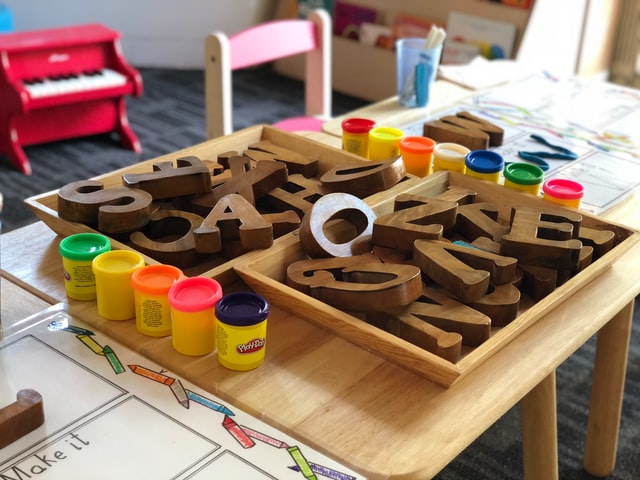 The UK government announced its updated Covid-19 guidance on Sunday, including an ambition for all primary school children in England to spend a month back at school before the summer holidays begin.
The hope is for reception and years 1 and 6—the youngest and those transitioning to secondary school—to return from June 1, as part of a phased return.
Children are to be kept in "protective bubbles" of no more than 15, which is about half the normal class size. Arrival and break times will be staggered, with each class retaining the same teacher and classroom, to limit the risks of infection.
Outside of a pandemic, reducing class size is often seen as a popular education policy measure by parents, teachers, and policymakers, writes Christopher Jepsen, in his IZA World of Labor article. But, "[w]hile the general finding is that smaller classes are associated with increased student achievement," with children in early grades appearing to gain more from smaller classes than older students, he says that, "much about this relationship is still unknown."
Jepsen notes that "reducing class size is an expensive education policy," with "the two primary costs of reducing class sizes [being] the cost of additional teachers and the cost of creating additional classroom space." US studies suggest that each "one-student" reduction in class size has a cost of $200–250 (£160–200) per pupil.
Details set out by the Department for Education suggest that in settings without enough classrooms or available teaching staff for the new reduced class sizes children could attend a nearby school. Or, if necessary, schools should "focus first on continuing to provide places for priority groups and then, to support children's early learning."
Teaching unions are skeptical of the proposals. Paul Whiteman, general secretary of the school leaders' union NAHT described the announcement by the government as, "wildly optimistic to the point of being irresponsible." While Patrick Roach, leader of the NASUWT teachers' union, said: "The profession has got very serious concerns about that announcement of 1 June—whether indeed it is possible to achieve it, but also how to achieve that in a way which is safe for pupils and staff."
It is understood that parents who decide to keep their children at home will not face fines.
Read more Covid-19 content on IZA World of Labor.
Read more about how class size affacts student achievement from Christopher Jepsen.