Lean In survey finds gender equality in corporate America has stalled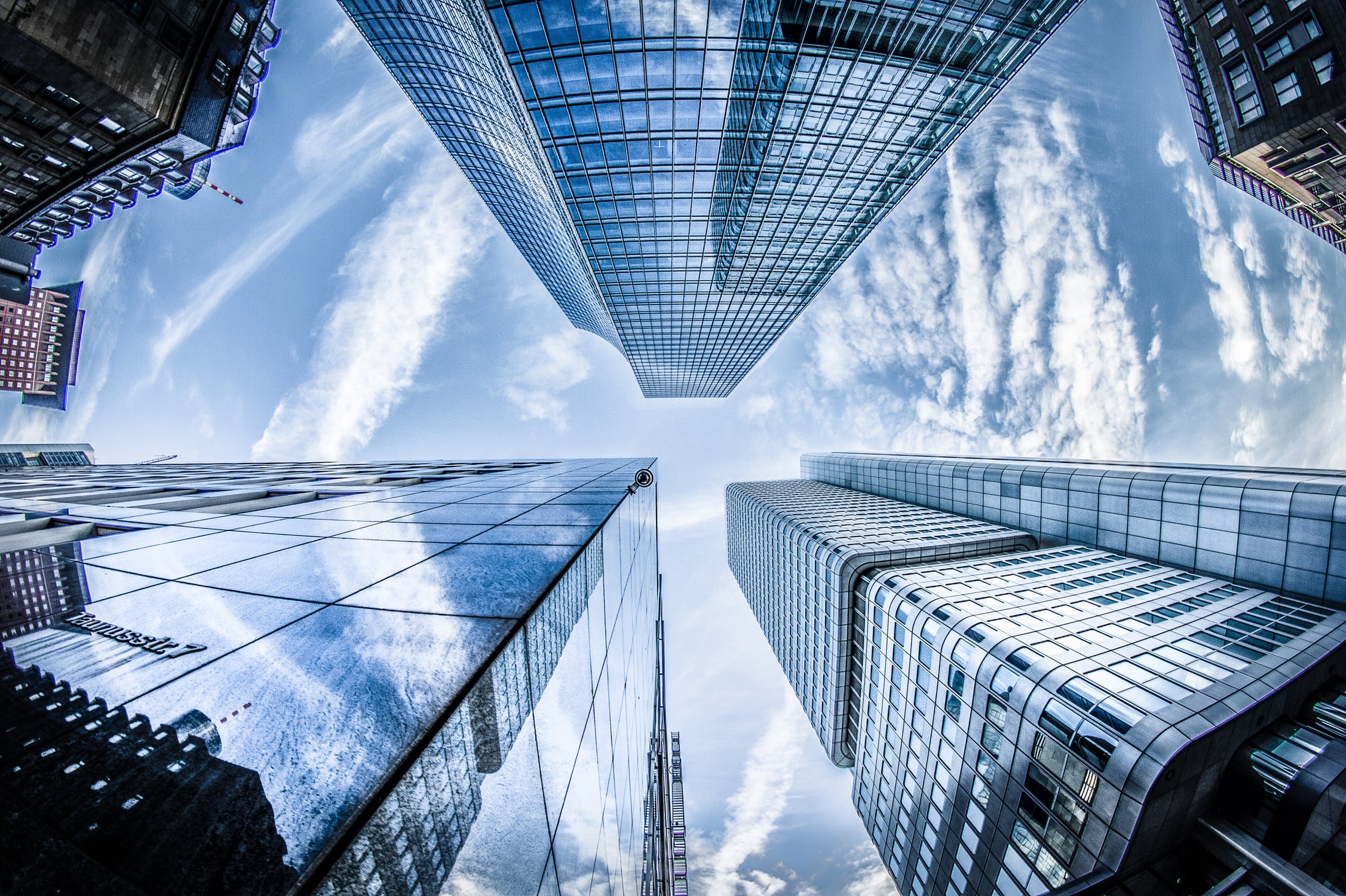 Women remain underrepresented within US companies at every level, according to the fourth annual Women in the Workplace survey from LeanIn.org and McKinsey & Co. It claims that companies have "made almost no progress improving women's representation" at any level since the first study was conducted in 2015.
Sheryl Sandberg, the Chief Operating Officer at Facebook and founder of LeanIn.org, said progress has "dragged to a halt," when speaking at the Women in the Workplace event in San Francisco on Tuesday.
Ms Sandberg and other senior leaders at the event said that no progress has been made despite the #MeToo movement. She also said that "we're at a really critical moment—a really critical moment where we need to invest in leadership."
This year, the survey shared data collected from 279 companies representing 13 million employees, and 64,000 employees were surveyed individually about their experiences.
The report claims that women are left behind from the get go, whilst experiencing an uneven playing field. Women experience less access to senior employees and less day-to-day support.
"Women get less support from managers—and that's getting credit for their ideas, getting help managing organizational politics, getting celebrated for their accomplishments," said Rachel Thomas, president of LeanIn.org. "Women are disadvantaged out of the gate, and they do not catch up."
Additionally, the report found the gap between women and men begins early, as 54% of entry-level jobs go to men. Then for every 100 men promoted to a managerial position, only 79 women are promoted. Women are also outnumbered, with only about one in five senior C-level leaders being a woman and one in 25 being a woman of color, according to the survey.
Ghazala Azmat commented on the positive impact of gender diversity at work in her IZA World of Labor article, saying that "gender diversity leads to broader representation of preferences."
Similarly, IZA author, Nina Smith, wrote in her article on gender quotas on boards of directors that "the decision-making process improves with greater gender diversity on boards."
The study arrives in a year when the number of female CEOs at Fortune 500 companies has declined from the previous year by 25%.
Nevertheless, California has become the first state to introduce a bill that requires a representative number of women on corporate boards. The bill is size dependent, with larger companies required to have multiple women on their boards by 2021.
The survey found that the most pressing problems catalyzing the continued gender inequality in US companies are hiring and promotions.

Read more articles on diversity in the workplace here.