Kenya opens largest wind power plant in Africa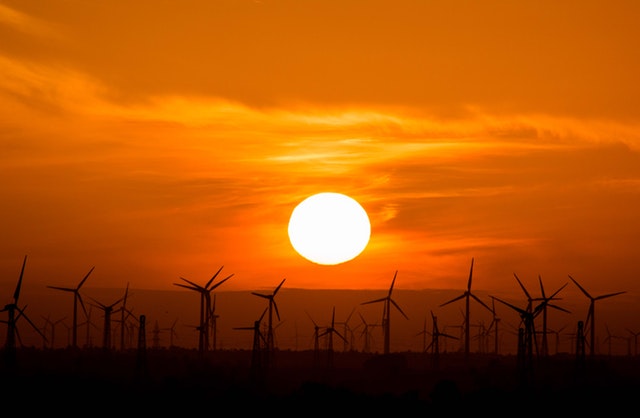 The largest wind power project in Africa has opened in Kenya. The Lake Turkana Wind Power farm is located in the Turkana Wind Corridor, between Mount Kilal and Mount Nyiru, where the gusty conditions are perfect for generating energy from wind turbines.

Kenya has an ambitious target of 100% green energy use by 2020. African and European companies funded the Turkana plant and officials hope that renewable energy will reduce manufacturing production costs and create new jobs.

In his IZA World of Labor article, Employment effects of green energy policies, Nico Pestel highlights the economic benefit of renewable energy: "A policy shift toward a low-carbon green economy may create new and additional 'green jobs' in renewable energy sources and energy-efficiency technologies."

President Kenyatta hailed the project as a "monumental feat" showcasing the country's commitment to lower greenhouse gas emissions and promoting renewable energy. Since September 2018, when the plant connected to the national grid, it has injected over 1.2 billion kilowatt-hours of electricity, saving Kenyan taxpayers $77.5 million.

In 2018, Kenya ranked ninth in the world for geothermal power capacity; renewable sources generate 70% of the country's electricity. "A shift toward more renewable energy sources improves environmental quality by reducing emissions of ambient air pollutants, beneficial for health and labor productivity," stresses Pestel.

Read more about environmental regulation and the labor market.