Nobel Laureate Kailash Satyarthi plans to end child labor in his lifetime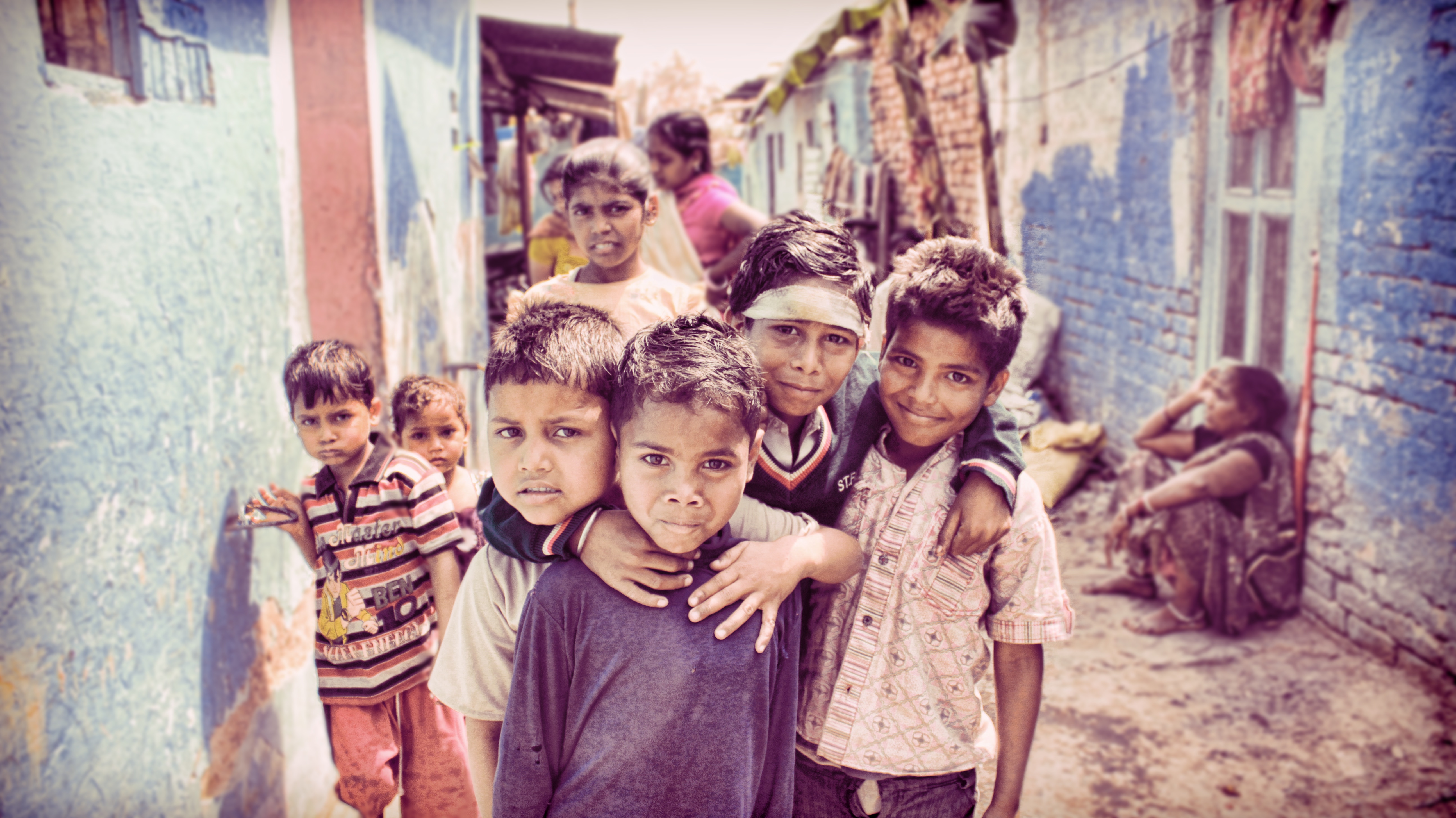 Kailash Satyarthi is an Indian children's rights activist who has been fighting against child labor most of his life. He has been campaigning against youth labor since 1980 and in late 2016 he launched the 100 Million campaign which advocates for a world where young people are free, safe and educated.
According to the International Labour Organization, child laborers globally have reached 152 million. 73 million of those are in hazardous labor conditions and 10 million children are victims of abject slavery. IZA World of Labor contributor Eric V. Edmonds has researched how the global fight against child labor might be better served by focussing less on existing laws and more on implementation and enforcement.
In his article Does minimum age of employment regulation reduce child labor? he writes: "Minimum age regulations have the potential to reduce child labor. As currently implemented, however, they do not appear to substantively influence child employment and may lessen political pressure for more meaningful reforms." He adds: "If enforced, minimum age regulations can be a useful tool to change how children work [...]"
According to Satyarthi: "The world is capable to end child labor. We have the technology. We have the resources. We have laws and international treaties. We have everything. The only thing is that we have to feel compassion for others."
Receiving the Nobel Prize has given Satyarthi the oppotuinity to engage with former US President Barack Obama, former French President Francois Hollande and all of the UN agencies. His efforts were rewarded as the UN Sustainable Development Goals now include language directing efforts to "end child labor in all its forms" by 2025.
Whilst Satyarthi can't outline a timeline on how long it will take to eradicate child labor completely, he says that he rarely feels discouraged and it's the children's spirit that drives him to continue the fight.