Japan encourages workers to leave early once a month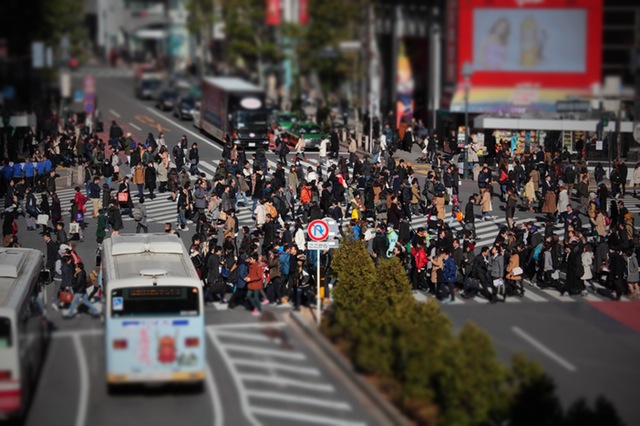 The Japanese government is encouraging firms to allow workers to clock off at 3pm on the last Friday of each month, in a bid to tackle overwork and boost the economy.
Around 130 companies—including major employers such as Honda, Mitsubishi, and Suntory—participated in the first "Premium Friday" on February 24.
The government hopes the initiative will help tackle Japan's culture of long working hours and few breaks. Japanese workers took, on average, only 8.8 days of their annual leave entitlement in 2015, according to government figures.
According to analysis by SMBC Nikko Securities, Premium Friday will also boost GDP by an estimated ¥63.5 billion a year, due to expected growth in consumption as workers spend their extra free time in shops and bars.
Prime Minister Shinzo Abe promoted the campaign by leaving work at 3pm to attend a Zen meditation session at a Tokyo temple, before heading to a concert.
There is a growing awareness that the working culture in Japan is taking a toll on employees. Recently, Yahoo Japan announced it was looking into introducing four-day working weeks, which they said could boost productivity.
Michael Beckmann has written for IZA World of Labor about the benefits of giving workers more control over their hours, as is common in Scandinavian countries. He writes that: "if working-time autonomy is incorporated into a system of family-friendly workplace practices, firms may benefit from the trade-off between (more) fringe benefits and (lower) wages but not from increased productivity."