IZA World of Labor author joins Council of Economic Advisors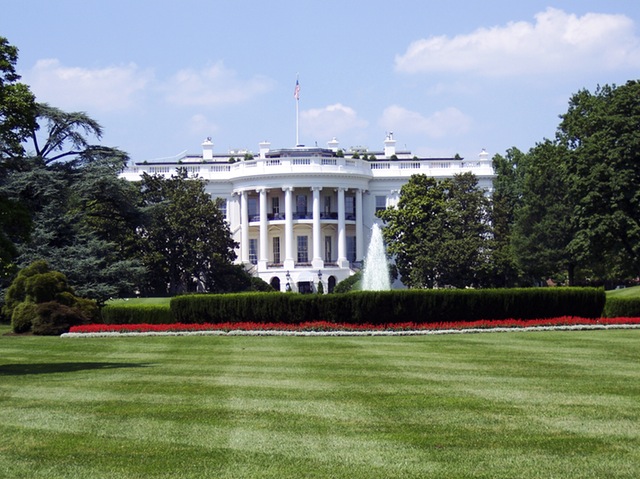 President Donald Trump has named Richard Burkhauser as the final member of his Council of Economic Advisors (CEA), joining economists Kevin Hassett and Tomas Philipson.
The CEA is charged with "offering the President objective economic advice on the formulation of both domestic and international economic policy."
Professor Burkhauser's research focuses on how public policies affect the economic behavior and well-being of vulnerable populations, as well as how levels and trends in income and income inequality have changed in the USA and other countries.
As well as being a research fellow at IZA, Professor Burkhauser currently holds positions at Cornell University, University of Melbourne, and the University of Texas to name a few.
View Richard Burkhauser's author and topic spokesperson profiles.