India ranks fifth lowest for gender diversity in leadership positions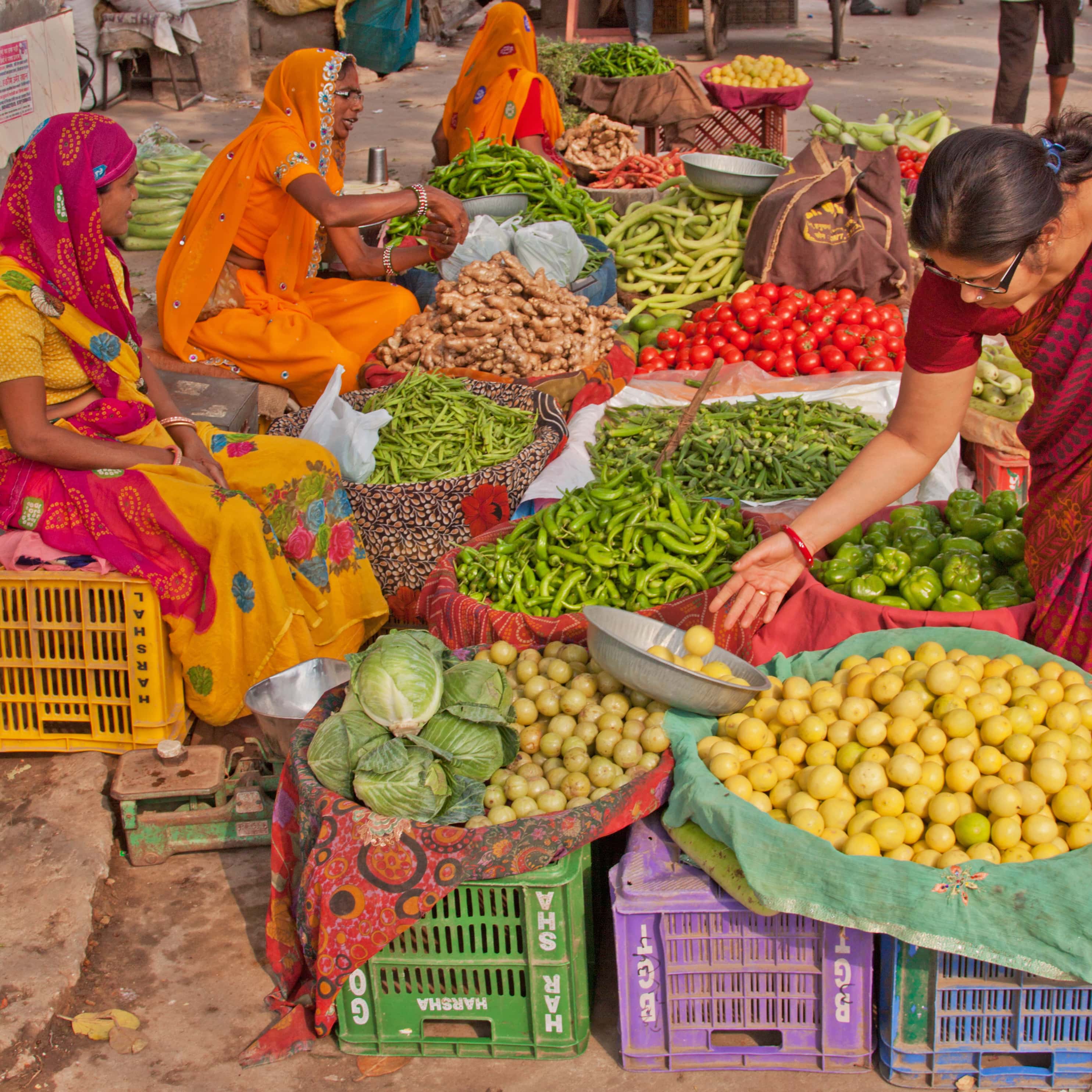 India ranks fifth from the bottom out of 35 countries in terms of women in top leadership roles according to a report by Grant Thornton. This is despite recent improvements; the representation of women in top leadership positions increased to 20% in 2016.
Per capita output has increased significantly in India, while the overall unemployment rate has remained low. However, labor force participation rates have fallen sharply, especially for women. The female participation rate fell relative to the male rate by around ten percentage points.
Grant Thornton's Women in business: Beyond policy to progress report said that despite an increase of 17% to 20% of women in leadership roles, 30% of respondents said they have no women in the leadership roles.
"While the representation of women in top leadership roles is on the rise, the process is indeed slow, limited to the dated approach of ticking the diversity box," said Kavita Mathur, Peaple & Culture Leader at Grant Thornton.
In his article on Gender differences in wages and leadership, Mario Macis observes that, "In India, evidence indicates that female leaders implemented policies that benefited other women, and also created role models that influenced young women's education and career aspirations and decisions."
While 57% of the surveyed Indian businesses suggested that government should do more to address gender inequality in business leadership at a legislative level, only 31% said that businesses and government need to collaborate in this area.
Read further articles on female labor force participation.