India introduces "happiness classes" in schools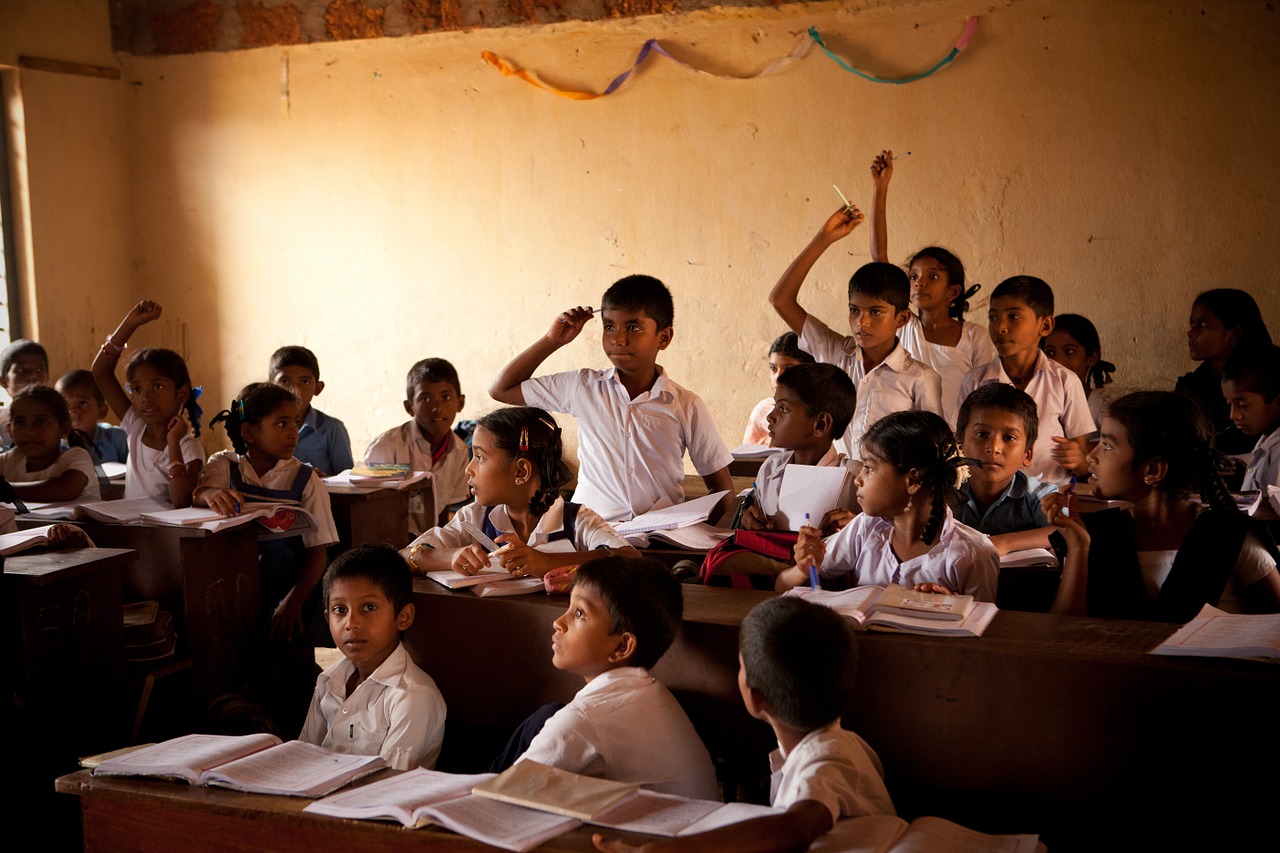 The Delhi government has introduced "happiness classes" to shift the country's academic focus from student achievement to emotional well-being and to address concerns about mental health.
"As common in poor countries as in rich ones, mental illness reduces employment and productivity," writes Richard Layard on the economics of mental health. By keeping so many people from working or from working productively, mental illness costs billions in welfare payments and lost taxes."
India uses standardized testing to determine student success, offering a limited number of seats in top universities and setting high expectations, and as a result educators have seen mental health consequences.
Delhi's Education Minister Manish Sisodia, who is responsible for implementing the unorthodox curriculum, says that academic pressure experienced by students is responsible for the country's high student suicide rate.
India's rigid academic environment encourages rote memorization that often leads to cramming—and stress. The structure neglects the development of creative and social skills, says Sisodia.
In happiness class, there are no textbooks or exams. During the daily 35-minute lesson, teachers lead students in mediation and creative exercises.
With academic pressure starting at an early age, happiness classes begin with children in nursery school (ages 3–4) through grade 8.
According to the World Health Organization, one in four Indian children aged 13 to 15 struggles with depression.
"In South India, they observed higher suicide rates after exam periods among schoolchildren who failed," said Alexandra Fleischmann, a project coordinator for WHO's "Preventing Suicide" report. Suicide incidents decreased when the government introduced the possibility of redoing exams.
The happiness curriculum is the latest in a series of educational reforms shepherded by the Delhi government's ruling Aam Aadmi Party. This year, 26% of Delhi's budget is going to education, an increase from 23.5% last year.
Read further articles about happiness and the labor market.