In India, charity begins in the boardroom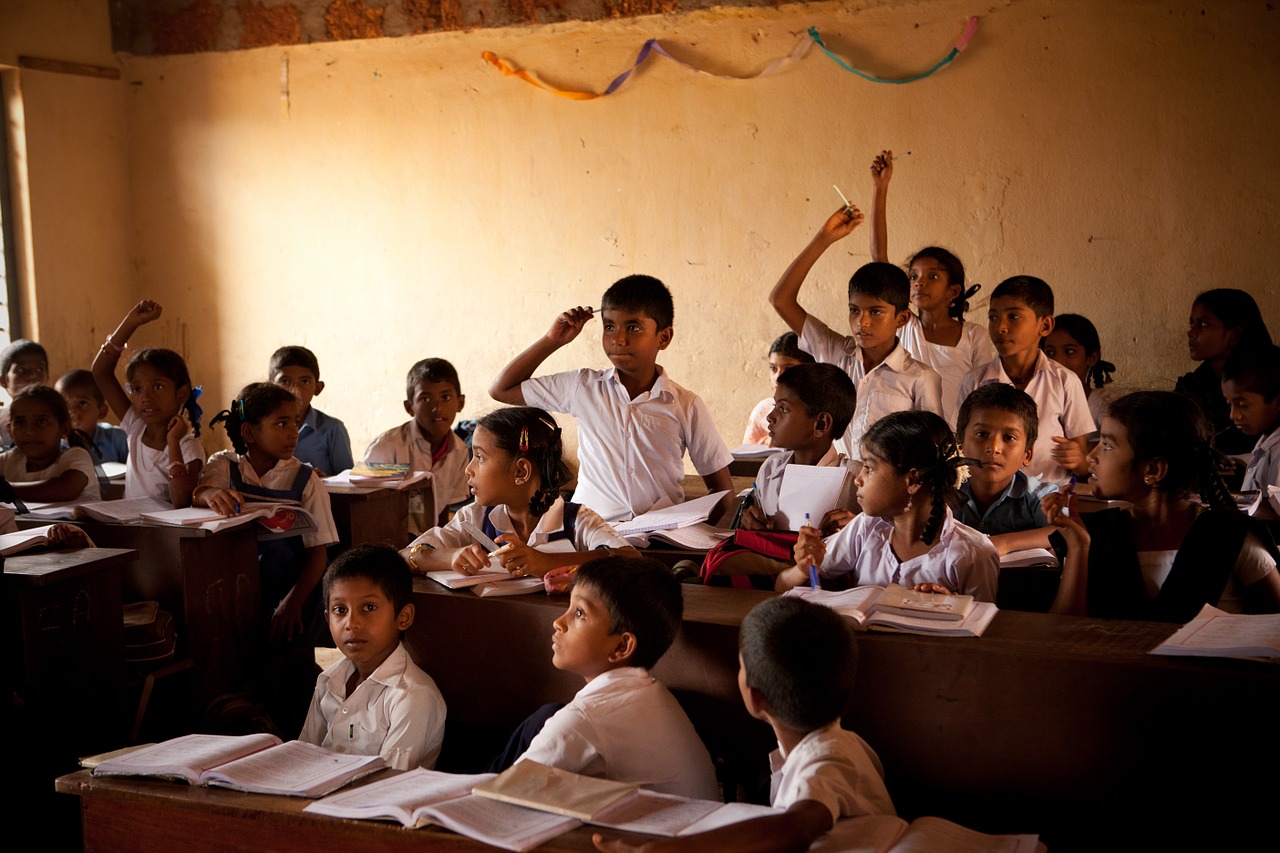 Since 2014, firms in India have been legally obliged to spend 2% of profits on corporate social responsibility (CSR). After some initial resistance, businesses are trying to make the best of their obligation, as well as funding projects closely connected to politicians.
The idea of compulsory charity has received mixed reception and has been likened by some business leaders to a tax on business. In reality, the law is more of a nudge than an edict. Only businesses with domestic profits consistently over 50m rupees, or 5bn in net assets, or turnover over 10bn rupees are affected. Companies can also opt to give nothing, as long as they explain why.
However, by fulfilling their CSR obligations, firms may be attracting and retaining better employees. "Employees show more commitment to an employer that promotes the greater good, and they work harder too," writes Mirco Tonin in his article Are workers motivated by the greater good?
Karine Nyborg notes, "There is empirical support for the idea that socially responsible employers can pay lower wages and yet attract more motivated, cooperative employees. This cooperativeness can be reinforced by group dynamics, allowing firms that adopt corporate social responsibility (CSR) to benefit from a more productive firm culture."
In practice, most Indian firms comply, or at least they do in part. A study of listed firms by CRISIL, a credit-rating agency, found that over 1,100 firms had spent 83bn rupees on good causes in the 2015–16 financial year, up by 22% from the previous year.
Some businesses have simply written a cheque to their local school or hospital. That misses the point of the exercise, which is partly to encourage companies to innovate in how social programmes might be delivered.
A popular approach has been to use philanthropy to help the business itself. Banks and insurance companies fund financial literacy campaigns in the hope of shaping the habits of future customers. To help fill a shortage of truckers, truckmaker Ashok Leyland provides driving lessons.
Other companies are taking the opportunity to seek favor with the authorities. Half a dozen firms fund cow shelters, a cause close to the Hindu nationalist party of Prime Minister Narendra Modi. Although direct contributions to politicians are banned, trust and charities affiliated with them are grateful recipients of corporate donations.
Supporters of the law nonetheless think it will inspire companies to behave in a more enlightened way.
Are workers motivated by the greater good?
Our Topic Spokespeople are available to answer your labor market questions.