How is employment discrimination affecting pregnant workers in the US?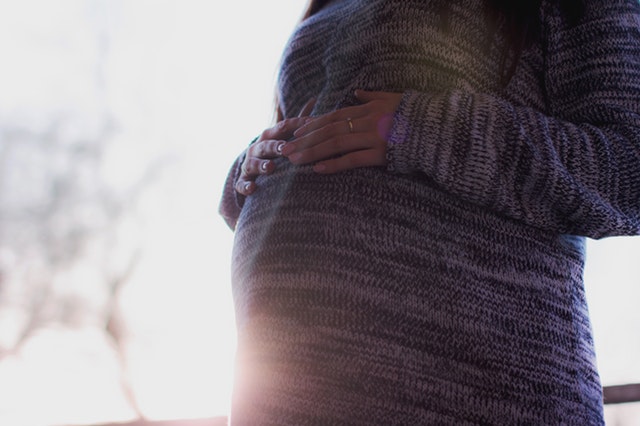 Research published by the Minnesota Law Review, finds that pregnant women in low-income jobs in the US are particularly vulnerable to employment discrimination.

The findings show that current legislation does not require employers to provide necessary accommodations for pregnant women at work and therefore force them to choose between protecting their unborn child and earning money. The research argues that paid family leave legislation can close the gap between pregnant and non-pregnant workers.

IZA World of Labor author, Astrid Kunze, writes: "Parental leave schemes provide policy options to increase maternal employment and improve the work–family balance." Kunze warns however, that parental leave can come with career costs and as such: "Public policy…practices such as return-to-work mentoring programs should be established in order to reduce the costs associated with periods of leave..."

The Pregnancy Discrimination Act does not provide pregnant workers with an absolute right to workplace accommodations; it only directs employers to treat pregnant women in the same way as similar non-pregnant colleagues. However, because pregnant workers have special needs such as easy access to water, lifting restrictions and maternity-sized uniforms, if they file a discrimination complaint they often fail because they cannot find a comparable non-pregnant co-worker who needs these same things.

Recently, states have been passing statutes that provide pregnant workers with an absolute right to workplace accommodations as a workaround to the blatant gap in the legislation. Currently, 23 states have passed such laws. Additionally, the Supreme Court, in Young v. UPS, ruled that an employer cannot deny pregnant workers accommodations based on increased expense or inconvenience.

Since then however, the Supreme Court's ruling has been criticized for being too vague and for continuing to allow employers to deny accommodations for pregnant workers. Possible solutions include passing a new federal law that requires all US employers to provide accommodations to pregnant workers, or extending the Americans with Disabilities Act so that it covers the physical limitations that pregnant workers may experience.

The research recommends introducing full-family paid leave legislation as an effective way to close the employment gap between pregnant and non-pregnant women. Women make up 47% of the US labor force and 80% of women are likely to be pregnant at least once; the research argues therefore, that the US labor force cannot function efficiently without supporting women in the labor force.

Read more articles on female labor force participation and workplace discrimination.