Hong Kong uses robots to disinfect trains of coronavirus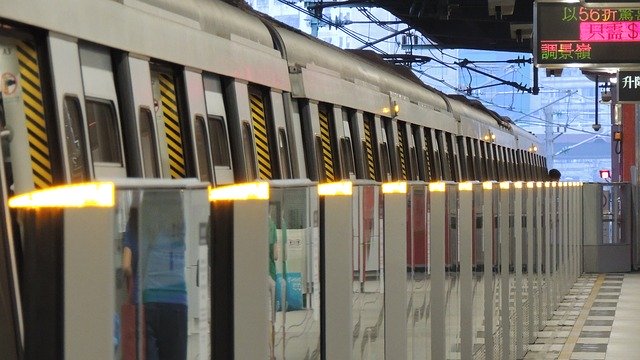 Hong Kong's Mass Transit Railway (MTR), the majority-government-owned railway operator, has this week introduced robot workers to disinfect its trains and stations.
Costing US$129,000 each, the machines spray a hydrogen peroxide solution to disinfect surfaces that are difficult to reach by hand and are designed to be used in addition to regular cleaning staff. They can either be controlled remotely or given a pre-set route to follow, and take about four hours to disinfect a whole train.
The robots can also be deployed to areas where a confirmed Covid-19 patient has been instead of human staff, to decontaminate the area.
According to IZA World of Labor author Michael Gibbs, "[m]uch of the research on robotics and artificial intelligence is aimed at mimicking humans, which biases toward automation." He feels that policymakers should be encouraging "technology that complements employees' work." The Hong Kong robots would appear to be an example of this complementarity.
Mass transport systems—transporting millions of passengers every day—are high-risk places in times of infectious disease outbreaks. But, Hong Kong, so far, appears to have the coronavirus outbreak largely under control, with a total of 129 confirmed cases as of March 11, of which 39 were imported. Schools have been closed since late January, many companies have transitioned to working from home, and the overwhelming majority of people on Hong Kong's streets are wearing masks.
The MTR robots are another step toward mitigating the effects of community spreading of Covid-19.
Read more from IZA World of Labor on the future of work.