Growing "vocabulary deficiency" stifling children's development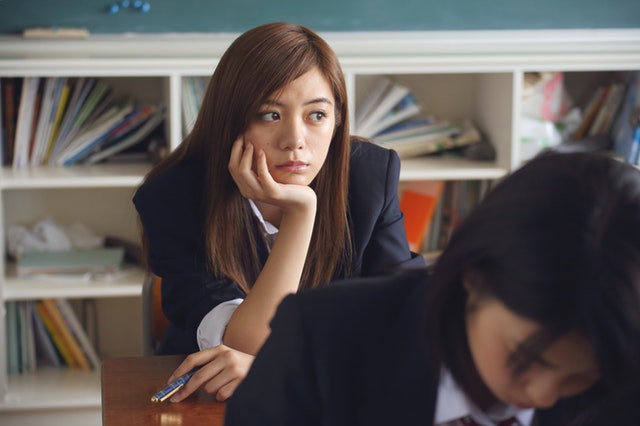 Almost half of UK students in their first year of primary school have such a limited vocabulary that it is affecting their learning, according to new research.
With this figure remaining persistently high (43%) by the time children progress to the first year of secondary school, teachers have expressed fears that such a "vocabulary deficiency" threatens to hold students back both educationally and socially.
Writing in IZA World of Labor, Anna Vignoles suggests that such negative impacts could continue beyond schooling and go on to damage children's future labor market outcomes.
"Even in OECD countries, where an increasing proportion of the workforce has a university degree, the value of basic skills in literacy and numeracy remains high," she writes.
The findings are presented in a survey of 1,300 primary and secondary school teachers in the UK by the Oxford University Press. More than 60% of respondents reported that they had seen increasing incidents of underdeveloped vocabulary among pupils of all ages.
A lower vocabulary has been linked to lowered student performance in national tests, such as GCSEs, which has been attributed to pupils' struggling to understand instructions and questions.
The research suggests that the academic subjects in which students are most affected are English (according to 91% of teachers), history (90%), geography (86%), and religious studies (78%).
Although the research suggests that the problem of this so-called "word gap" is complex and difficult to attribute to a single cause, the majority of teachers surveyed suggested that declining numbers of children reading for pleasure, especially among older pupils, was to blame.
Looking at ways of tackling the gap, the research suggests three methods used by the best-performing schools: employing dedicated speech therapists or teaching assistants to provide support; ensuring "whole class focus" when teaching vocabulary; and employing a whole-school literacy policy, allowing their pupils access to a range of quality texts.
Anna Vignoles agrees, suggesting that solutions such as these are essential to ensuring students will enter the labor market with sufficient basic skills.
"A few countries, including the UK, have improved the education attainment of school leavers while continuing to have a basic skills problem," she writes. "This suggests that simply increasing the number of years spent in education, or the qualification level of the workforce, does not automatically improve the basic skills of the workforce. Both the content of the curriculum and the quality of the education matters a great deal."
Read more IZA World of Labor articles about education and labor policy.