Google in gender discrimination controversy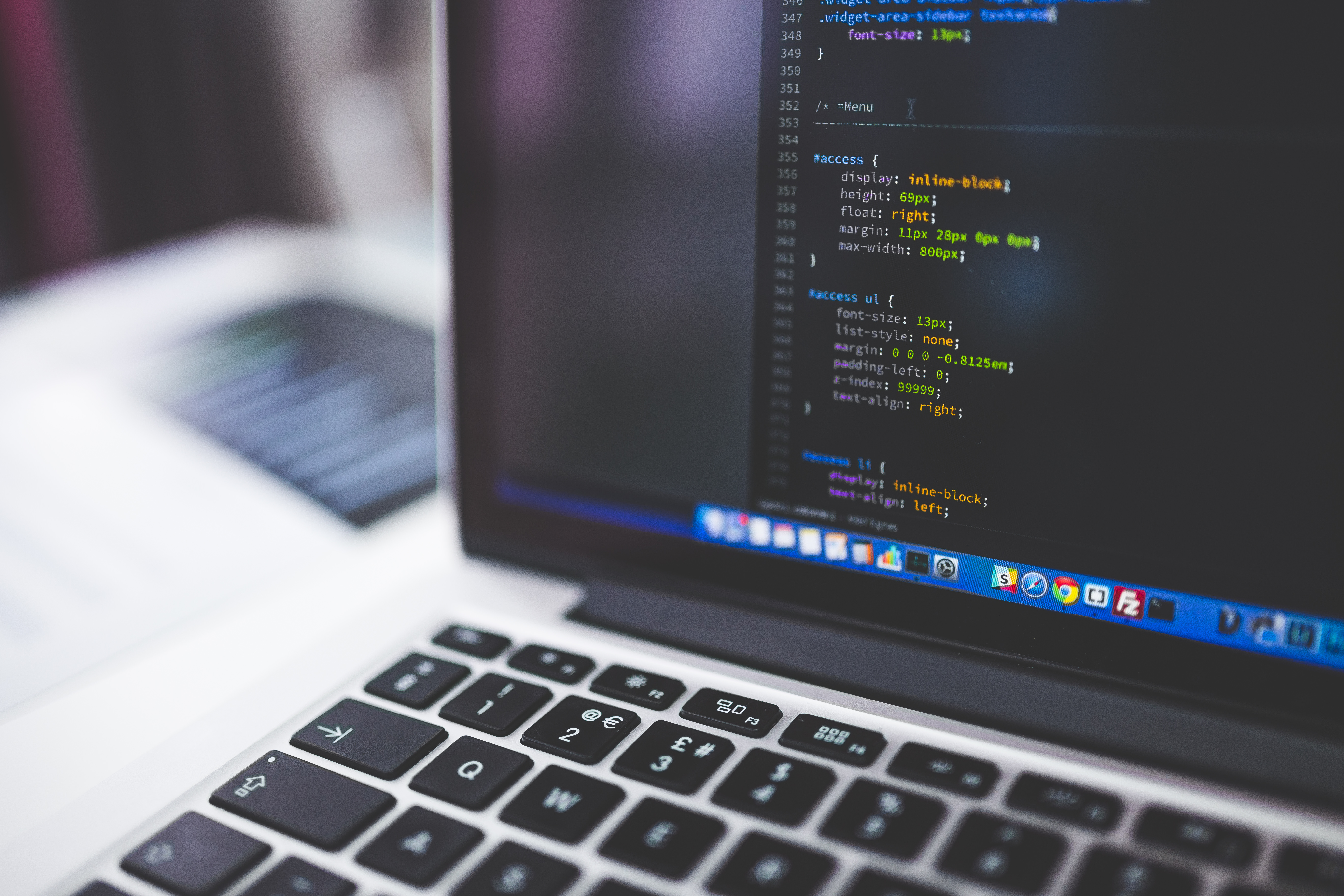 Technology giant Google is at the center of a debate involving workplace culture and gender discrimination following the release of a controversial internal memo.
In a ten page document, former Google engineer James Damore criticizes the company's diversity initiatives and suggests that women are less biologically suited to leadership and tech roles. The memo went viral after being leaked to the public, leading to Damore's dismissal and Google CEO Sundar Pichai condemning the piece as "offensive" and "advancing harmful gender stereotypes."
The technology industry is notoriously male dominated, evidenced in a 2016 survey which showed just 21% of technical jobs in the US are held by women. Furthermore, a demographic report from Google earlier this year reveals that 69% of their total workforce and 80% of their technical staff are male.
The controversy at Google comes after a number of recent incidents concerning gender disparity in Silicon Valley, including the departure of Uber CEO Travis Kalanick amid claims of aggression and sexual harassment in the workplace. Google is also currently being investigated by the US Department of Labor over claims of systematic underpaying of female employees, which Google firmly denies.
Mario Lackner has written for IZA World of Labor regarding gender differences in competitiveness, and suggests that "the varying attitudes of women versus men towards competitiveness are seen as one viable explanation for multiple observed gender gaps." According to Lackner, the reluctance of women to negotiate salaries, promotions, and favourable job terms is one reason for the under-representation of women in high level roles.
However Lackner offers a societal rather than biological explanation for competitiveness disparity, explaining that "differences in competitiveness are formed early on in childhood and are relatively persistent." Policy measures to tackle the gap "should be targeted directly at early childhood education, as well as the primary and secondary education systems in general." For example, evidence has shown that "segregating genders, at least in some selected subjects like mathematics, might benefit female pupils, thereby helping to close the competitiveness gender gap."

Find more articles about the gender divide.

Contact a topic spokesperson.