Royal Opera struggles to improve gender inequality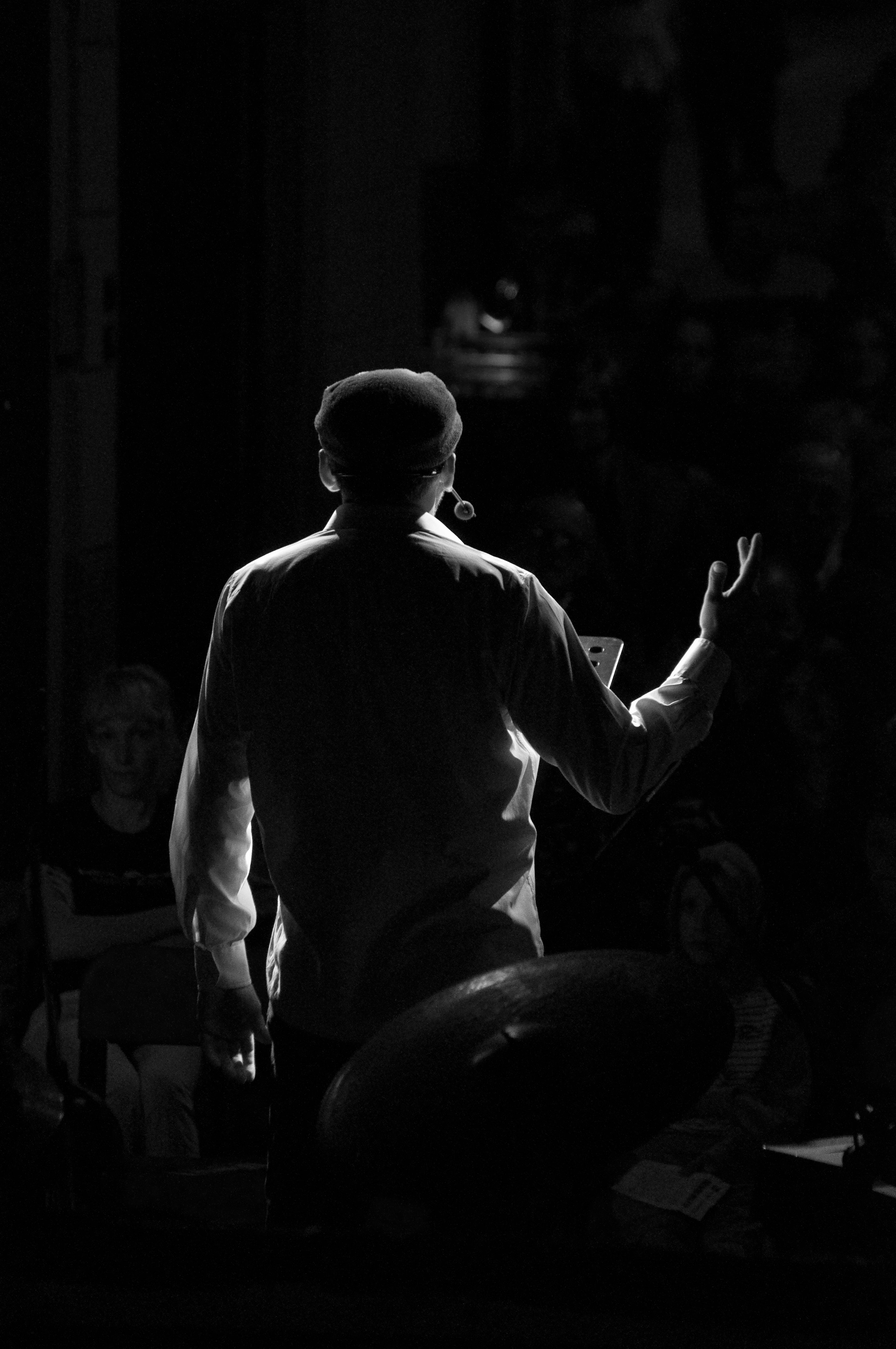 A new study has looked into women's representation at The Royal Opera in London, Covent Garden, which is the largest and most well funded opera company in the UK. In 2019, the company pledged that women would take 50% of creative roles on new opera productions by 2022. The study, which took into consideration 325 operas staged between 2005–2006 and 2019–2020, found that 90% of all opera productions staged at the Royal Opera credited a male director.
"Men were significantly more likely to be credited on more than one production, while women were more likely to be 'one-offs.' 44% of men directed at least two different operas, compared to 14% of women directors," The Conversation reports. "92% of all revival productions presented by the company were also directed by men. 61% of men directors saw one or more of their original productions revived in a later season, compared to 27% of women directors."
IZA World of Labor author Ghazala Azmat has studied the pros and cons of gender diversity and she has found that greater female participation could encourage other women who might be better suited for certain positions. "Women's presence can both alter group preferences and influence group dynamics [and] women's participation might reduce the achievement gap between the genders in positions of high responsibility," she writes in her article.
The new study has also found that male directors are much more likely to work with other men in important creative roles such as set, lightning, and costume design, as well as projection and video design. Approximately 36% of the operas directed by men didn't credit any female designers and 38% credited only one female in any designer role. "[O]ut of all the operas directed by men at The Royal Opera, nearly 75% had low rates of representation for women on creative teams." In comparison, women were credited in two or more key creative roles in 81% of female-led productions.
Read Ghazala Azmat's article Gender diversity in teams.