Friday news roundup September 25, 2020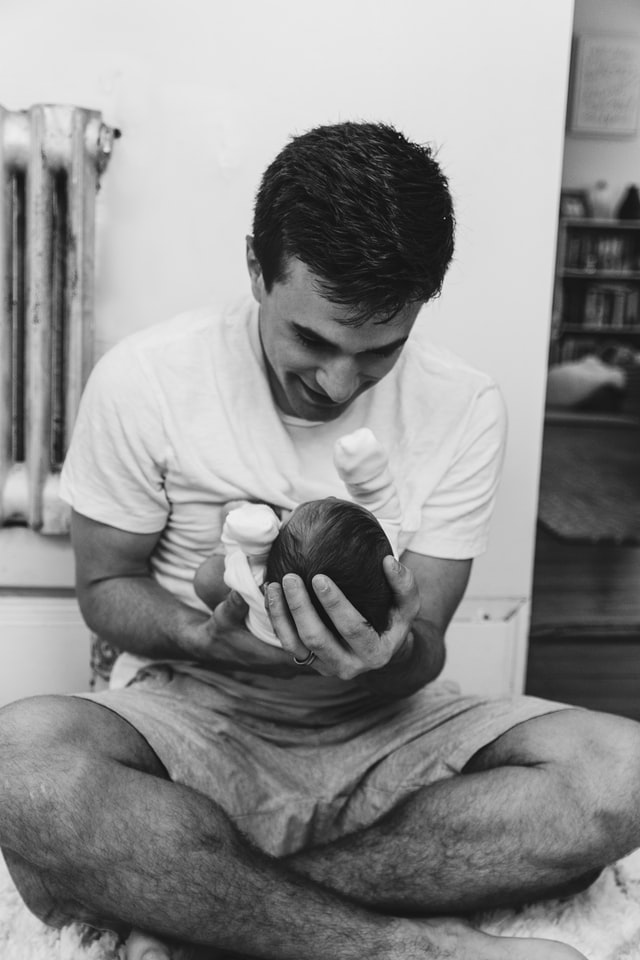 France doubled paid paternity leave for new fathers to 28 days. President Emmanuel Macron announced this week that from July 2021 paid paternity leave in France will be doubled from 14 to 28 days, with seven days being obligatory. Companies refusing to give new fathers the obligatory days off will face fines of up to €7,500. The move is expected to double the country's social security bill to around €500,000 a year. Business leaders agreed the measure is "good for society" but warned it could cost French companies €300m a year. In France, the first three days of paternity leave are paid for by the father's employer and the rest by the state.
The Swiss are set to vote on immigration this weekend. Swiss voters will take part in a referendum on free movement of people on Sunday. The right-wing Swiss People's Party (SVP)—the biggest in parliament—has echoed some of the arguments of UK's pro-Brexit politicians to push its anti-immigrant agenda. Opinion polls suggest 63% of respondents oppose the SVP's proposal. The SVP claims foreigners take jobs from native workers, inflate house prices, and overcrowd schools and public transport. Opponents of the referendum warn it could deprive businesses of skilled workers—especially in health care—and ruin accords that enhance Swiss access to the EU single market.
The Singapore population fell for the first time since 2003. Singapore's total population dropped 0.3% to 5.69 million over the last year as a result of the economic fallout from the coronavirus pandemic. The non-resident population was 1.64 million as of June 2020, a decrease of 2.1% from June 2019 and the lowest since 2015. By visa type, work permit holders saw the largest decrease. "These trends were largely due to COVID-19 related challenges, brought about by weak demand and travel restrictions," according to Singapore's annual population report.
Robots were rolled out at London's St Pancras International train station to fight Covid-19. Britain's ninth-largest train station, home of the Eurostar link to Paris, Brussels, and Amsterdam, has introduced robots that use ultraviolet light to sweep large areas without the need for chemical disinfectant. It is believed the light can kill nearly 100% of bacteria and viruses on surfaces and in the surrounding air in minutes. The hope is to restore customer confidence in the safety of travel hubs, which have seen a dramatic fall in usage since the outbreak of the pandemic. Stations suffered a further blow on Tuesday when UK Prime Minister Boris Johnson asked people to work from home again where possible to tackle a second wave of Covid-19 infections.
Read more about these issues on our topics pages: How does migration policy affect the labor market? and Covid-19—Pandemics and the labor market