Friday news roundup September 13, 2009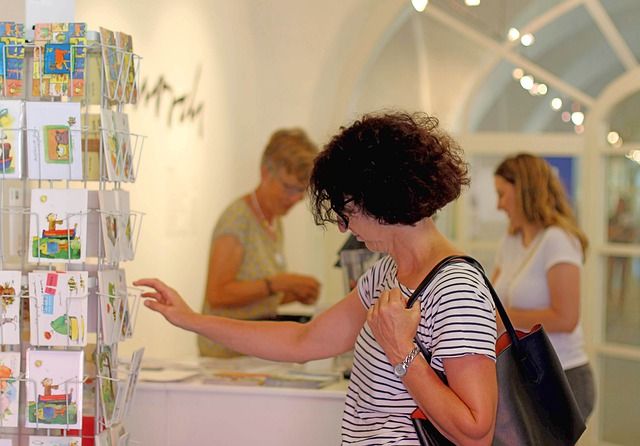 Women are disproportionally losing jobs to online shopping and automated retail, according to new research from the UK. According to data gathered by Royal Society For the Encouragement of Arts, Manufactures and Commerce (RSA), 75,000 retail posts held by women disappeared in the last seven years. Over the same period, 2011–2018, men lost 33,000 jobs. Men's jobs were generally offset by increased numbers of roles in warehouses and as delivery drivers. With twice as much UK shopping carried out online than in 2011 and amid a wave of store closures, entry-level shop floor jobs for teenage girls and part-time shop work for older women with caring commitments are disappearing. Retailers collaborated with the RSA to try to predict the future of retail work; in-store influencer and line manager for robots were two of the new roles suggested.
A landmark paternity case in Japan is challenging the country's work culture. A Japanese man has filed a lawsuit against his employer for alleged harassment after taking paternity leave. The man claims that his employer, sportswear maker Asics, purposefully sidelined him from his job in sales and marketing following his return from parental leave in 2015 and 2018. Asics denies the allegations. Men and women are able to take up to 12 months of leave after having a child under Japanese law, but, according to government data, only 5% of eligible men took paternity leave in 2017. The case is among the first to tackle this issue in a country with a working culture that encourages male employees to work long hours and place company loyalty ahead of their families. Asics diversity policy says that it is committed to meeting a government set goal of 13% paternity leave among eligible fathers. Currently, 8% take the leave they are entitled to.
Nigeria has the world's highest number of people missing in conflict. According to International Committee of the Red Cross (ICRC) statistics, Nigeria has the highest number of registered missing people because of conflict in the world. Nearly 22,000 people are registered missing with the ICRC, but the actual number is likely to be much higher. Most are children, separated from their families as a result of the Boko Haram insurgency. Ongoing insecurity in parts of north-eastern Nigeria, the geographical spread of the affected area, and limited mobile phone coverage make unification difficult. Only 367 missing people have been found in Nigeria to date since the ICRC began tracing those missing in 2013.
Tunisians elect a new president on September 15 in only the second such vote since the 2011 revolution. The country's economy has struggled to recover since the 2011 revolution removed long-time ruler Zine El Abidine Ben Ali from power. National debt is more than 70% of GDP, compared with a pre-revolution 40%. Unemployment sits at about 15%, reaching 30% in some interior regions. Tourism, a vital part of the economy, has declined since the 2015 terrorist attacks on popular tourist sites. Tunisians' perception of democracy is also failing, as only 46% now believe it to be the most preferable form of government, down from 70% in 2013. The International Crisis Group has also warned against a "general crisis of confidence in the political elite." Although the 26 candidates have presented a range of ideas to help reform the economy and tackle corruption, the president's mandate is in theory limited to foreign policy, defence, and national security.