Friday news roundup October 23, 2020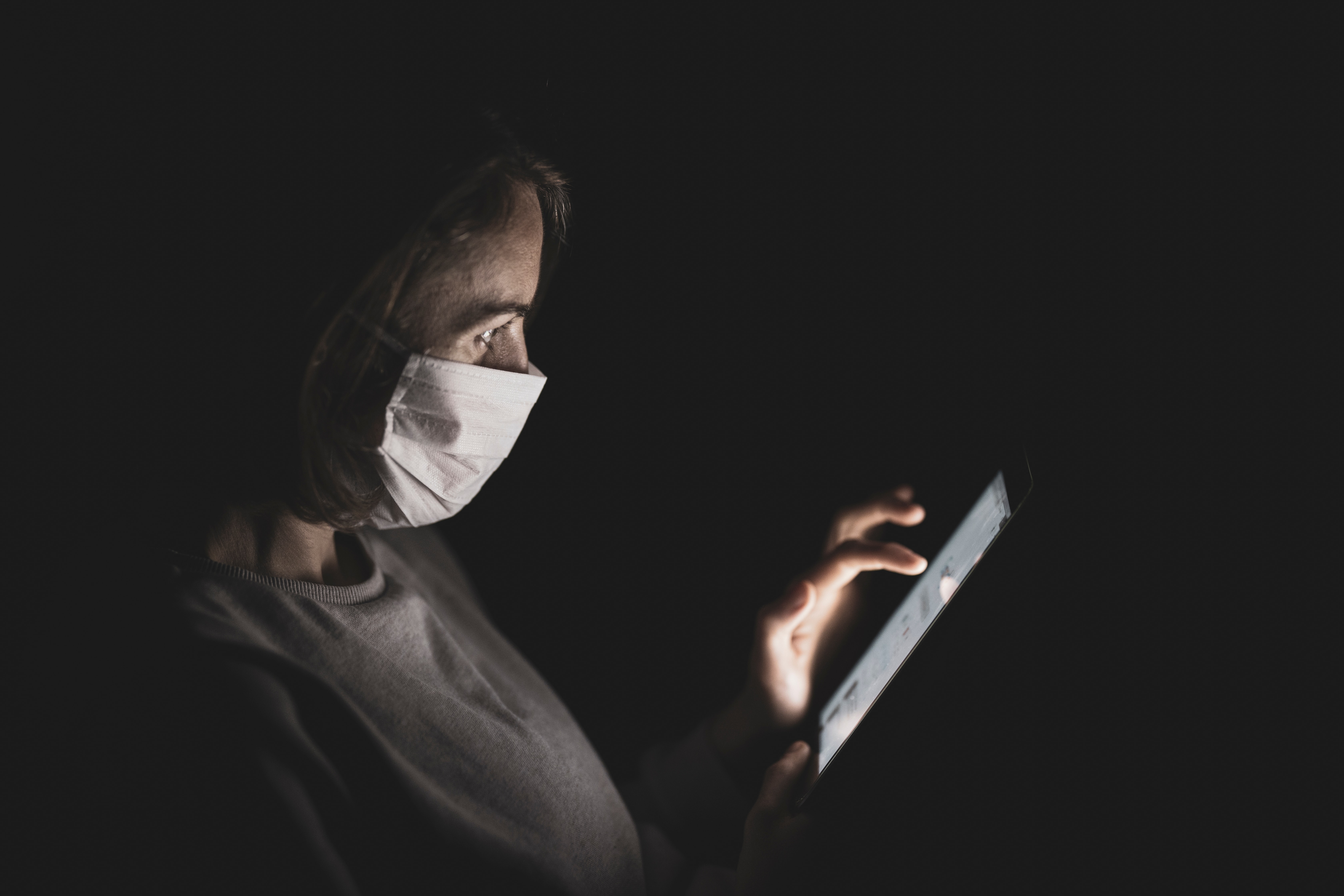 EU agency advises countries to act now to curb Covid-19. According to the European Union's health and disease agency, the European governments should take action in order to prevent healthcare systems from being overwhelmed by the increasing Covid-19 cases. The European Centre for Disease Prevention and Control (ECDC) has also issued an updated risk assessment in which it announces that populations' vulnerability to the virus remains high and that the overall death rate has been rising for over a month. "The impact in terms of pressure on healthcare services and mortality has become increasingly evident," Andrea Ammon, ECDC's director commented. She added that "Strong public health action is necessary to revert an imminent risk of healthcare systems being overwhelmed."

Female domestic workers in Qatar face discrimination. According to a new report, female domestic workers in Qatar have to work more than 18 hours a day. Employees explained that their employers pulled their hair, in addition to spitting on them. Laborers were also beaten, kicked and punched, according to Amnesty International. The situation also reached "breaking point" for women who were overworked, given no time to rest, and suffered abuse and degrading attitudes. "Madam will say '[you are] a monster, I will cut your tongue'. I am scared. She will tell me 'I will kill you', always bad words. I am only a [maid], and I can't do anything," one of the domestic workers said.

Covid-19: 46 million people in France are facing night curfew. After a record 41,622 new Covid-19 infections in one day, the country's government is imposing a curfew for 46 million people. The restrictions will last for six weeks. Only a week ago night curfews became mandatory for Paris as well as eight other French cities; this time 38 more areas will have curfews between 21:00and 6:00. French Prime Minister Jean Castex has commented that there has been a 40% increase in Covid-19 cases, "which basically means a doubling of the number of cases every two weeks."

Find more IZA World of Labor coronavirus content on our curated topics pages: National responses to Covid-19 and Covid-19—Pandemics and the labor market.