Friday news roundup October 19, 2018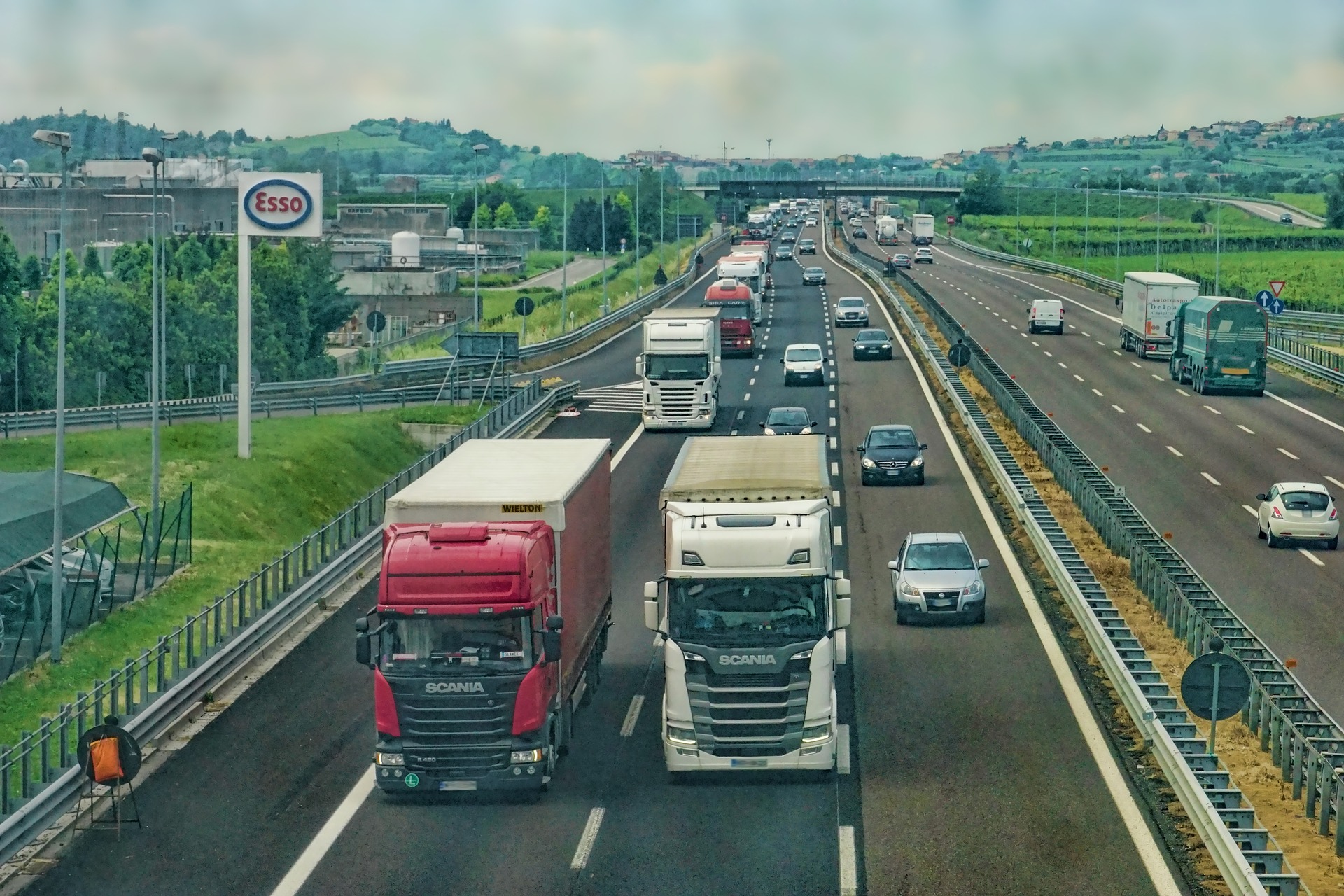 Amazon announced plans to hire 1,000 technology, research, and other skilled workers by next year. The online retailer is also opening an office in Manchester that will create 600 new technology jobs. Doug Gurr, the company's UK manager, said the UK was "taking a leading role in our global innovation." Furthermore, the firm intends to create 250 more high-skilled roles in Edinburgh and 180 in Cambridge. Whilst such developments are part of Amazon's rapid global growth, the company has been criticized for poor pay and conditions for its warehouse workers in the UK.

The European Parliament voted for a 35% cut in carbon dioxide emissions from new trucks by 2030, to be made a legal requirement. Trucks in the EU currently have no CO2 limit, despite creating almost one-quarter of the bloc's transport-related emissions. The vote follows a warning from car manufacturer Volvo, stating that some of its truck and bus engines could be exceeding limits for nitrogen oxide emissions as a control component is degrading quicker than expected. However, manufacturers have warned that stricter regulation could slash profits.

More than 80,000 security guards in South Africa have found their pensions are at risk, because their employers are failing to comply with pension rules. The Private Security Sector Provident Fund (PSSPF) is fighting 315 court battles against employers over the matter. Most of the problems stem from employers failing to comply with the Fund's rules, including failing to pay contributions and provide records. Recent changes to the Pension Fund Act have allowed for the directors of a company to be held personally and criminally liable for the company's non-payment of contributions.

New research suggests migrant remittances are helping to fund pro-democracy campaigns in Nicaragua. An estimated 500,000 Nicaraguans live in Costa Rica, with most fleeing because of political disruption. On top of this, 222,000 Nicaraguans live in the US, 80,000 in Panama, and 30,000 in Spain. Remittances to Nicaragua totalled $12.5 billion between 2007 and 2017; more than 10% of the country's annual GDP. Migrant remittances contribute to reductions in poverty, increased access to health care, and improved school attendance. New research suggests that remittances are helping to fund the pro-democracy movement by creating international advocacy networks, housing refugees, and channelling funds to anti-Orega groups.