Friday news roundup October 16, 2020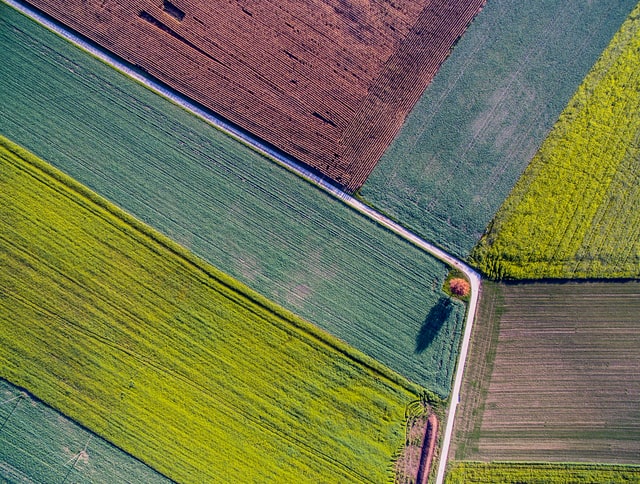 China is to pass a law to protect new technology from other countries. China is set to pass a law that will restrict sensitive technologies that will drive its modern economy. The Export Control Law primarily aims to protect China's national security by regulating the export of sensitive materials and technologies that appear on a control list and will apply to all companies—including foreign-invested ones—in China. Legislators have suggested that source codes, algorithms, and technical documents should be added to the list of controlled items, and that some restrictions should be imposed on exporting technologies on which Beijing has a competitive edge, such as 5G and quantum communications. The country's National People's Congress Standing Committee is expected to adopt the measure this weekend.
Google unveiled prototype crop-inspecting robots. Alphabet, Google's parent company, has this week revealed prototype robots that can inspect individual plants in a field, to help farmers improve crop yields. The robots, part of Project Mineral, will collect large volumes of data about how crops grow as they roll over the plants in the field without damaging them. The main goal of the project is to address the world's increasing need for food security and sustainability. The robots have so far been used in strawberry fields in California and soybean fields in Illinois, collecting data like plant height, leaf area, and fruit size for every plant in a field. The data is entered into a machine-learning system to try to identify patterns and insights farmers can use to improve yields. There is no timeline or plan to release the robots as a commercial product.
Child poverty was increasing across the north and Midlands of England even before Covid-19. The most striking increases in child poverty in England have been seen in Middlesbrough, Newcastle, and Birmingham. Fuelled by stagnating family incomes and the spiralling cost of housing, analysis from the End Child Poverty campaign shows child poverty has increased dramatically, especially in the north-east of England. It is believed that rates have risen fastest in this area because housing costs have increased most sharply ahead of incomes in recent years, squeezing household budgets. With the additional challenges presented by Covid-19, Anna Feuchtwang, chair of End Child Poverty, says they are worried "that a steep rise in child poverty is on the way."
Islamic groups in Indonesia have joined a movement to scrap a divisive new jobs law. Conservative Islamic groups are among the latest to join street demonstrations in Indonesia protesting against a law they believe undermines labor rights and environmental protections, trampling on the rights of working-class Indonesians. The government insists the new law is designed to reduce red tape and attract investors to the country, but it has yet to publish the law and the unofficial versions circulating in the media and online have led to speculation and confusion. Deputy house speaker Azis Syamsyuddin told Reuters the law will be sent to the president and made public on Wednesday.