Friday news roundup October 12, 2018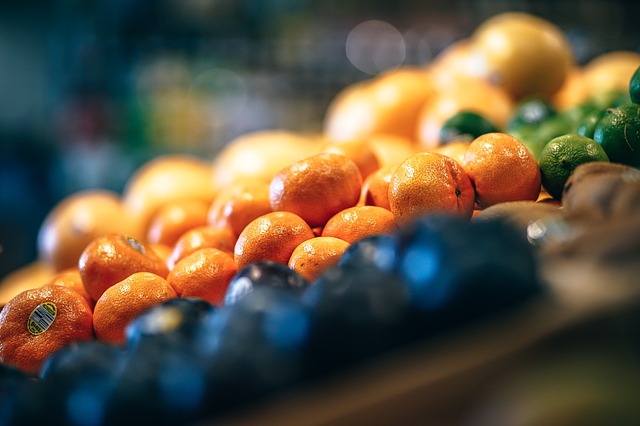 Africa is failing to invest in its youth, according to the World Bank's Human Capital Index. The World Bank unveiled its new index this week—which ranks countries based on their success in developing human capital—in an effort to spur investment in education and health care. The higher the investment in education and health, the more productive and higher earning the workforce tends to be, said the Bank. The African continent has the fastest growing population but is performing worse than all other continents when it comes to investing in young people. Africa dominates the bottom of the index, with 21 of its countries appearing in the bottom 25 positions. Chad is the lowest-ranked country, while the Seychelles is the top-ranked African country at 43.
Proposals that would allow religious schools in Australia to discriminate against gay students were leaked. Australia's Prime Minister, Scott Morrison, at first appeared to defend the leaked proposals when he said they were "existing law," but later said that schools should not be able to expel students based on their sexuality. Schools in some states can already reject staff if they are gay. The proposals, contained in a report on religious freedom commissioned after same-sex marriage was made legal in 2017, would apply nationwide. Religious schools would also be allowed to discriminate on the basis of gender identity and relationship status. Fairfax Media, who obtained a copy of the report, said that it found that religious freedom was not under threat in Australia. The report also did not accept that businesses should be allowed to refuse services on religious grounds, warning that this could "encroach on other human rights." The proposals have yet to be debated by cabinet.
More than a million people in the UK live in "food deserts," according to a new study by the Social Market Foundation thinktank and food company Kellogg's. Nearly one in ten of the country's most economically deprived areas are food deserts, according to the report, neighborhoods where poverty, poor public transport, and a dearth of big supermarkets severely limit access to affordable fresh fruit and vegetables. Such limited access to cheap fresh food is fueling a rise in diet-related conditions such as obesity and diabetes, as well as driving food insecurity. Poor, elderly, and disabled people are disproportionately affected, as they cannot afford or are physically unable to travel to large supermarkets.
The US state of Washington abolished capital punishment. Washington state's highest court analyzed how the death penalty had been used in the state and found that it was imposed in an "arbitrary and capricious manner" with racial bias built into the system. The state, which has executed five inmates since the US Supreme Court reinstated the death penalty in 1976, placed its own moratorium on executions in 2014. The eight prisoners on death row in the state are now serving life sentences. Governor Jay Inslee said in a statement that the ruling was "a hugely important moment in our pursuit for equal and fair application of justice."