Friday news roundup November 9, 2018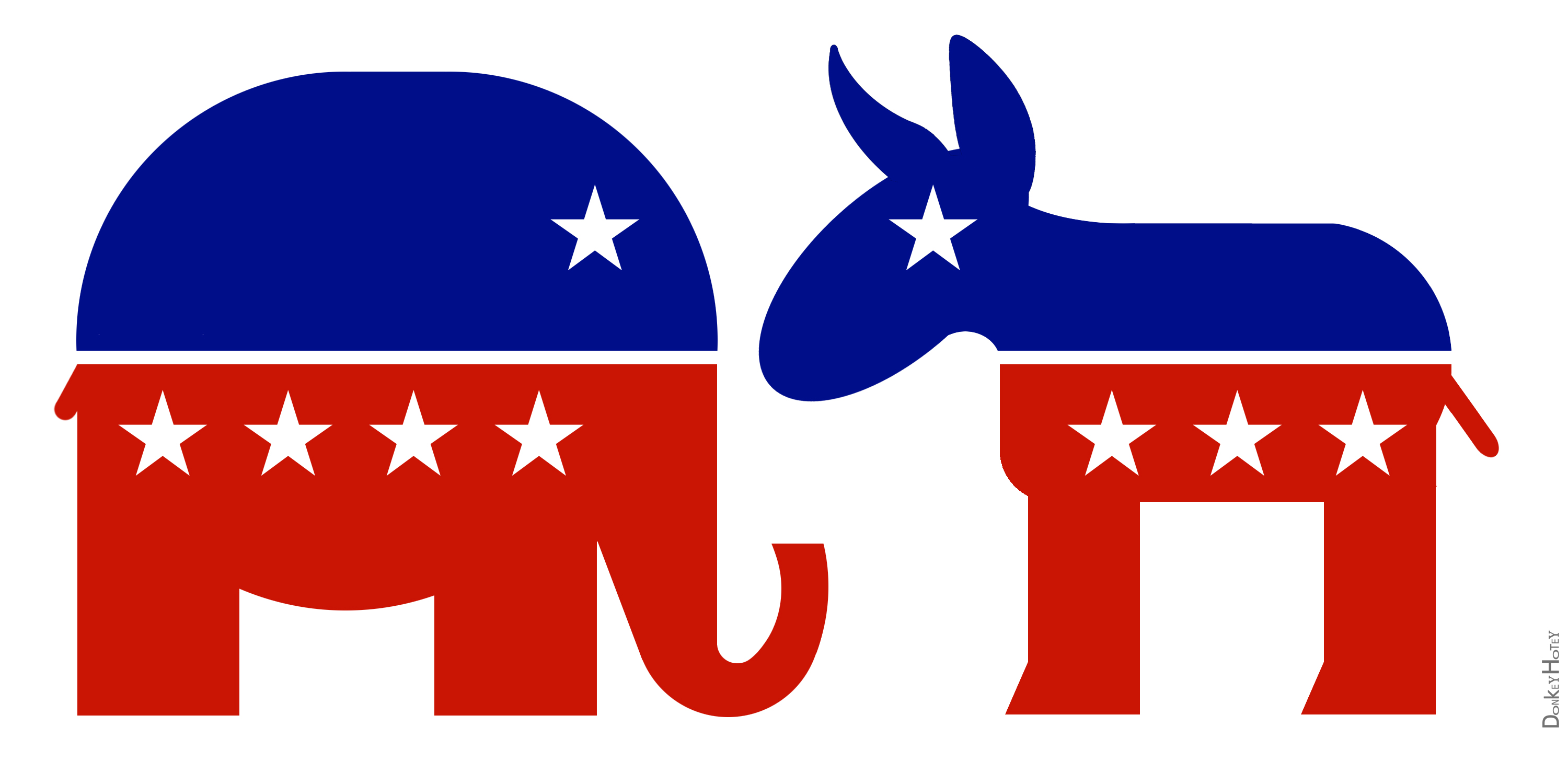 According to exit polls, 68% of voters aged 18–24 in the US midterm elections chose Democratic party candidates for the House. Evidence shows that the younger the voter, the more likely they were to vote for the Democrats and that group is credited with helping to boost the overall turnout figure. Upon examining age together with race, it becomes apparent that non-white voters still chose the Democratic party regardless of their age, while older, white voters chose the Republican party. White women were split between the two parties.

Officials of Tokyo Medical University limited the number of women studying at the university by deliberately marking down all female applicants. An internal investigation revealed that they believed that women would leave the country with a doctor shortage by taking long periods of leave after marriage and childbirth. Hiroko (not her real name), commented that she "felt the professors... considered female students only as a number and didn't think of each student's effort, pain and life at all." The revelation started further investigations into other Japanese universities that might have manipulated female students' results.

Researchers examined trends in every country from 1950 to 2017 and discovered that there has been a significant decline in childbirth globally. Lower fertility rates are observed in more economically developed countries, including most of Europe, the US, South Korea, and Australia. Prof. Christopher Murray, the director of the Institute for Health Metrics said that: "We will soon be transitioning to a point where societies are grappling with a declining population." While half of all nations are, at this stage, producing enough children to grow, as more countries develop economically, more of these will have lower fertility rates. Countries are also likely to face aging and shrinking populations without migration.

In the US, business owners and landlords tend to be around four times as wealthy as the average American. Austrian central bank economists Pirmin Fessler and Martin Schürz compare wealth across continents in a recent working paper. They have discovered that the widest inequalities exist inside countries, not across country borders. The biggest gaps are between business owners with rental properties and their customers and tenants. That gap is widest in the US and Austria in terms of wealth, and in terms of income alone, the US tops the list.