Friday news roundup November 22, 2019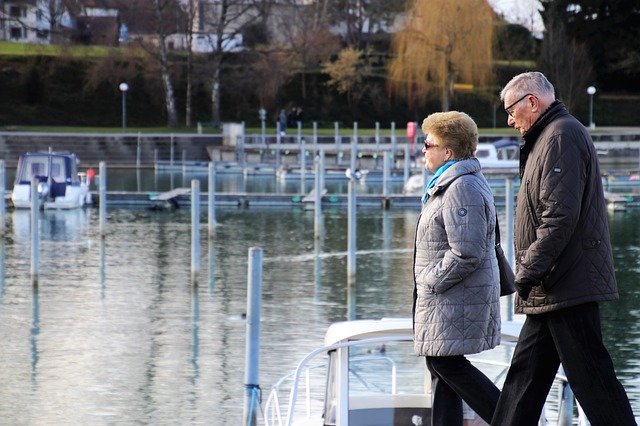 An Australian government paper could spark a renewed fight over super tax breaks. According to a government paper, the country's retirement system is giving the wealthiest Australians twice as much financial support as those on the lowest incomes. Over time, government payments and tax concessions are worth more than $700,000 to those in the top 10% of the workforce by income, however, the benefits are less than $350,000 for those in the lowest decile. "Age pension expenditure is funded from government revenue, affecting the tax impost on working Australians. Australia's ageing population means there will be a declining number of workers for every retiree. It is therefore important the retirement income system does not place an undue fiscal burden on future generations," the paper says.

World's first AI health app in Swahili to tackle doctor shortages. The first health app to launch in Swahili is a chat-bot which helps diagnose diseases ranging from malaria to diabetes. It is developed by Ada Health and is driven by artificial intelligence and medical databases in order to come up with personalised responses to suggest causes for an individual's condition, assess symptoms and recommend suitable treatment. "Globally there is a huge shortfall of 12 million health workers and the numbers are rising," Hila Azadzoy, managing director of Ada's global health, said. "And you can really see this shortage in Sub Saharan Africa. The app is part of the solution – not by replacing health workers, but supporting them and improving access to health information." In addition to the Swahili translation, according to Ada the app has been programmed to factor in symptoms and conditions that are more prevalent in East Africa such as diseases like malaria and HIV.

Women in medicine in Australia face discrimination and bias. In Australia, women account for roughly 30% of medical school deans, chief medical officers, medical college boards and committee members, and 12.5% of large hospital chief executives. According to Dr Jill Tomlinson: "There's still bias about what women should do … that women should be child-raising and aren't biologically suited to traditionally male roles, leadership selection bias." Her comments come just after earlier this month leaked email comments from a male Sydney doctor claimed that the medical force was becoming increasingly vulnerable as it is increasingly female. Dr Tomlinson still occasionally finds that she has been listed as "Mr" on operating theatre boards, and, male interns shadowing her on hospital wards have been thought of her superiors. When it comes to gender inequities, several peak medical organizations have committed to eliminating those, including by introducing quotas on leadership bodies.