Friday news roundup November 2, 2018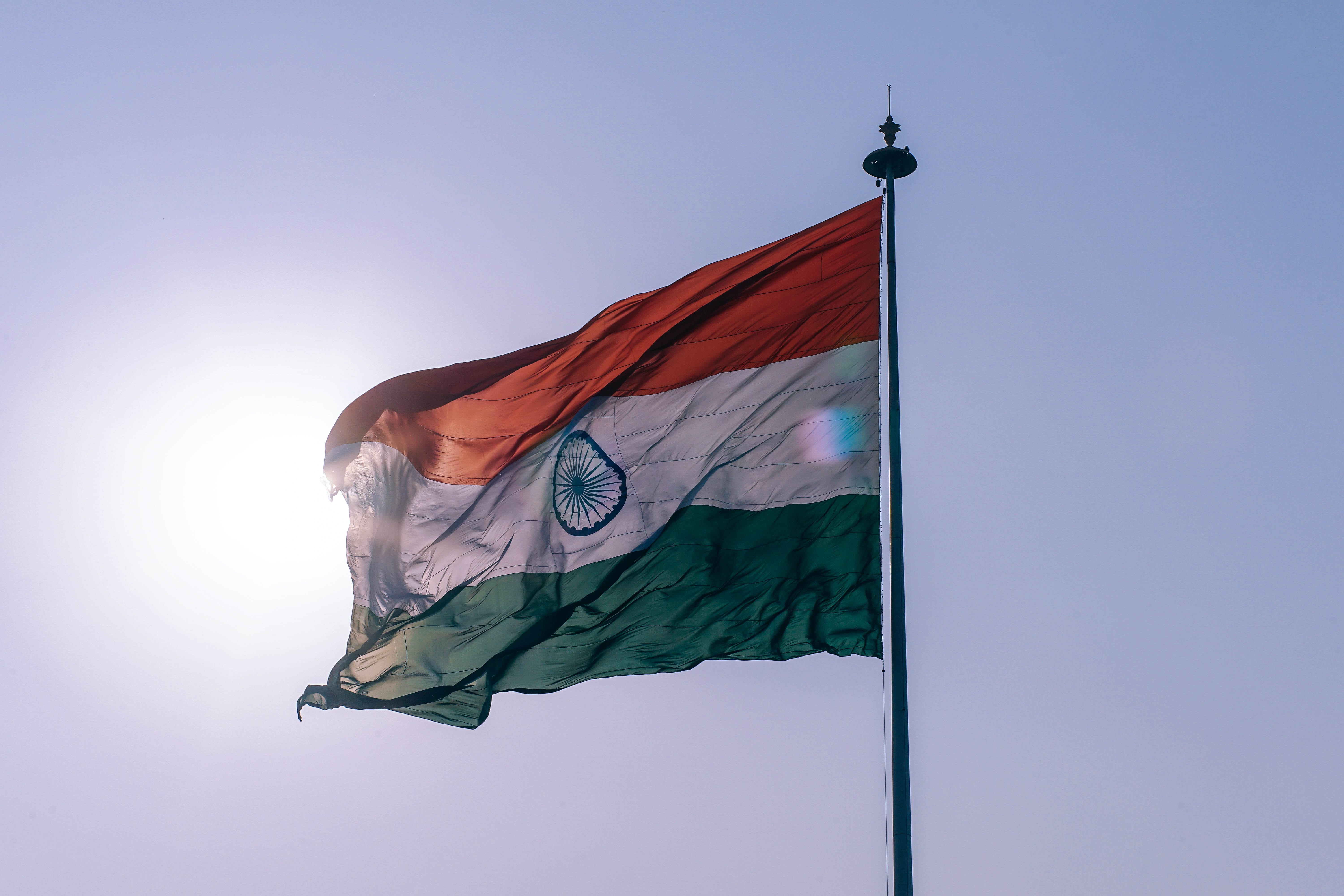 According to the World Bank's "Ease of Doing Business index," India has moved up 23 places to rank 77th in the global ranking. Feedback from stakeholders has shown that obtaining construction permits and shipping goods across the country's borders is now significantly easier. The World Bank's report makes India one of the biggest gainers in a list that covers 190 countries. Narenda Modi, India's Prime Minister, tweeted: "We are unwavering in our commitment towards economic reforms, which will ensure an environment that fosters industry, investment, and opportunities."

On Thursday, Google employees around the world held a wave of walkouts to protest the company's handling of sexual harassment allegations. The walkout was prompted by a New York Times report which revealed that Andy Rubin, Google's former executive, was given a $90 million exit package after a colleague accused him of sexual transgressions and Google found her claim credible. Google CEO Sundar Pichai commented: "Moments like this show that we didn't always get it right and so we are committed to doing better." Google marketer Christian Boyd said that he'll be "very disappointed if Google doesn't make changes."

The gender pension gap is more than twice the size of the gender pay gap, according to new analysis of official data on UK household incomes. The study considered all income sources and concluded that pension income for women is around £7,000 lower than for men. Sue Ferns, deputy general secretary of Prospect, the union which did the analysis, commented: "These figures reveal the shocking scale of the gender pension gap and clearly demonstrate the need for urgent action to address this issue." Zurich, a pension provider, also studied their data and found men's "drawdown" pension pots were on average £80,000 larger than women's. Malcolm McLean, senior consultant with Barnett Waddingham, concluded that: "Men and women cannot yet be considered equal in terms of pension outcomes."

According to the Institute of Fiscal studies, there has been a "remarkable shift" in poorer children now receiving a bigger share of education spending in England. Luke Sibieta, IFS research fellow commented that: "This is a remarkable shift in the shape of public spending, with an increasing amount of redistribution taking place through public-service spending." In previous years children from richer families were the main beneficiaries, as they were likely to stay longer in education, according to the independent financial researchers. On the other hand, Paul Whiteman, leader of the National Association of Head Teachers, argued: "At the moment all children are being short-changed by the government's real-terms cuts to education funding."