Friday news roundup November 15, 2019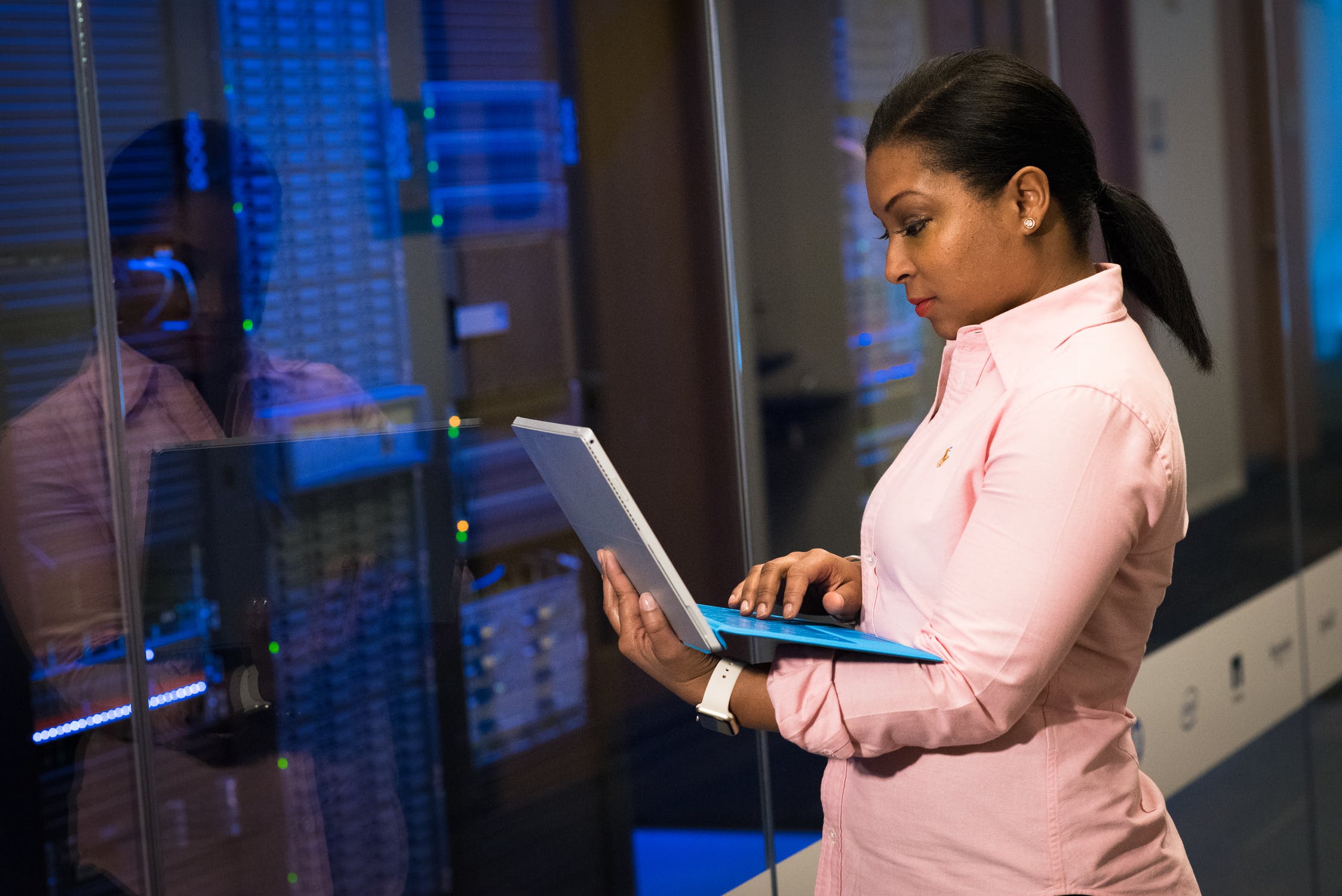 China makes steps to becoming the world's tech leader. The country once seen as an emulator and a follower of the latest technological advancements, is now aiming to take the lead in areas from blockchain to artificial intelligence (AI). According to experts, the US-China trade war won't deter China from pushing its domestic technology sector. Tech firms in both countries are investing a lot of money into developing AI, and both countries have launched their respective national strategies around it. In a recent report, the Council on Foreign Relations (CFR) said that: "China is closing the technological gap with the United States, and though it may not match U.S. capabilities across the board, it will soon be one of the leading powers in technologies such as artificial intelligence (AI)."

UK Labor party reveals plans on minimum wage. According to the Institute for Fiscal Studies (IFS), more than a quarter of workers will have their pay set by the state under the Labour party's minimum wage plans. Currently, the minimum wage for workers above 25 is £8.21, and the party's plan to raise the minimum wage to £10 an hour for all workers over the age of 16 would impact 6.5 million workers in total in 2020. However, economists fear that low-paid workers wages could reach a point where the cost of labour becomes too great for some businesses, which would lead to job losses. "If due consideration is not given to the balancing act involved, the risks to the very people the policy is intended to help may be quite severe," Xiaowei Xu, an economist at the IFS, commented.

The EU is working towards closing the gender gap in AI. The EU has recently made steps forward towards gender equity: Christine Lagarde, serving as the next European Central Bank president, and Ursula von der Leyen, President-elect of the European Commission, are both the first women to hold these leadership positions. Whilst the EU has a history of standing for inclusion, both women have broken two of the region's highest glass ceilings. In the European Parliament, women represent just over 15% of general managers, just over 30% of managers and just over 36% of MEPs. With the advancement of technology, the EU is also facing a 28-point gender gap in AI. Globally, only 22% of the AI talent base is female and male-dominated development teams often program their biases in AI, perpetuating the systemic inequity.