Friday news roundup May 31, 2019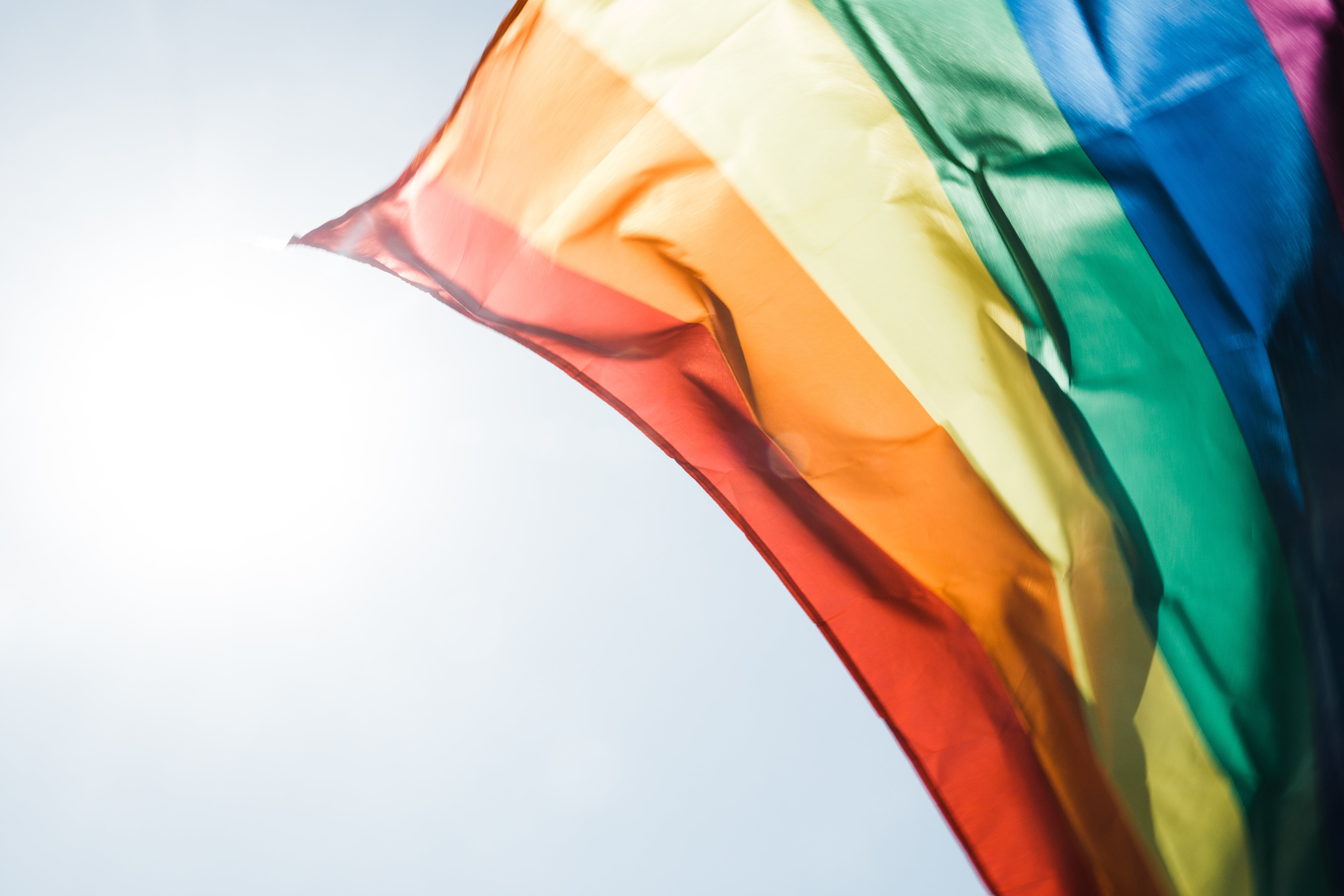 The world's first "wellbeing" budget is unveiled in New Zealand. The country's Labour coalition government has revealed a wellbeing budget which aims to tackle mental illness, family violence and child poverty. Grant Robertson, Minister of Finance, has said that the budget was designed to address the growing disparity between the haves and have-nots as many are not benefiting from the country's growing economy. Mental health has received the biggest part of the funding, with NZ$1.9bn (£980m) being invested. In an effort to combat family violence, a record investment of $320m has been made. Prime Minister Jacinda Ardern has also been passionately focused on child wellbeing and more than $1bn has been allocated in an effort to help children living in income poverty. "For me, wellbeing means people living lives of purpose, balance and meaning to them, and having the capabilities to do so," Robertson commented.

Hong Kong's LGBT community earns a long-awaited legal victory. A court has ruled in favor of Yeung Chu-wing, a gay activist who brought a lawsuit against the government in 2017, and seven offences that criminalized sex between men have been abolished or revised. Tommy Noel Chen, founder of Rainbow Action which is a local LGBT rights group, said that the organization has been fighting these laws for over 20 years. "This judicial review should not have happened in the first place," Chen said. "But every time we fought for [changes to these law], the government either refused or delayed."

Car production plunges further amid Brexit uncertainty. Manufacturing fell 44.5% in April as factories shut down in preparation for an EU exit that never happened. The Society of Motor Manufacturers and Traders (SMMT) has described the decline in production as "extraordinary" as the market has seen large firms such as Jaguar Land Rover, BMW, and Peugeot bringing forward annual maintenance stoppages that otherwise take place in the summer. The decision was meant to ensure that any disruption to the supply lines would take place while production lines were already idling. The postponement of Brexit, however, has meant that the stoppages, described by SMMT as "costly," were needless. The SMMT has predicted that the decline in production can ease off by the end of the year as new models come on stream if the UK leaves the EU with a favorable deal. However, "A no-deal Brexit could exacerbate this decline, with the threat of border delays, production stoppages and additional costs compromising competitiveness."

Read more articles on the economics of mental health and sexual orientation and labor market outcomes.