Friday news roundup March 20, 2020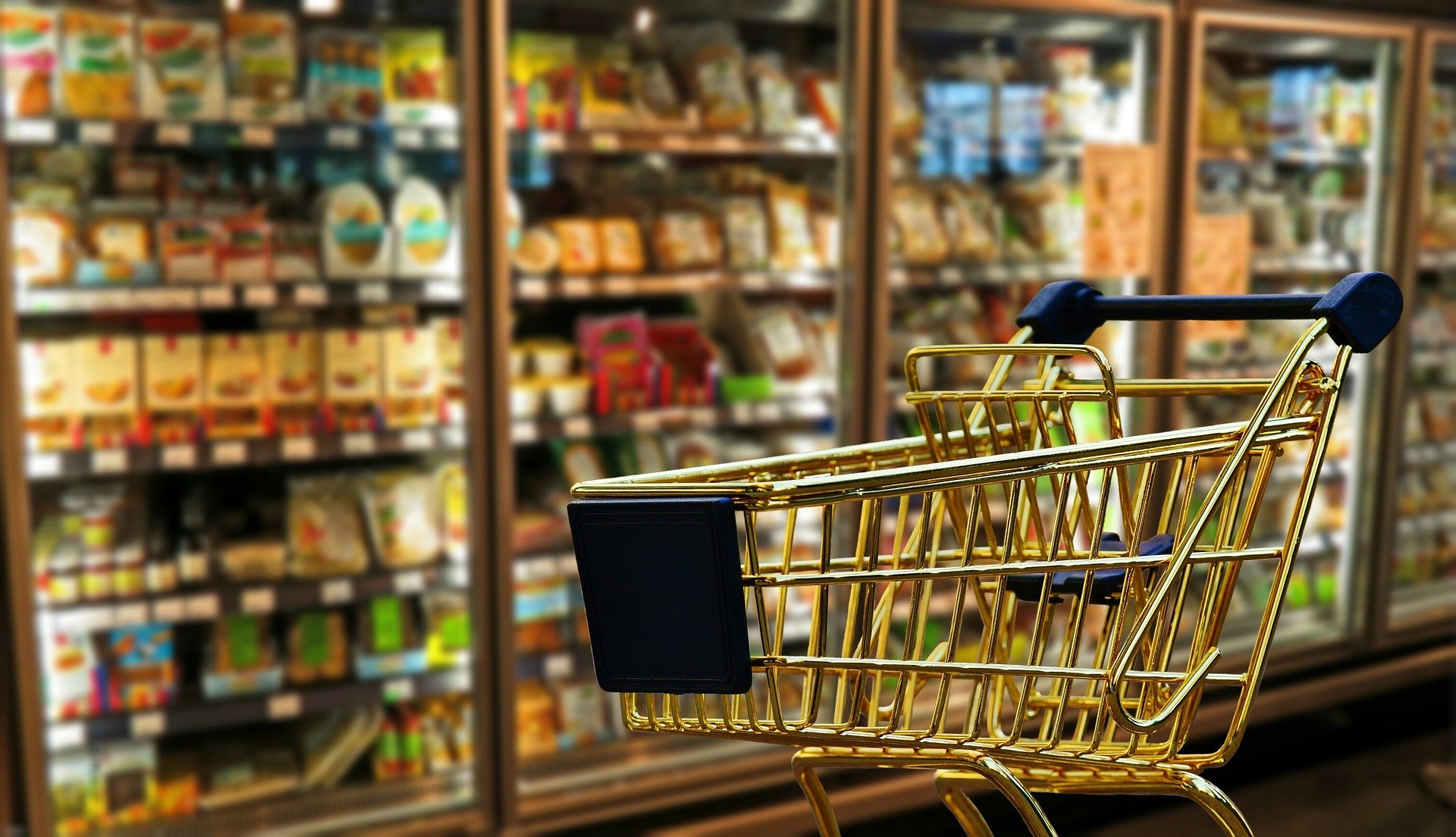 Bank of America declares "that the economy has fallen into a recession." On Thursday Bank of America warned investors that a recession sparked by the coronavirus outbreak is already here. Bank of America US economist Michelle Meyer issued a statement, saying: "We are officially declaring that the economy has fallen into a recession ... joining the rest of the world, and it is a deep plunge. Jobs will be lost, wealth will be destroyed and confidence depressed." The firm predicts that the economy will shrink by 12% in the second quarter. The unemployment rate is also expected to nearly double, with potentially one million jobs lost each month during the second quarter. "When it comes to the policy response, there should be no upper bound for the size of stimulus, in our view," Meyer said.
Britain has demonstrated "ignorance and thoughtlessness" towards Windrush immigrants. An independent report has established that the British Home Office showed "institutional ignorance and thoughtlessness" when it comes to the issues of race and history of the immigrants, who were mostly Caribbean. Those affected are part of the "Windrush generation," named after the ship Empire Windrush which transported hundreds of Caribbean immigrants to Britain in 1948. Those who came to work as nurses, railway workers, and others, came from British (ex)colonies and had a right to settle in the UK but some were discriminated against through the new rules introduced from 2012 that were enforced in order to make Britain a "hostile environment" for illegal immigrants. Many legal Windrush migrants were denied housing, jobs, and medical treatment because of requirements that British landlords, employers, and doctors check people's immigration status. The government told others that they were in the country illegally and had to leave.
Co-op Food creates 5,000 in-store jobs amid coronavirus outbreak in the UK. The supermarket chain will create 5,000 jobs in order to secure employment for hospitality workers who have lost their jobs during the coronavirus crisis. "The Co-op has a critical role to play in supporting our members, customers and colleagues, as well as the local communities that our stores sit at the heart of. Whilst our store and depot colleagues are working around the clock to ensure people have the essentials they need, we are all too aware that many people working in bars, pubs and restaurants are currently out of work," Jo Whitfield, chief executive of Co-op Food said. Permanent jobs will also be available at the chain's 2,600 stores across the country.