Friday news roundup June 7, 2019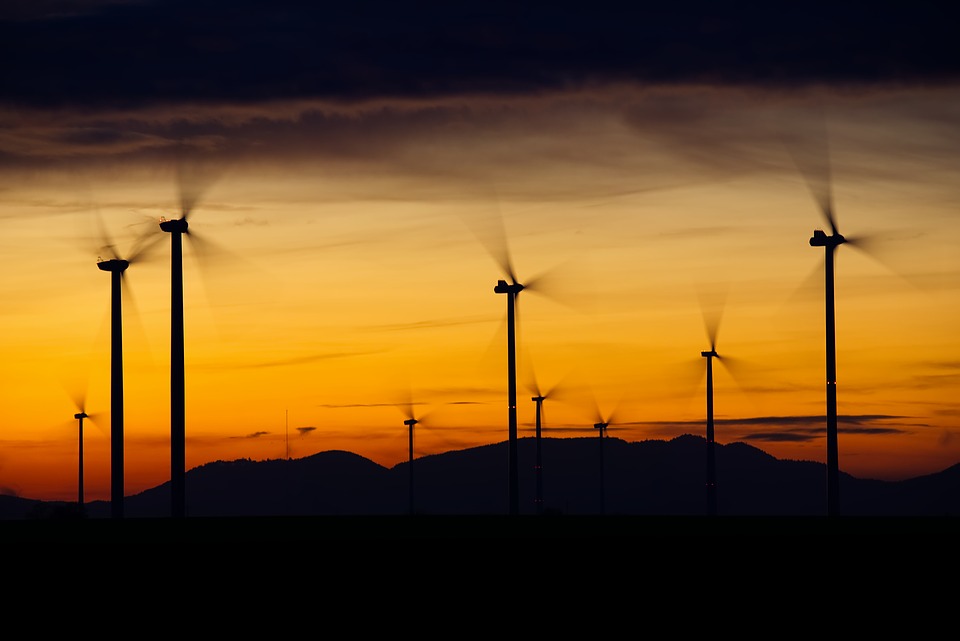 Northern Ireland is on the brink of meeting its 40% green energy target. The Department for the Economy has revealed that 38.6% of the total electricity consumed in Northern Ireland during the 2018–2019 financial year came from homegrown green sources. The Northern Ireland Executive initially set a target of sourcing 20% of electricity from renewable sources by 2015, but the Executive's 2010–2020 Strategic Energy Framework later increased the target to 40% by 2020. Wind turbines remain the major source of renewable power, generating 83% of all green power in the country over the 12 months analyzed.
The South African economy contracted by 3.2% in the first quarter of 2019. Stats SA—the country's statistics authority—announced the figures on Tuesday, revealing the largest quarterly drop in about ten years. The fall is significantly below the 1.6% decline predicted by analysts and has been driven by declines in agriculture, manufacturing, and mining (falling by 13%, 8.8%, and 10.8%, respectively). Exports fell 26.4%, while imports dropped 4.8%. President Cyril Ramaphosa, who was re-elected in May, has vowed to revive the economy by attracting US$100 billion (€88 billion) in foreign investment and by fighting corruption. The president will deliver his State of the Nation address later in June as South Africans and investors focus on soaring fuel prices and persistently high unemployment.
Germany's industrial output and exports fell sharply in April. Europe's largest economy continues to be vulnerable to trade frictions and Brexit uncertainty. On Friday, Germany's Statistics Office suggested that GDP growth would slow or even stall in the current quarter, and the Bundesbank slashed its growth forecast for 2019 to 0.6%. The German economy narrowly avoided recession in the last three months of 2018, stagnating after a contraction in the third quarter, and grew by 0.4% in January–March. Unresolved trade disputes between the US and both China and the EU as well as Britain's delayed departure from the EU have hit exports, leaving German manufacturing in recession for much of this year. The services sector, more dependent on the local economy, remains active, helped by a solid labor market and low interest rates for private spending.
Finland and Denmark saw swings to the left in their recent elections. On Thursday, Finland's social democrats formed a new government that provides the country with its first new left-of-centre prime minister in 20 years. Antti Rinne will head a broad coalition that also includes the Centre Party, Greens, Left Alliance, and the Swedish People's Party. His governing program includes promises to raise taxes and increase spending to bolster the country's welfare state. Meanwhile, on Wednesday, the Social Democrats emerged as Denmark's biggest party, with preliminary results indicating gains for left-leaning parties and a big loss for populists. Leader Mette Frederiksen said the party will try to govern as a minority rather than form a governing coalition with smaller parties. It will seek support from the right on some issues, such as immigration, and from the left on other matters, such as social welfare, she said.