Friday news roundup June 21, 2019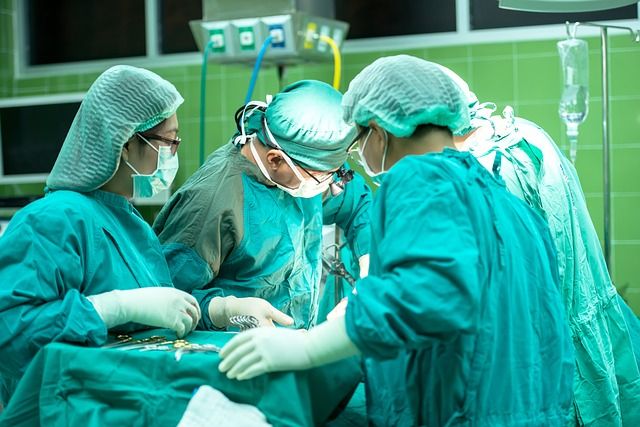 Poland, Hungary, and the Czech Republic opposed an agreement to end EU emissions by 2050 at a summit in Brussels on Thursday. The bloc has an existing target to cut greenhouse gases by at least 40% compared with 1990 levels by 2030, but could not reach the consensus required to pass the new target. Governments of the three countries opposing the plan are concerned that further limits on fossil fuels will hurt businesses and undermine competitiveness in their countries. Polish Prime Minister Mateusz Morawiecki said "Poland is one of those countries that must first have a very detailed compensation packages. We must know how much we can get for modernization." Representatives of other nations believe a shift to a green economy is "one hell of an opportunity" (Latvia) and will create jobs (the Netherlands). The final version of the summit statement calls for finalizing "guidance" on the long-term strategy by the end of 2019 and adopting it in early 2020.
Women outperformed men in entrance exams for a Japanese medical school that had previously admitted tampering with its exam scores to give men an advantage. Of the 1,679 women who sat the exam at Juntendo University in Tokyo this year, 8.28% passed, compared to 7.72% of the 2,202 male candidates. The university said it amended its unfair practices for this year's exam and included female teachers on the teams that conducted the applicant interviews. The dean of the medical school had previously tried to justify the school's actions by saying that as women mature faster than men and have better communication skills the tampering was a measure to help male applicants. In 2016, Japanese women accounted for just 21.1% of all doctors in Japan—the lowest level among all OECD nations.
A senior Islamic cleric issued a fatwa against child marriage. The deputy grand imam of al-Azhar—considered by some Muslims to be the highest authority of Islamic jurisprudence—has called for marriage based on mutual consent, with the minimum age set at 18. The document was prepared at the first African summit on child marriage and female genital mutilation which took place this week in Senegal. With four in 10 young women in sub-Saharan Africa married before their 18th birthday and roughly one in 30 boys worldwide married as children, according to UN data, it is hoped that news of the fatwa will reach imams in countries with high rates of child marriage and lead to the practice being abolished.
Plans to make it easier for people in Scotland to change their legally recognized gender have been put on hold. The Scottish government says it is still committed to updating the Gender Recognition Act (GRA), but that new legislation will only be introduced after further consultation. Social Security Secretary Shirley Anne Somerville told MSPs at Holyrood that the government remains committed to reforming the rules so that trans people can get a gender recognition certificate without "unnecessary stress." Under existing law, a transgender person must have been living as their gender identity for at least two years and make a formal declaration that they intend to do so for the rest of their lives. They must also provide two medical reports detailing their diagnosis of gender dysphoria. The government would like to move to a "self-declaration" model similar to Denmark, Norway, and Argentina. Applicants would no longer need a gender dysphoria diagnosis and would only need to live in their gender identity for at least six months before being granted recognition. Opposition to the reforms has largely focused on the potential impact of allowing people to self-identify their gender in single-sex spaces such as changing rooms, and on women-only shortlists.